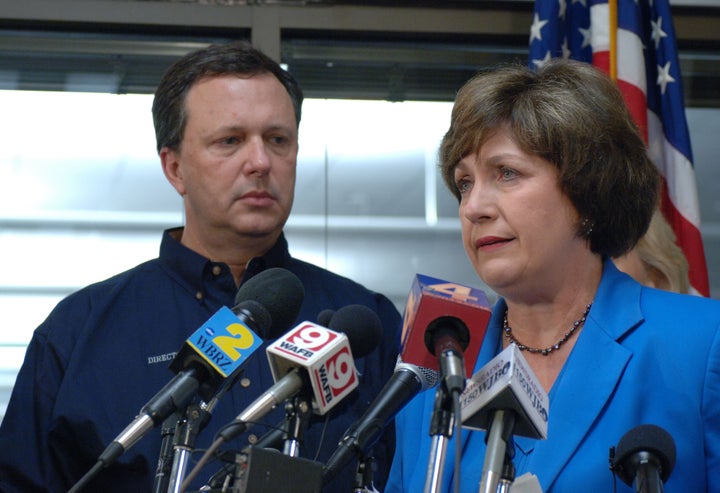 Michael Brown, the former FEMA director infamously praised by President George W. Bush for doing a "heckuva job" during the aftermath of Hurricane Katrina in 2005, told a local paper that President Barack Obama acted too quickly in mobilizing relief for Superstorm Sandy.
"Here's my concern," Brown told Denver's Westword on Monday, suggesting that the official response was actually making people complacent. "It's premature [when] the brunt of the storm won't happen until later this afternoon."
Obama declared states of emergency all along East Coast states in the path of Sandy on Sunday, well before the storm hit, allowing federal resources to start flowing where governors thought they would be needed. FEMA and local responders were able to pre-position a lot of the material being drawn upon now.
Obama also held a press conference warning people to pay careful attention to the storm.
"This is a serious and big storm," Obama said after meeting with FEMA officials and talking to governors Sunday. "And my first message is to all the people across the Eastern seaboard, Mid-Atlantic, going north, that you need to take this very seriously."
Brown suggested Obama was just trying to look good.
"He probably figured Sunday was a good day to do a press conference," Brown said in his interview.
He also thought Obama's response contrasted poorly to his response to the deadly attacks on the American consulate in Benghazi, Libya, in which the U.S. ambassador and three others died. "One thing he's gonna be asked is, why did he jump on this so quickly and go back to D.C. so quickly when in ... Benghazi, he went to Las Vegas?" Brown said.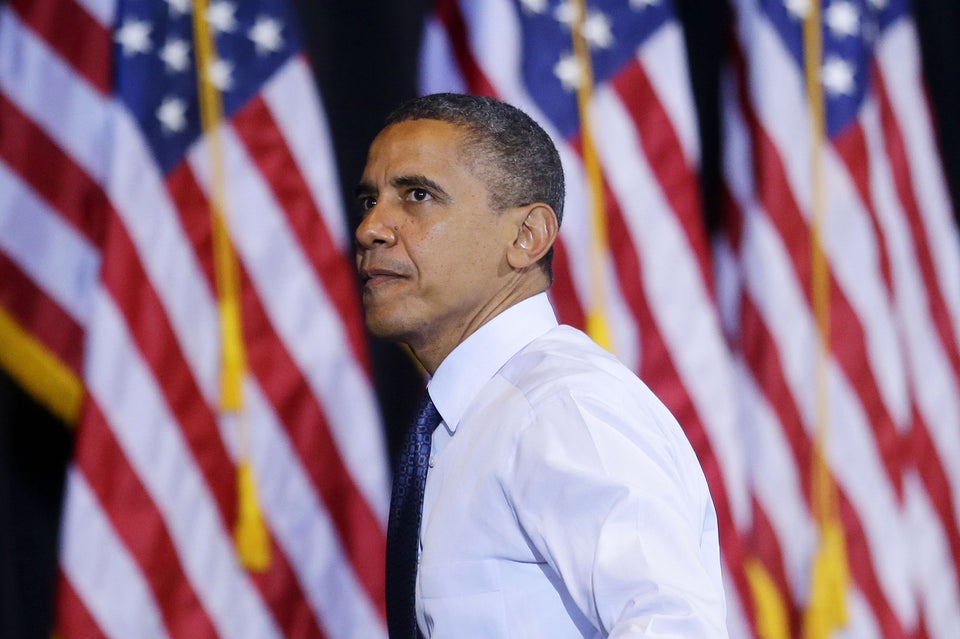 Politicians React To Sandy