 One organization is working to not only honor the achievements and legacy of the late Michael Brown, but to also help his younger siblings achieve what he didn't have the chance to.
Brown, the unarmed black teen who was shot and killed by a police officer in Ferguson, Missouri, earlier this month, was a recent high school graduate. He was scheduled to start classes at Vatterott College on Aug. 11, according to the St. Louis Post-Dispatch, but was killed two days prior. The Wisconsin Hope Lab -- a program that researches ways to minimize barriers for students of all backgrounds to attain a post-secondary education -- is working in conjunction with the Boys and Girls Club of Dane County to create the "Mike Brown College Scholarship," which will help Brown's three siblings attend college.
Though one university president, who has chosen to remain anonymous, has offered a debt-free education at his institution for Brown's siblings, the scholarship fund, which has been raising money through a crowd funded campaign, will offer support for Brown's two sisters and brother, regardless of where they choose to pursue their higher education.
While the fund will provide the late teen's family with financial support, the founders of the scholarship say they also aim to honor and remember Brown, a young man who family and friends say was excited to start his new life as a college student.
The fund was created five days ago, and, as of Wednesday afternoon, donors have raised almost half of the fund's goal of $50,000.
To donate to the scholarship fund or to learn more about it, visit the GoFundMe page here.
Before You Go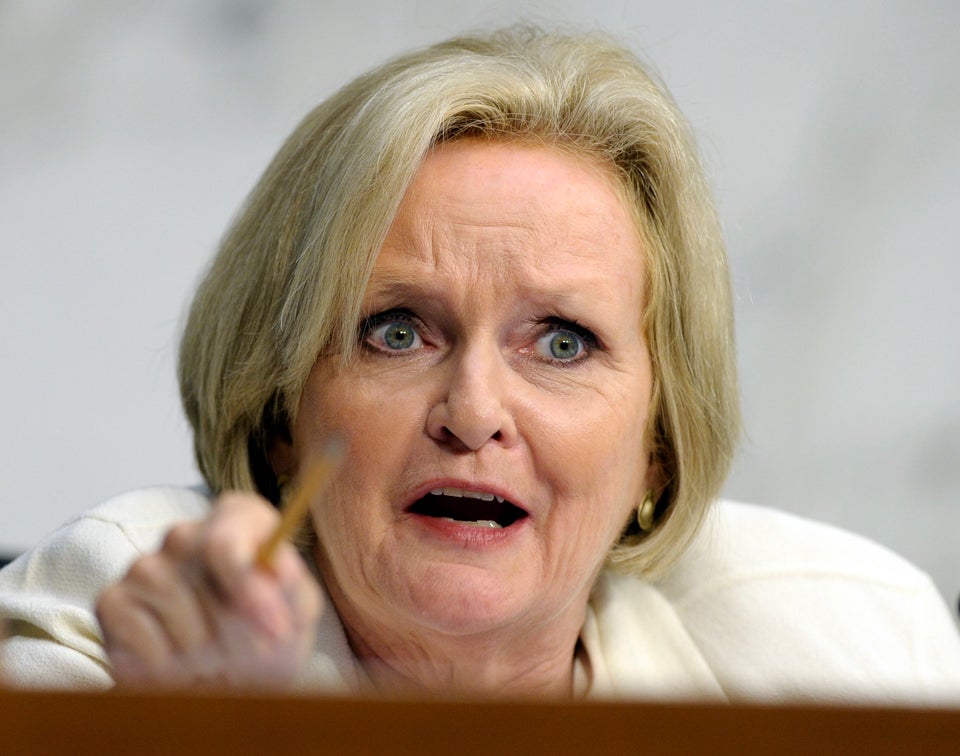 Politicians React To Ferguson
Popular in the Community