WASHINGTON -- The people who saw Michael Brown die all tell a similar story.
Several named witnesses have said that Brown was fleeing when Ferguson, Missouri, police officer Darren Wilson fired several shots and that the 18-year-old had turned around and had his hands up when the officer shot several more rounds, killing him in the middle of the street. Multiple media outlets have gathered these recollections of the Aug. 9 incident.
Two more unnamed witnesses -- construction contractors who were in the area on business and didn't know Brown -- described what happened in a cell phone video captured shortly after the shooting. That video has emerged in recent days. These two witnesses have spoken with the media on the condition that their names are not used.
Watch the video above to see what the witnesses said happened on Canfield Drive that afternoon.
A grand jury in St. Louis County is currently considering charges against Wilson, and the FBI has opened a civil rights investigation into the shooting. Additionally, the Justice Department's Civil Rights Division has opened a broader probe into the practices of the Ferguson Police Department and may look at other police departments in St. Louis County as well.
Ferguson Police Chief Tom Jackson has said that Wilson stopped Brown because he was walking in the middle of the street, not because of his alleged involvement in a robbery shortly before the confrontation that left Brown dead.
Before You Go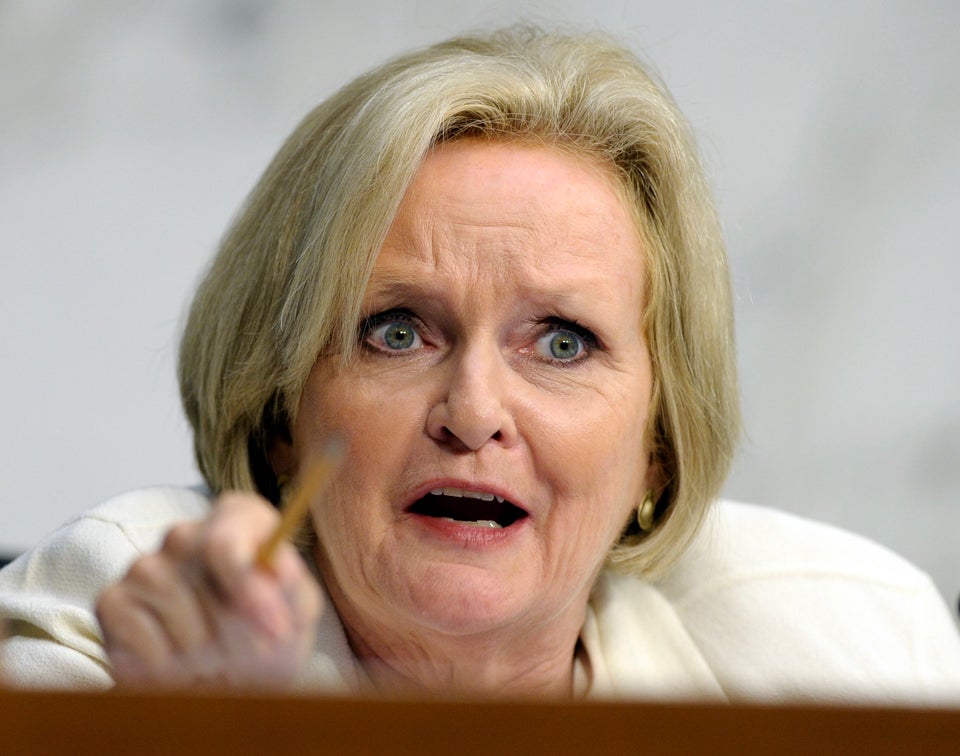 Politicians React To Ferguson