The 2014 police killing of recent high school grad Michael Brown not only led to people across the country joining the fight for black lives, but it also motivated his mom to go back to school.
Lezley McSpadden dropped out of Ladue Horton Watkins High School her junior year after giving birth to Brown about two decades ago. McSpadden revealed this in a conversation with Jennings School District Superintendent Art McCoy, and he told her about the adult education program, saying, "What better way for you to honor your son than by obtaining your high school diploma?" according to CBS St. Louis.
So McSpadden enrolled in the program in September, the St. Louis Post-Dispatch reported. She was working toward her diploma at Jennings High School along with her daughter, Deja Brown, though their schedules didn't overlap.
"She would just go to afternoon class, so we never really interacted at school or in class or anything," Brown told the St. Louis American. "But I did help her on homework. Like, math, she was like, 'I'm stuck! I don't understand this!' so I would try to help her the best I could, because it was geometry, which I took already."
The mother-daughter duo crossed the stage on the same day at Chaifetz Arena on May 26. McSpadden, who presented her daughter's diploma, is the first graduate of the district's adult program.
Brown, who will attend Tennessee State University in the fall to study to become a neonatal nurse, told the American that she's proud of herself and her mother for finishing school.
"I know it's something that she's wanted to do," she said. "She's done it and she's worked really hard, and she's so excited and I'm excited for her!"
The family's lawyer, Benjamin Crump, told the Post-Dispatch that the ceremony was especially meaningful considering the trauma the family has experienced. He said McSpadden told him she "has a purpose now to try to uphold the legacy of her son."
Michael Brown was 18 years old when he was shot six times by white officer Darren Wilson in August 2014 in Ferguson, Missouri. His killing sparked days of protest in the predominantly black city. The unrest garnered national attention and Black Lives Matter protests spread throughout the country. In November 2014, a grand jury decided not to indict Wilson.
Before You Go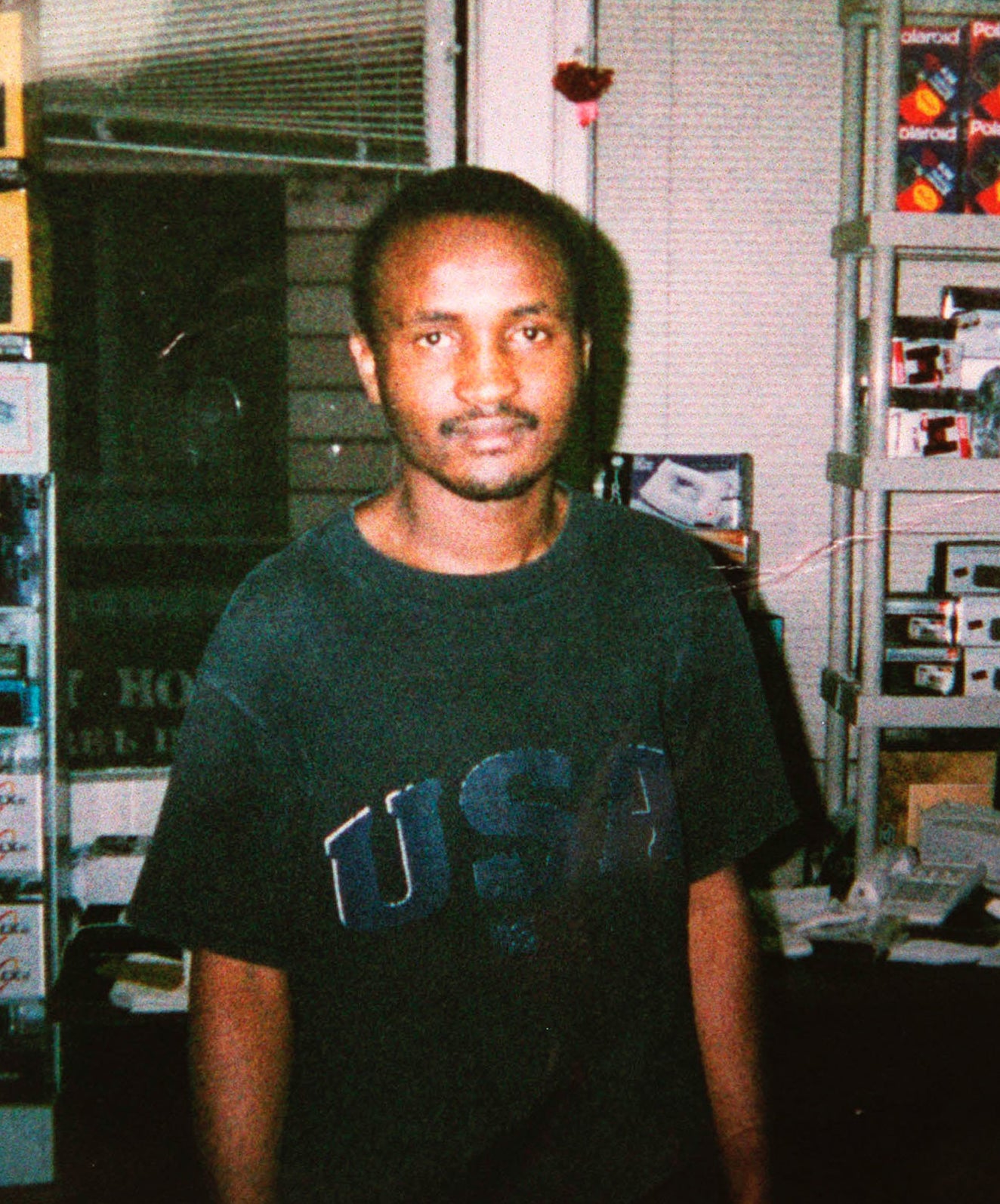 21 Times Cops Walked Free After Fatal Encounters With Black Victims
Popular in the Community