Not everyone is a fan of Michael Bublé's cheekiness.
The singer is under fire on social media after sharing a photo on Instagram this week. The photo shows Bublé standing near what appears to be a reception desk in a building's lobby. In the background, with her back to the camera, is an unidentified woman wearing a pair of revealing black shorts. Bublé's caption reads: "There was something about this photo lu took ,that seemed worthy of instagram. #myhumps #babygotback #hungryshorts #onlyinmiami #picoftheday #beautifulbum"
Instagram and Twitter users began commenting on Bublé's post, with some accusing him of male-gaze sexism ("You think it's fine to post this specifically to reference a woman's ass without her knowing anything of it?") and others arguing that the woman was inviting attention by wearing the shorts ("Everyone is mad at @michaelbuble for posting this but does anyone think that this girl should think more about how she presents herself in public, hmmm?").
Refinery29's Elizabeth Kiefer makes the case for why it's a problem to post a photo of someone without their consent, especially if a) you're famous and b) your aim is to objectify a woman's body.
Snapping a clandestine photo of a woman you don't know in a public place and sharing it with the million people tuned into your Instagram account -- even if you are being complimentary -- is messed up. It boils a person down to their most diminished and least important form: what they look like. It's sexist and creepy. And, women of the world, including the ones with ample bottoms in bike shorts, deserve better than that.
Update, 2:20 p.m. -- Bublé released the following statement Friday afternoon:
Anybody who knows me would never misinterpret the message of the photo my wife took in Miami that seems to have caused unexpected rage by some people. I do not court controversy. But I realize that a photo that was meant to be complimentary and lighthearted has turned into a questionable issue. For the record, It hurts me deeply that anyone would think that I would disrespect women or be insulting to any human being.. I was not brought up that way and it is not in my character. I regret that there are people out there who found the photo offensive. That was not and is not my intention. Women are to be celebrated, loved, respected, honored and revered. I've spent my life believing that and will continue to do so.
Related
Before You Go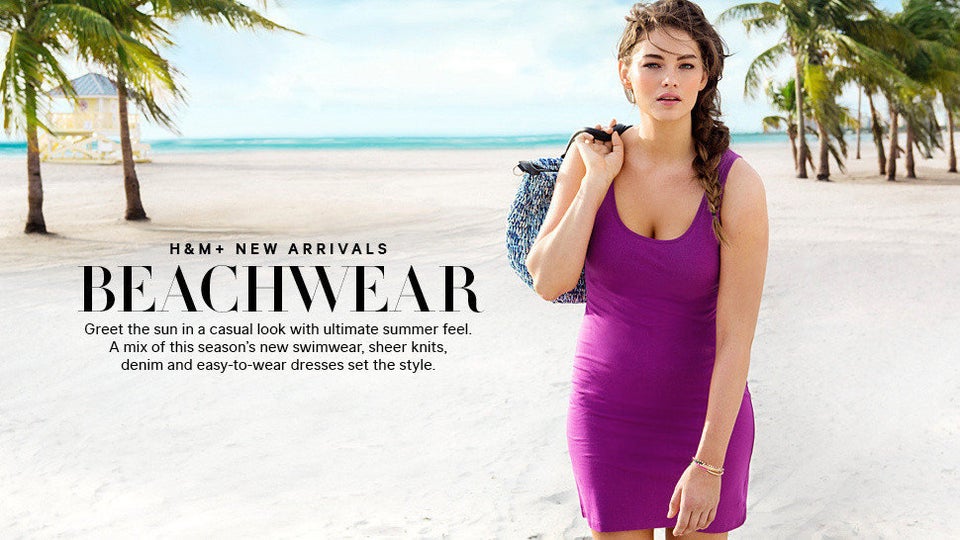 Body Image Heroes
Popular in the Community