Michael Bublé revealed in a recent interview that his 4-year-old son Noah's experience with cancer "hurts too much" to talk about but that it's given him a new perspective on life.
"I've been to hell," the singer told the Herald Sun in Australia. "I don't talk about the whole story, not even to my friends because it hurts too much. It's my boy. He's a superhero, he doesn't need to relive it over and again. But I've been to hell. And you know what, hell seems like a really nice place to vacation compared to where we've been."
Bublé and his wife, Argentine actress and model Luisana Lopilato, told the world about Noah's cancer diagnosis in a Facebook post in November 2016.
Bublé also told the Herald Sun that the diagnosis led him to believe he'd "never come back to music."
"Family is what matters. The health of my children is No.1. The relationship with my family, my wife, my faith — all of it is easily No. 1," he said, adding that his perspective has changed.
"I live with a perspective that I just didn't have before and it allows me to have no fear," he said. "Perspective has allowed me to rekindle my love of music. When I went through Noah's cancer from the first moment there was a snap. I remember sitting in the hospital room thinking, 'I was worried about any of that s–t? I was worried about record sales or a meme or what some a–hole said about me?' In a second it had gotten so clear."
The Canadian singer and songwriter went on to say that that clarity gave him the opening he needed to "find love for music again" and that his upcoming record is the greatest he's "ever made."
In addition to their son Noah, who's currently doing well, Bublé and Lopilato have a son Elias, 2, and are expecting a baby girl.
Support HuffPost
The Stakes Have Never Been Higher
Before You Go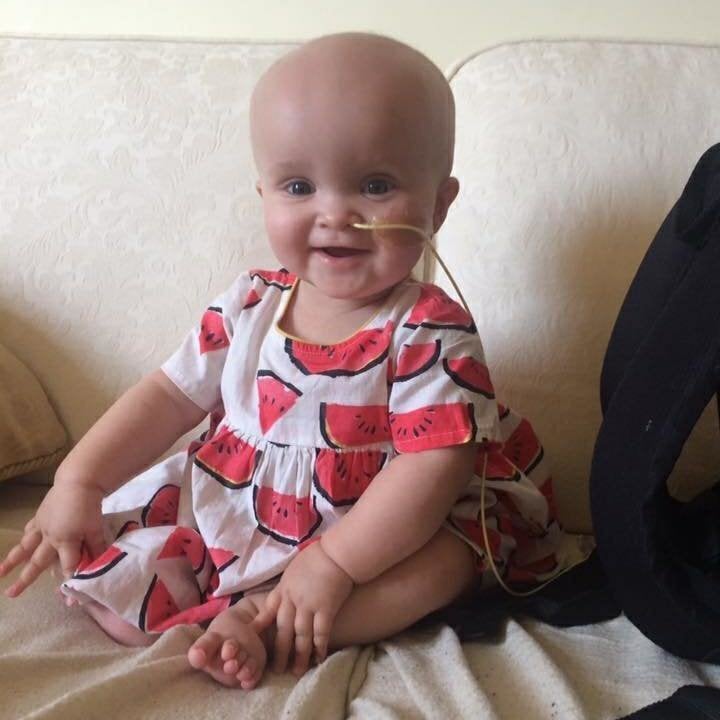 The Faces of Pediatric Cancer
Popular in the Community