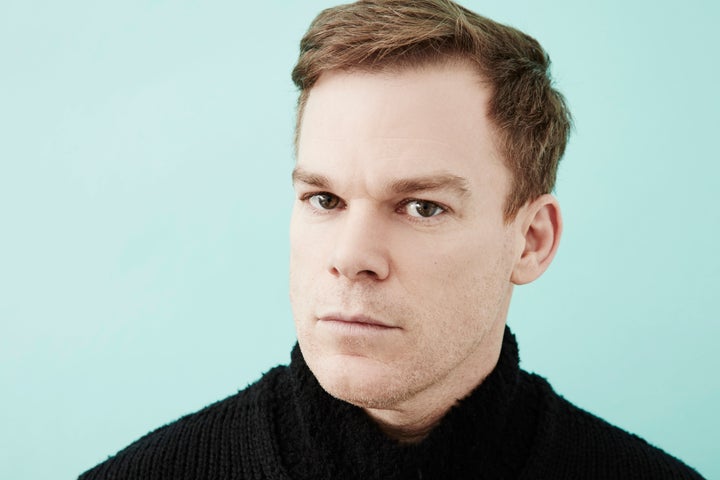 From his beloved television roles on "Six Feet Under" and "Dexter" to his riveting performances on Broadway and the silver screen, Golden Globe-winning actor Michael C. Hall captures your attention with his signature look and prominent baritone.
Hall recently worked alongside David Bowie, starring in the late icon's off-Broadway musical "Lazarus," which ran at the New York Theatre Workshop from November to January. A sequel to Bowie's 1976 movie "The Man Who Fell to Earth," the show tells the surreal story of alcoholic millionaire alien Thomas Newton (Hall). But it wasn't until after Bowie's untimely death on Jan. 10 that Hall truly understood how fortunate he was to have worked with the shapeshifting artist.
"The last week and a half of performances after he died were newly contextualized and resonant for both the cast and the audience," Hall told The Huffington Post while promoting "Christine" at the ongoing Sundance Film Festival. "The piece, in many ways, is a part of his epitaph, along with the 'Blackstar' album, and we always knew that it was something very important to him, but the immediacy of that importance was made all the clearer when he died. It was a very humbling experience to be a part of that all along, and certainly at the end."
Hall got emotional when discussing his connection to Bowie and what he learned from him throughout the play-making process.
"To have had the chance to meet with him, sit with him, talk with him about the show and other things and just absorb the amazing energy and kindness in the man all counted as one of the most amazing things I've ever had the opportunity to do. I will cherish the time that I had with him and with his work forever," Hall explained. "To sit in the room with someone who is one of the greatest rock, cultural, artistic icons of the past 50 years is a pretty heady experience and such an honor."
Hall has been focused on his stage career as of late, in an attempt to shed his identity as Dexter Morgan after an eight-season run of Showtime's "Dexter." He credits both "Hedwig and the Angry Inch" and "Lazarus" for helping him move past the character that defined him for many years.
"It was exhilarating, but it was hard work, for sure, and a part of my 'Dexter' exorcism. He's out of my system now," Hall said, laughing while talking about his Broadway experience. "I'm not kidding myself that people are more inclined to associate me with that show and that character, and maybe 'Six Feet Under,' but I feel like at least, for my own part, I need to put some distance between me and that guy."
"There's talk of the show returning and I wouldn't rule out the possibility entirely, although it's hard for me to imagine what that story would be," he said. When I chimed in to suggest that of course Dexter would be a "lumberjack killer," Hall replied, "Yeah, he kills trees now ... bad trees."
Hall looks forward to some rest and relaxation after promoting Sundance's "Christine," in which he plays news anchor George Peter Ryan. Antonio Campos' film tells the true story of Christine Chubbuck (portrayed by an incredible Rebecca Hall), a Florida TV reporter who committed suicide during a live broadcast in 1974. Amid the deeply emotional layers of the film, Hall brings forth wit and charisma.
"When I read the script, I appreciated that George seemed to, among other things, function as someone who could bring some levity to proceedings," Hall said. "He's a stereotype in many ways -- a propped-up news anchor -- though I also liked that substance, at least, was revealed."
Sundance crowds were surprised by the amount of humor sprinkled throughout "Christine," which Hall says is essential because no one could outline the future of the still-burgeoning industry. Hall's performance is contagious, the kind we're sure he'll deliver time and time again in the years to come.
"None of us in the film, including Christine, know where things are headed so we didn't want to feel like our hands were tied in terms of having the sense of vitality and fun," he continued. "I think people in 1974 working at a small-market news station are sort of operating outside the box of any established rules of how to go about things and so there's a lot of fun. They're kind of Wild West characters in that sense. There was an inherent humor that we can associate with that character, and so I didn't shy away from it."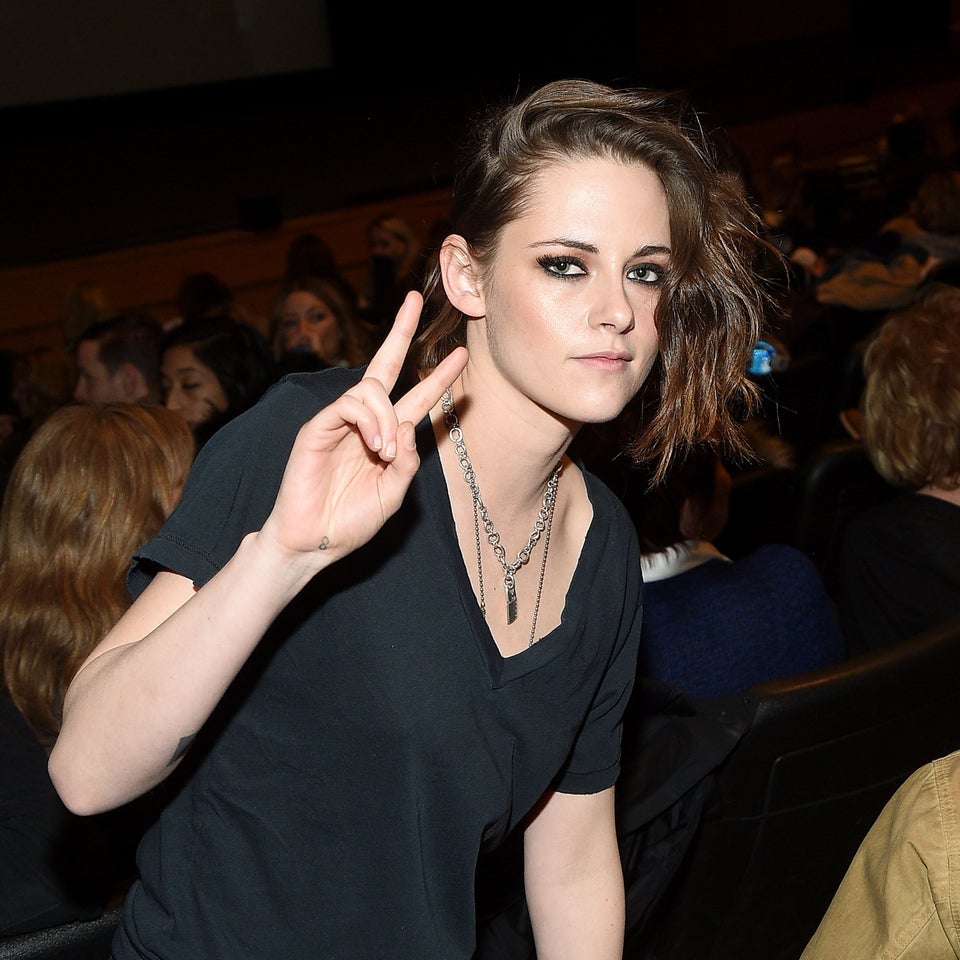 Stars At Sundance 2016
Popular in the Community