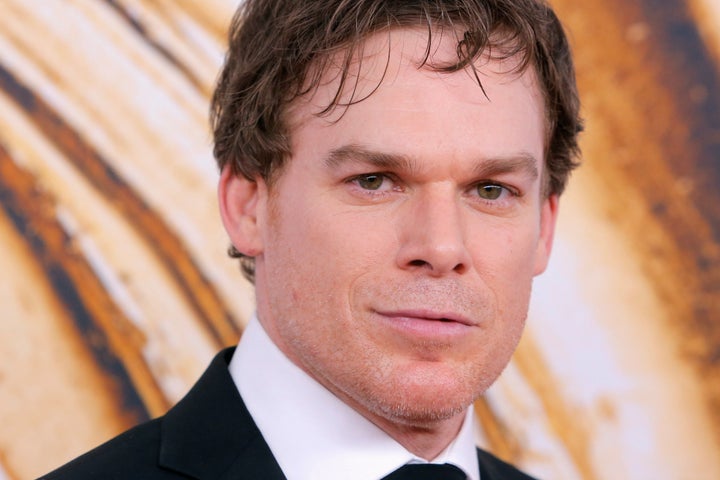 This kind of wedding sounds way better.
Hall and longtime girlfriend Morgan Macgregor tied the knot on Monday morning in a city hall ceremony in New York, according to People. The two made the first public appearance as a couple on the Emmys red carpet in 2012, where he was nominated for his performance in "Dexter."
The wedding marks the third marriage for Hall, who divorced co-star Jennifer Carpenter in December 2011. He was previously married to actress Amy Spanger from 2002 to 2006.
We don't know much about Macgregor, except that she's a book critic and Associate Editor at the Los Angeles Review of Books. According to her biography on the literary website Book Riot, "her favorite novel is Donna Tartt's The Secret History, and she tells everyone her favorite movie is Robert Altman's '3 Women,' but it's actually 'Beetlejuice.'"
She also plans to open a bookstore called Dead or Alive.
Now that's a match made in heaven.