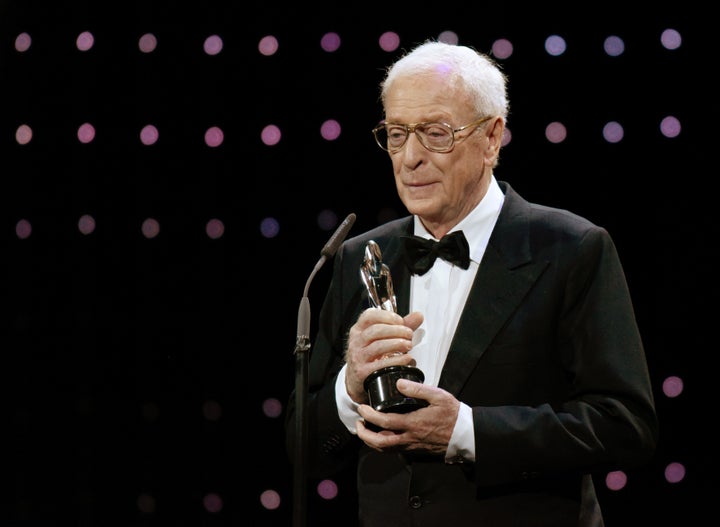 To paraphrase Alfred in "The Dark Knight," some men just want to watch the Internet burn. That must be the case with the recent comments from Michael Caine on the Oscars.
In a recent interview about his movie "Youth" the "Dark Knight" actor said, "You can't vote for an actor because he's black." He goes on to say, "You can't just say, 'I'm going to vote for him. He's not very good, but he's black. I'll vote for him.'"
Now those comments are causing more chaos online than The Joker, Bane or Ra's al Ghul did in Gotham combined. But that's not the full quote. Caine says actors should be selected based on their performances and points out a black actor he thought should've been in the running for an Academy Award.
Caine says, "The one I -- I don't know whether Idris [Elba] got [nominated] because I saw Idris [in 'Beasts of No Nation'], and I thought he was wonderful. I thought he would get [nominated]. Did he not get nominated?"
It seems like Caine is unaware of the controversy he was asked to speak about. Did Idris get nominated? Uh, no. He did not get nominated. No black actor got nominated. That's why this is such a big issue.
Given that he's probably unaware of why this is a problem, it's understandable -- not excusable, but understandable -- to give an answer like, "Actors should be nominated based on their performances."
The fact he's unaware of the controversy is a problem, though.
Unfortunately, those paltry numbers make it seem like actors aren't solely being selected based on their performances. And it doesn't sound like anybody is voting for an actor "because he's black." If anything, it's the opposite.
Idris Elba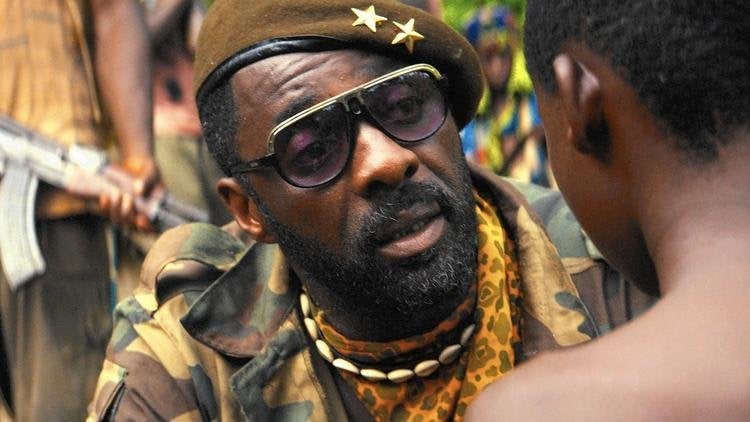 Jason Mitchell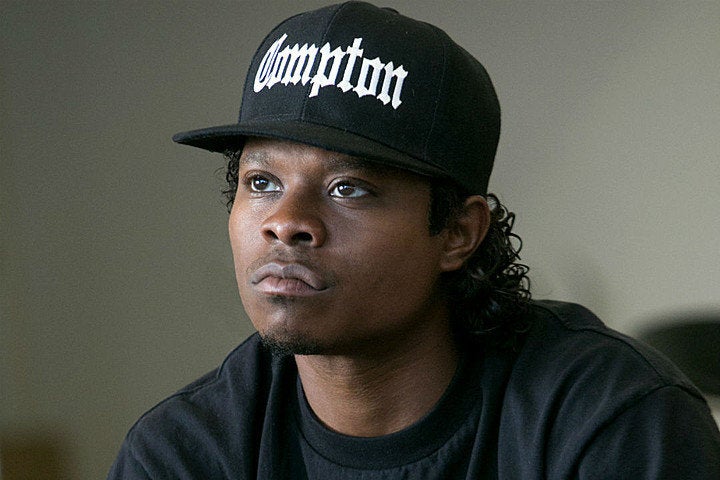 Tessa Thompson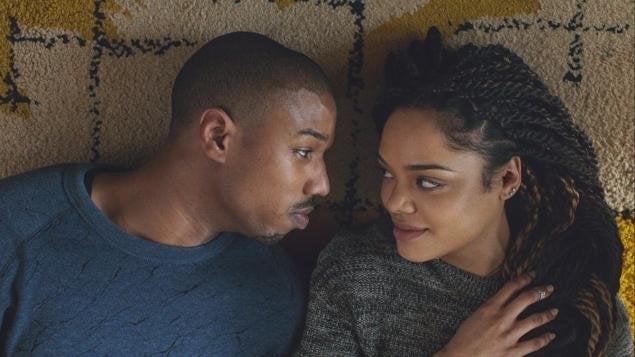 Will Smith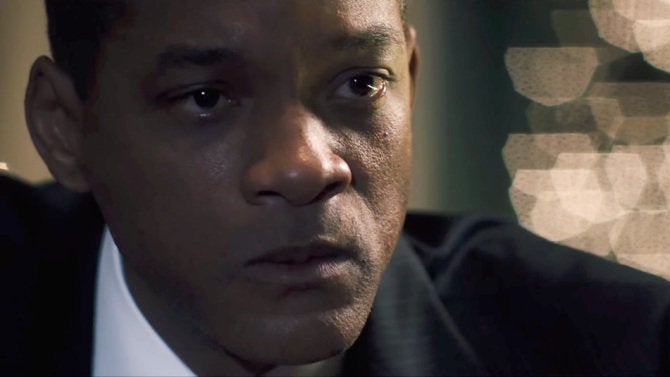 Benicio Del Toro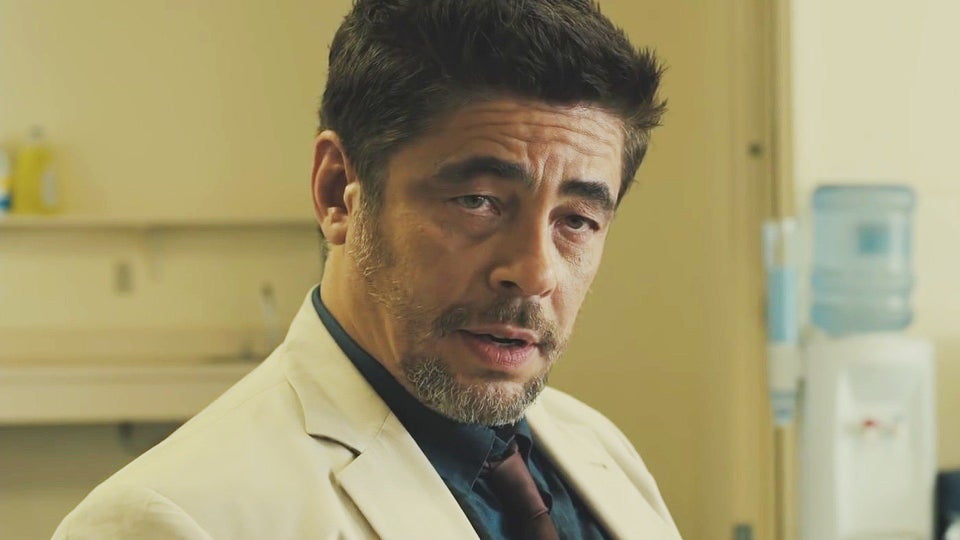 Michael B. Jordan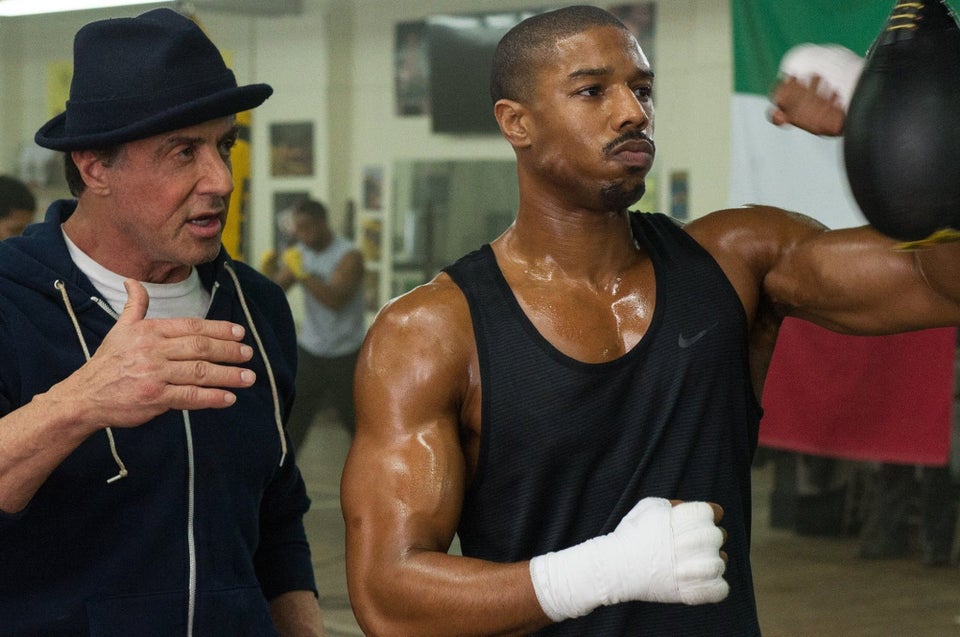 Oscar Isaac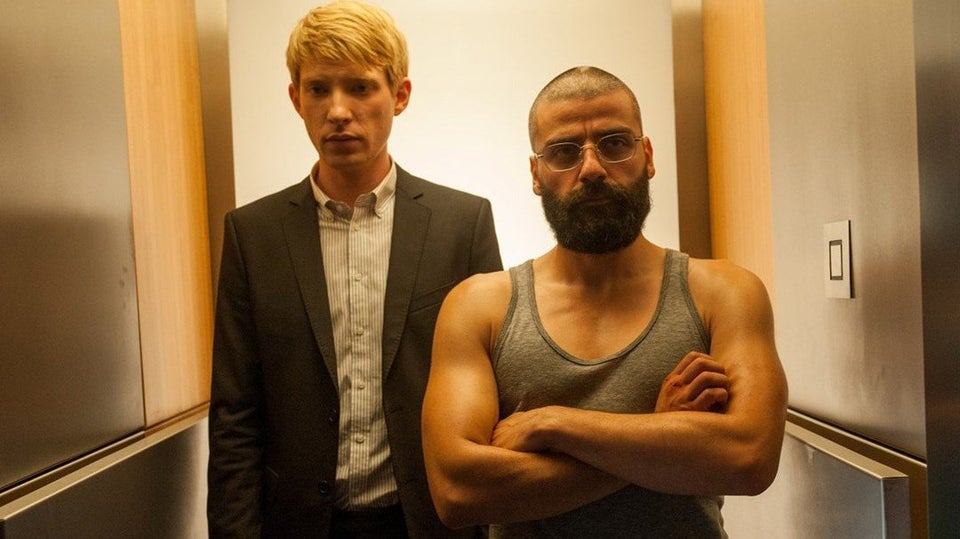 Shameik Moore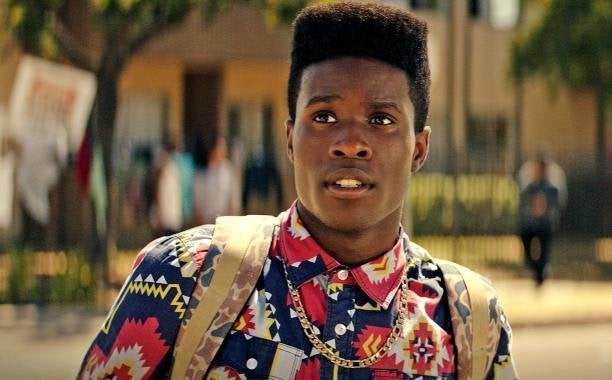 Samuel L. Jackson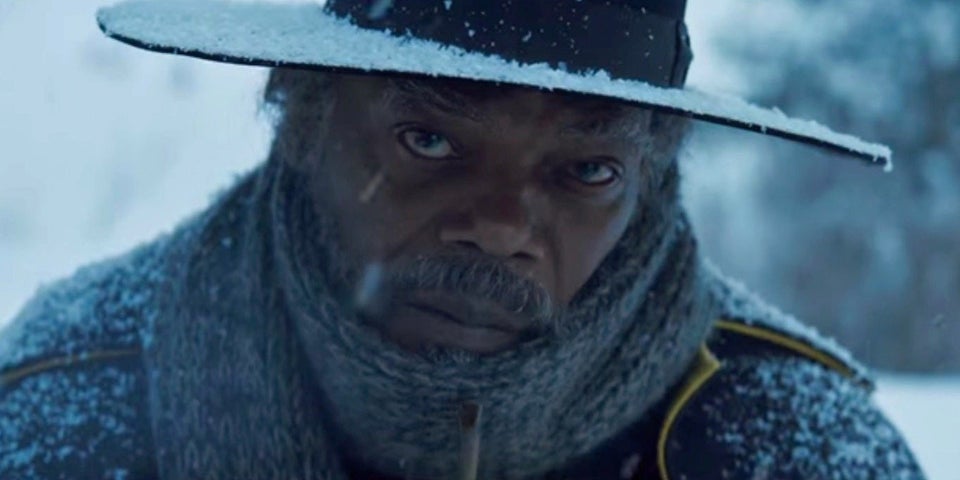 Popular in the Community