The show, which kicked off its third season earlier this week, features Carbonaro pulling magic-themed pranks on unsuspecting people while hidden cameras capture their encounters.
During a chat with HuffPost's Noah Michelson, the magician, who paid his way through New York University by performing hundreds of magic shows and making regular appearances on "The Tonight Show" in a segment called "Magic Clerk", opened up about how growing up gay affected the way he saw the world and his role as an artist.
"I've always known I'm gay," he said. "It wasn't like I decided to be gay ― I was gay! I didn't think I was 'gay' only because I had learned the word 'gay' was a bad word. 'Gay' was perverted, terrible, horrible, weird and I was like 'Oh, I'm not that but I do like guys, so I must be something else.' So for a while I couldn't come to terms with that word."
Looking back on his childhood, Carbonaro reminisced that one of his earliest memories was having a crush on Eliot, the main character in "E.T."
"I had a poster of 'E.T.' in my room and I wrote on the poster, really small in the corner, 'I heart Eliot,'" he said. "What's neat about that is not only did I write it but I knew to hide it. I had already learned ― I must have been six ― I knew not to tell anyone that."
Those feelings of being an outsider and even of shame eventually helped guide Carbonaro to where he is today.
"Where it fed me as an artist was that right out of the gate you learn everyone is saying the world is this [way but] it's not," he said. "So you have this sensibility where it's like everyone thinks this is what's going on but I think there's more going on. You have an automatic interesting outsider view to what the world [looks like]. I did, certainly, and I imagine most [gay] people who grow up under the American dream and the man and wife and kids [model] would have that same kind of thing."
Watch the full interview with Carbonaro above ― which also includes an impromptu magic trick.
Before You Go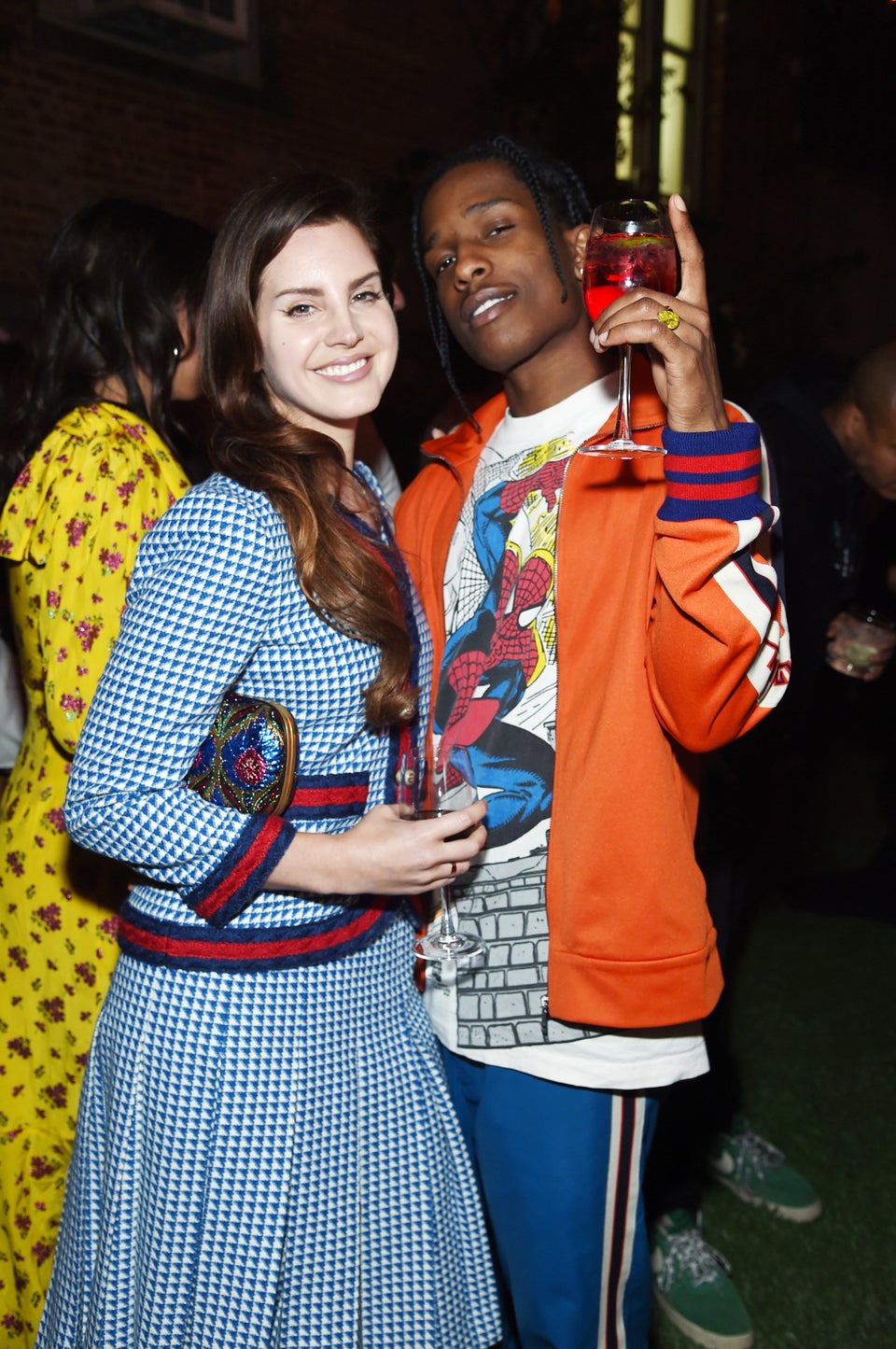 Celebrity News & Photos: 2017
Popular in the Community