The higher they fly, the harder lottery winners seem to fall.
Michael Carroll, a British lottery winner who may be one of the best examples of what not to do with your windfall, has resurfaced working in a cookie factory in Scotland.
"I treasure those wages more than any £9million fortune," Carroll said, according to the Daily Record. "I've only got one chance left –- I'd have been dead in six months if I'd carried on that lifestyle of drinking and drug taking."
Throughout the next few years, Carroll gained infamy for his extravagant lifestyle, which included massive drug use, gaudy golden jewelry, prostitutes and a jail sentence in 2006, the outlet notes.
After buying a mansion known as "The Grange" in the English town of Swaffham, Carroll terrorized the villagers, outfitting the house as a graveyard for his amateur demolition derbies and once using a catapult to vandalize local shop windows in the middle of the night, according to The New York Times.
By 2012, it was widely reported that Carroll's gravy train had run dry, with the man the tabloids dubbed "the Lotto lout" admitting he was broke, living off unemployment and suicidal. He was also estranged from the mother of his young daughter, according to Time magazine.
The Daily Record reports that Carroll's move to Elgin, Scotland, was meant both as a break from his old life and, hopefully, the beginning of new one closer to his family.
"I camped out in the woods near Elgin because I had nowhere else to go and hadn't started the job at the factory," Carroll told the paper. "Sitting there in the woods was when I first thought I can sort myself out properly."
Banned from driving, Carroll now bicycles everywhere and counts his most expensive possession as an Xbox game console, according to The Record.
"I used to arrange banger-racing in the field behind my mansion but these days I just play Grand Theft Auto and Grid 2 on my Xbox," he said. "In the crazy days, I'd wake up, do a line of cocaine, then open a can of lager. These days, it's bran flakes for breakfast at 7 a.m. then maybe a cycle before work."
View the video below to see a teaser of a planned documentary on Carroll's life after spending most of his lottery winnings.
Related
Before You Go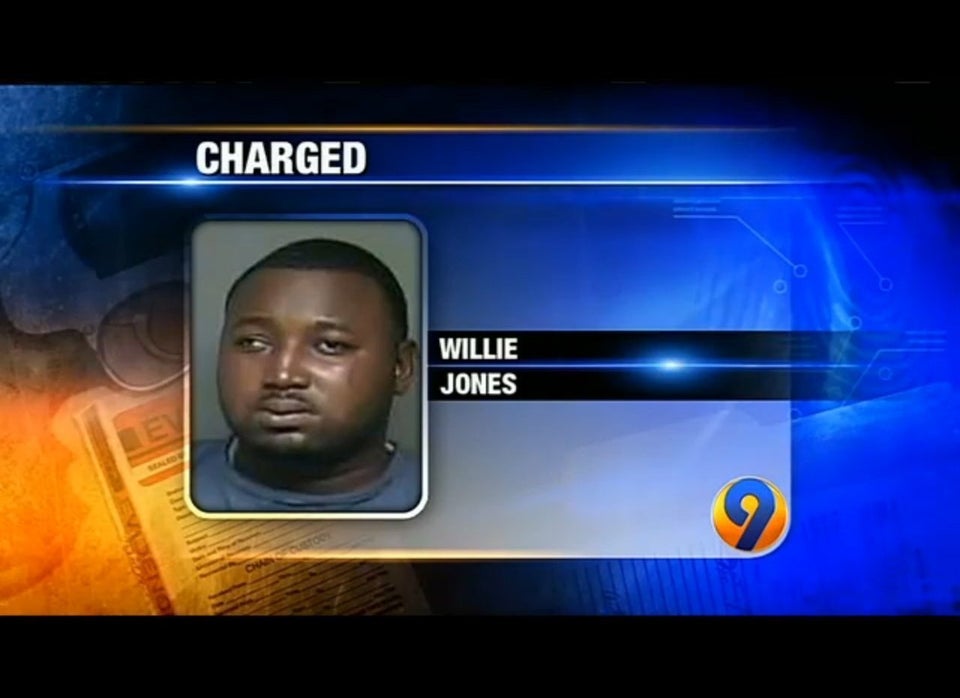 Crazy Lottery Stories
Popular in the Community