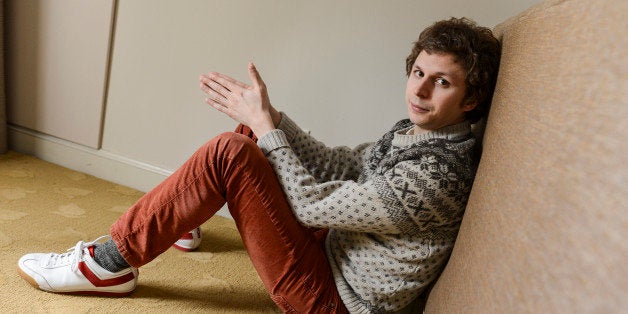 Hawkes will play Goodman Heselman, the host of the show within a show, who is replaced by a younger host and starts a similar show in a neighboring town. Cera will play the role of Mendelson, Heselman's new boss.
The comedy's initial description reads, "The story of a man who can explain how and why a nuclear reactor works, but is clueless about life."
The pilot was written and directed by famed screenwriter Charlie Kaufman, who's won two Academy Awards for "Being John Malkovich" and "Eternal Sunshine Of The Spotless Mind." Kaufman will executive produce with Anthony Bregman, who also collaborated with him on "Eternal Sunshine."
The half-hour show will begin filming in North Carolina in the spring.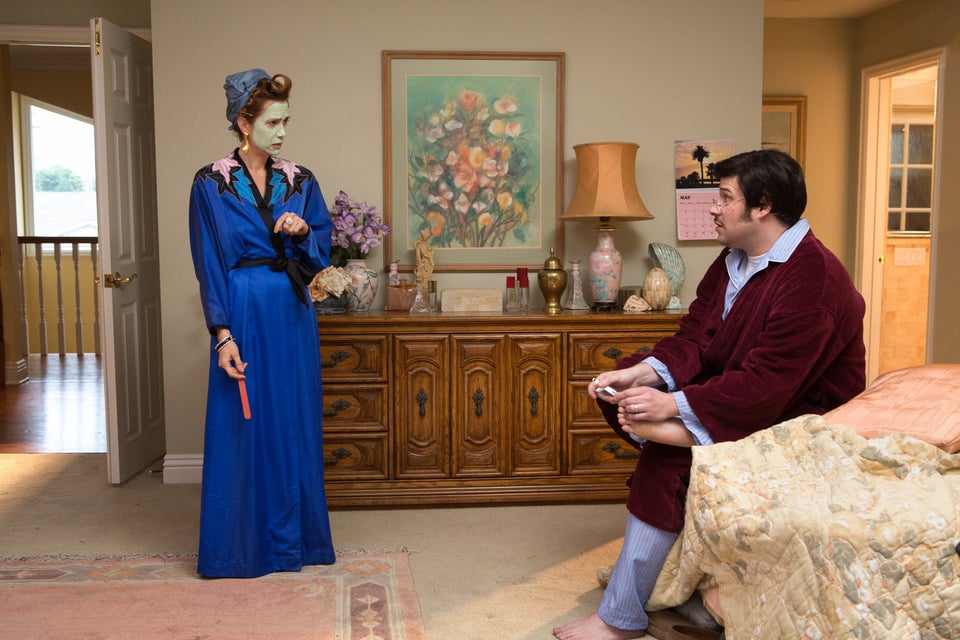 Arrested Development Photos
Popular in the Community