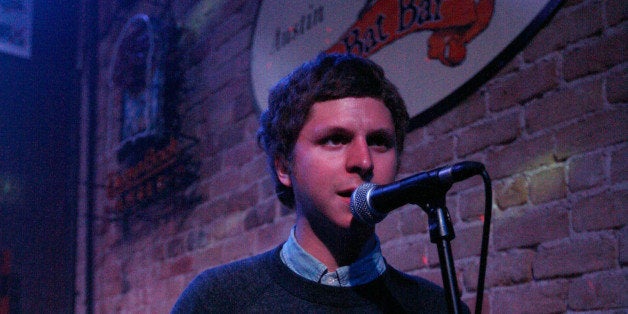 Michael Cera released a surprise album this week, and was almost instantly compared to Beyonce. He doesn't mind the juxtaposition.
"I mean, it does feel good to get the comparison," Cera said in an interview with HuffPost Entertainment. "I get compared to her for a lot of other reasons and it's nice to finally get compared to her musically."
All jokes aside, Cera is pretty excited (and surprised) about all the hype his lo-fi folk album has gotten so far. He quietly released the album a few days ago, telling HuffPost Entertainment he did so without any expectations.
"I'd never had the courage to release anything I'd made musically, and finally a friend said that he thought I was being too careful with my music," he said. "I mean, it takes a bit of a leap of faith when you're giving something to the whole world to piss on and talk about and pull apart, but at one point I felt totally okay with it."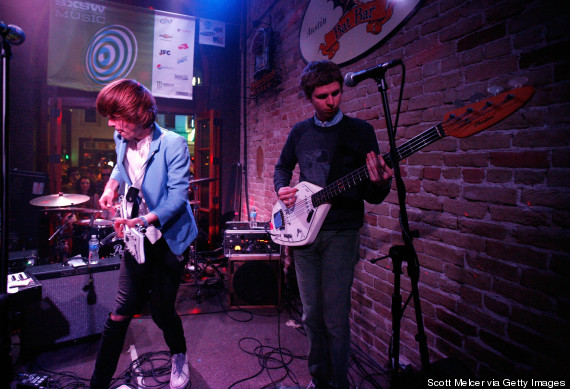 It was after that moment when Cera "stuck a bunch of tracks together," called the album "True That," and uploaded the music to his BandCamp page. Pretty soon, good friend Jonah Hill was tweeting out a link to the album, which led many to believe Hill had "ruined" the element of surprise. Cera explained that there was "nothing to ruin."
"I don't think people understand how casual an experience it was," he said. "I mean, I was just hoping that people would find it."
Not only did people "find" the album, many media outlets wrote something up about Cera's music (including The Huffington Post). While Cera explained that he's quite used to reading reviews, whether they're kind or not, he said the truth always lies somewhere in the middle.
"When you approach a project, usually you have this delusion it'll be really, really good, or tell yourself that it's going to be completely terrible," he said. "I always say it's somewhere between those two extremes."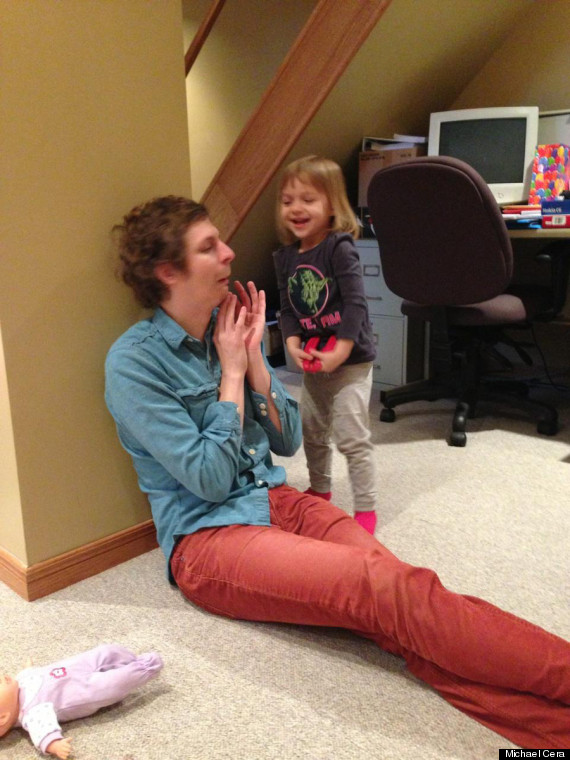 For those who thought it was a bit extreme for Cera, an actor, to release a music album (though he was a guest bassist for Mister Heavenly and even sang on a Weezer track), he said that recording process came about very naturally. The album was mostly done at his home in New York, with the exception of a song recorded at a friend's house in South America. Everything was done using GarageBand on his laptop, after "getting tangled one too many times" in his 4-track cassette recorder.
Since Cera had no set date for the album, he found time to make music when he was bored at home or up late at night, and would later email the song to a friend. Musically, he cites Alden Penner, formerly of The Unicorns, as his biggest influence.
His album artwork had less of a thought-out approach, as he said the photo he chose is of his sister's boyfriend's daughter, and the candid moment proved to be the just right size for his BandCamp profile. "I've also always loved that photo," he said, "it was just a nice moment hanging out in the basement."
Though he currently doesn't plan on touring with the album ("I don't even know what that means") you can catch Michael Cera in his Broadway debut Sept. 11 in the play "This Is Our Youth."
Before You Go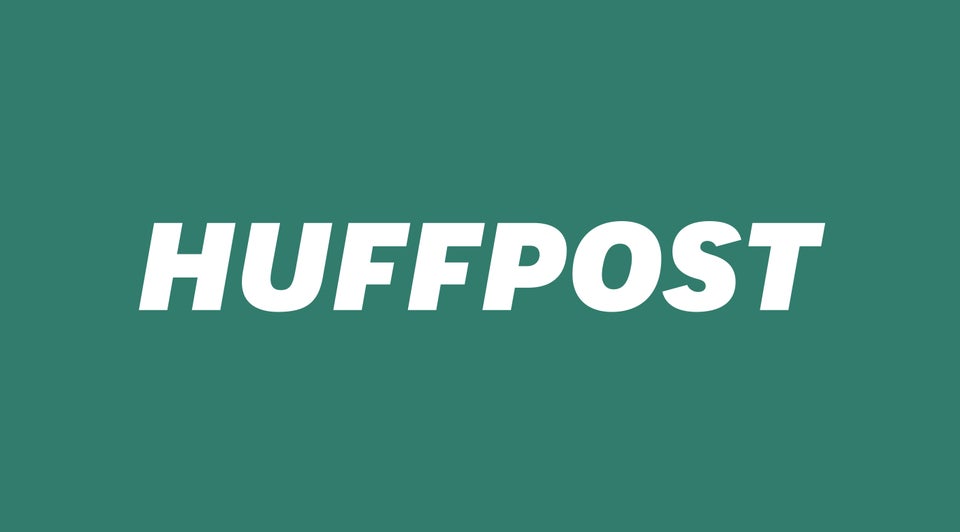 Pharrell Made These Songs, Too
Popular in the Community