These days, our knowledge of celebrities too often originates with paparazzi images and snarky quotes by anonymous "insiders." After a while, it's easy to forget that stars are real people. That's why HuffPost Celebrity decided to launch its all-new #nofilter quick-fire question and answer series. Because how well do you know someone until they've shared their guiltiest pleasures?
He stopped by HuffPost Live on July 10 with filmmaker Sebastian Silva to promote his new film, "Crystal Fairy," and talked to HuffPost Celebrity about threesomes and Paul Rudd.
A few years ago, pictures of you having fake neck tattoos circulated. Have you ever gotten any real tattoos?
No. No. Easy answer.
A couple weeks ago Martha Stewart admitted to having a threesome on Bravo's "Watch What Happens Live," so we figured we'd ask you the same question. Have you ever had a threesome?
A threesome with Martha Stewart, no. No, no, no, I would never bring a third person into that. I don't want to degrade it. I don't want to talk about my threesomes with Martha Stewart.
What do you think of Paul Rudd?
I would have a threesome with him. Me and him and Martha I think would ... I think we could actually have a marriage, the three of us.
To answer that question seriously, I think Paul Rudd is one of the funniest, most talented actors working. I think he's amazing.
If you were given a reality show, what would it be called?
Hmm. "Michael, Martha, and Paul." "Peter, Paul, and Martha and Michael." A reality show of my life? Um, it would be called, "I Accidentally Told The Truth." That's my autobiography.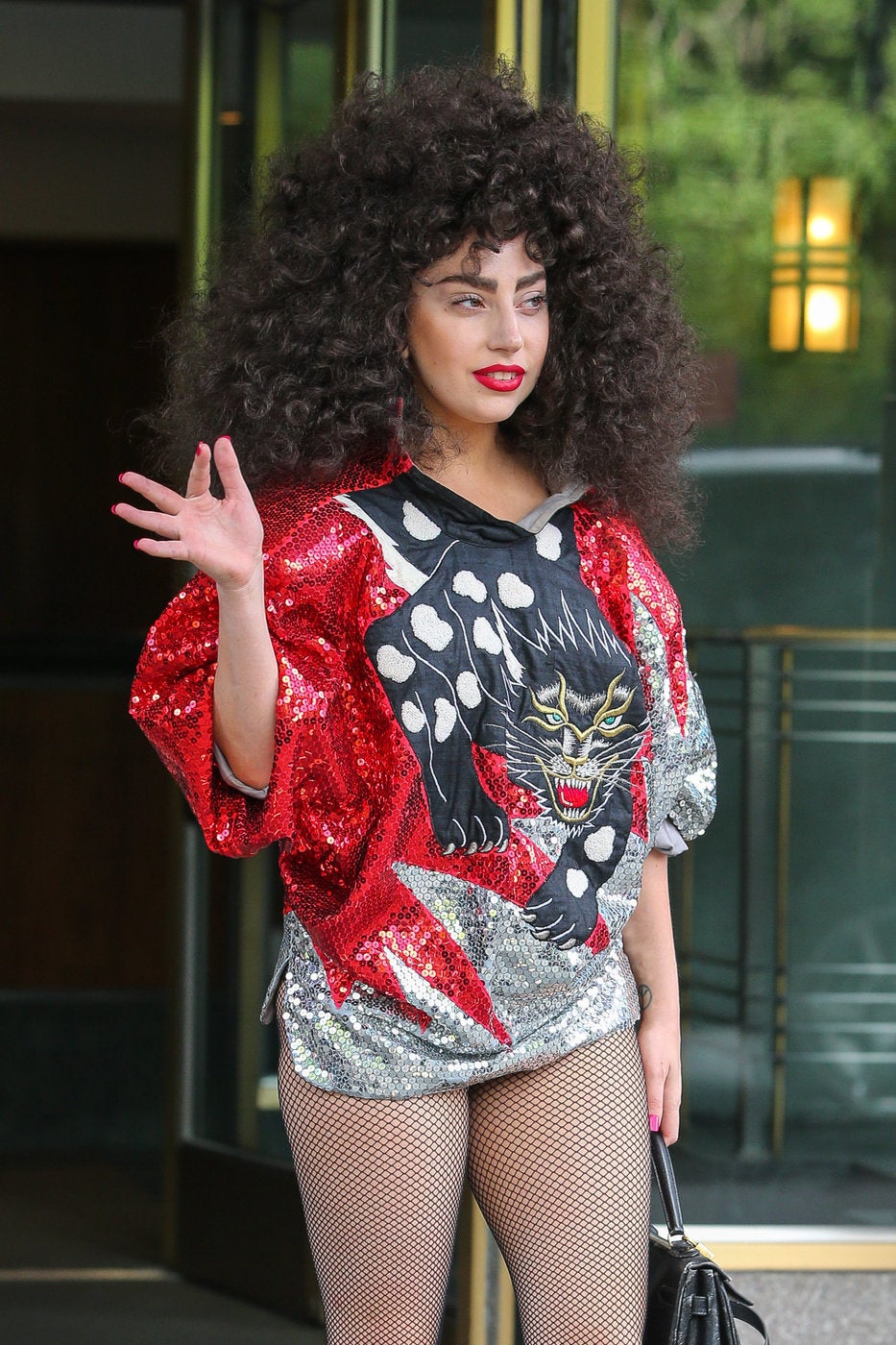 Celebrity News & Photos