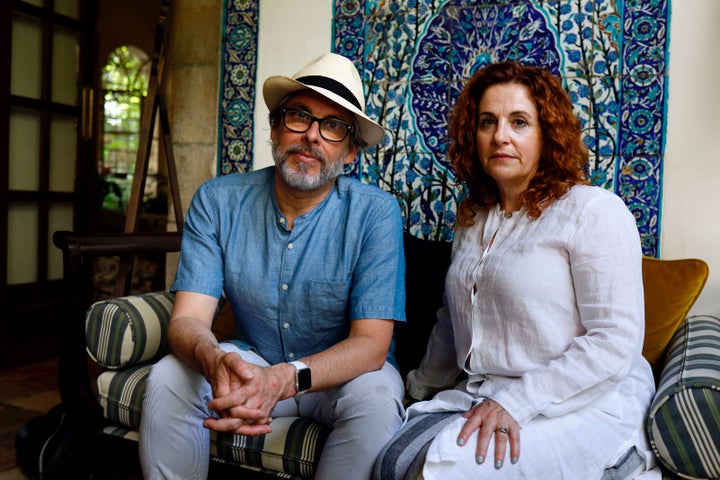 Notably, the authors call upon "Steven Mnuchin, Gary Cohn, and our other fellow Jews currently serving under this odious regime" to resign. Mnuchin is the current Treasury secretary, and Cohn is Trump's chief economic advisor.
Chabon, the author of Telegraph Avenue, and Waldman, author of A Really Good Day, tell prominent Jewish figures such as Sheldon Adelson, along with "the government of Israel, and our fellow Jews living there," to "wise up."
Chabon and Waldman are both Jewish, and Waldman was born in Jerusalem.
To Jared Kushner, Trump's son-in-law, the couple powerfully wrote, "You have one minute to do whatever it takes to keep the history of your people from looking back on you as among its greatest traitors, and greatest fools; that minute is nearly past."
The letter began, "We know that, up to now, some of you have made an effort to reserve judgment on the question of whether or not President Donald Trump is an anti-Semite, and to give him the benefit of the doubt."
"You have counted carefully as each appointment to his administration of an avowed white supremacist, anti-Semite, neo-Nazi or crypto-fascist appeared to be counterbalanced by the appointment of a fellow Jew," they wrote.
Despite these reservations, the authors wrote, Trump's words during his highly controversial Aug. 15 address showed his true feelings towards protecting marginalized groups and standing against white supremacy.
They refer to chief strategist Steve Bannon as a "white supremacist godfather," and cite Trump's comments that among the demonstrators in Charlottesville, Virginia, over the weekend were "innocent" and "very fine people."
Ultimately, Waldman and Chabon concluded, "Any Jew, anywhere, who does not act to oppose President Donald Trump and his administration acts in favor of anti-Semitism; any Jew who does not condemn the President, directly and by name, for his racism, white supremacism, intolerance and Jew hatred, condones all of those things."
Trump's daughter Ivanka, who is Jewish, has yet to publicly speak on her father's remarks about the violence in Charlottesville.
Rabbi Emeritus Haskel Lookstein, who oversaw Ivanka's conversion to Judaism, commented via a joint letter with other religious officials, which read, "While we always avoid politics, we are deeply troubled by the moral equivalency and equivocation President Trump has offered in his response to this act of violence."
Related
Popular in the Community