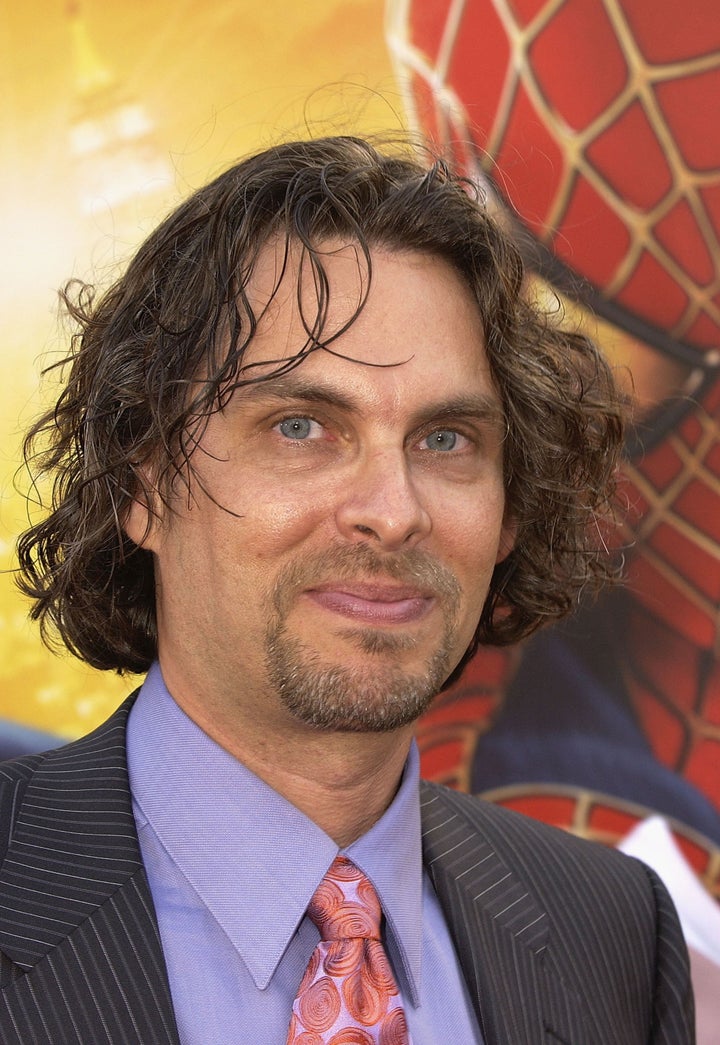 Tom Sawyer was bedtime reading for me and my two youngest kids (son and daughter, 7 and 9) at the start of last summer. Of course we all loved it. It has some slow bits, and some prolonged bouts of humor (Tom's lovesickness, his punctilio about make-believe) that have to have felt at least a little labored even back in 1876, when it often took weeks or even months for a punchline to arrive. But it's exciting and funny and often surprisingly tender, even capital-R Romantic, and the classic bits--the fence, the Bible study tickets, the cave, the murder--appear to have lost none of their power to delight and scare children who dwell in a world of childhood so alien from that of Tom and Huck, half-feral in their liberty, alongside whom my own children seem like dogs in a run, no longer even straining at their cable.

REAL LIFE. REAL NEWS. REAL VOICES.
Help us tell more of the stories that matter from voices that too often remain unheard.