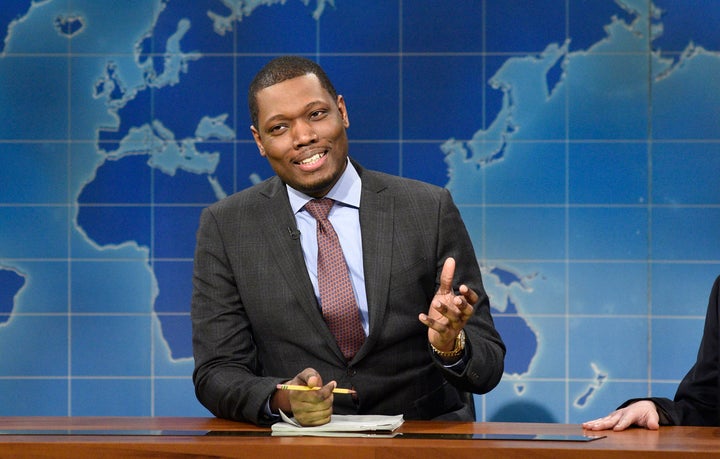 Michael Che called Boston "the most racist city" he's visited, and he's sticking by that comment. But he also wants Bostonians to know that he has no hard feelings against them.
In an Instagram post on Saturday, the "Saturday Night Live" star responded to the recent media attention he received thanks to a joke he made about the American city in February.
"Listen Boston, my grandma is racist too, but I still love her. & I still love you," Che wrote on the photo-sharing app alongside a screenshot of a tweet from The Boston Globe.
Instead, according to The Boston Globe, he told the crowd that he doesn't apologize for his jokes or their subsequent controversies because he's just "trying to be more presidential."
Popular in the Community