While on "Late Night with Seth Meyers," Michael Che revealed that even after "SNL" hired him, he had no idea he worked there. In fact, the comedian only found out because Meyers brought it up while they were watching a basketball game.
The good news is that "SNL" seems to have corrected any communication issues since then. Che looked more than prepared for his recent debut as the newest anchor on "Weekend Update."
"Saturday Night Live" airs Saturday at 11:30 p.m. ET on NBC.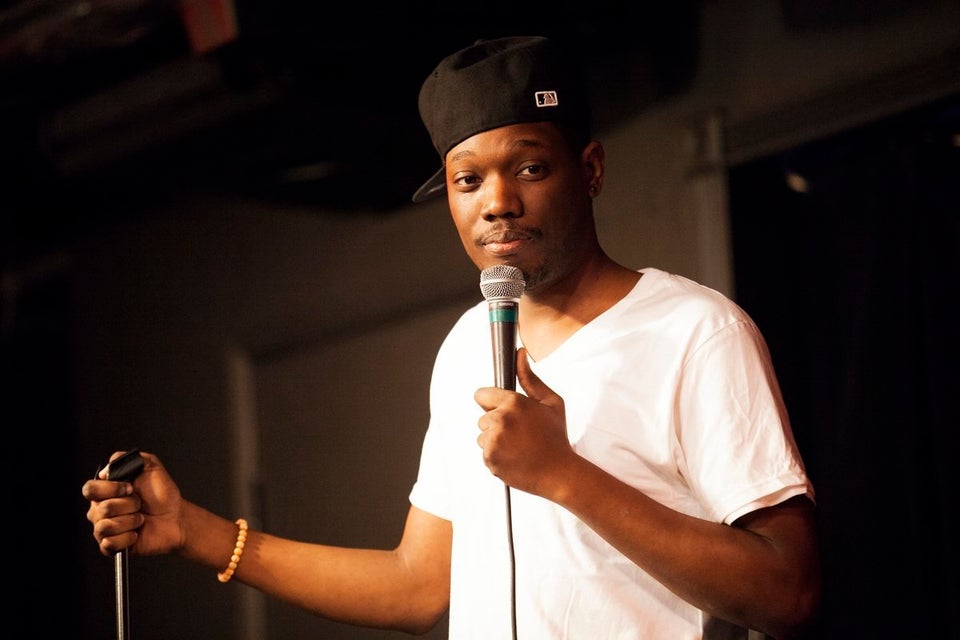 SNL Season 40 Changes