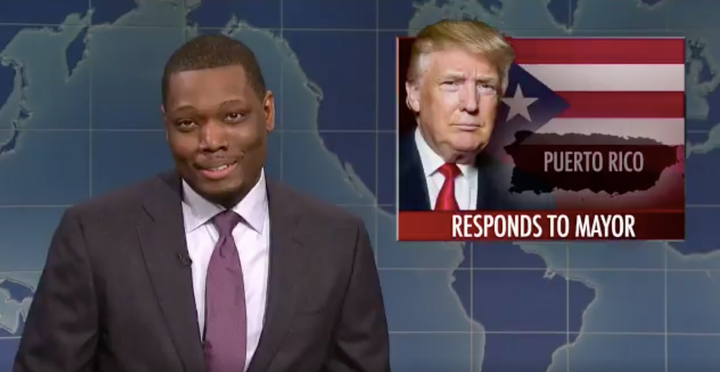 During the Season 43 premiere of "Saturday Night Live," comedian and "Weekend Update" co-anchor Michael Che joined the chorus of condemnation against Trump, calling the president a "bitch" and a "cheap cracker" for his response to the humanitarian crisis in Puerto Rico.
Trump had lambasted Cruz for her "poor leadership ability" and had accused her of partisan bias after she found fault with Acting Secretary of Homeland Security Elaine Duke's comments about the disaster in Puerto Rico. Duke had described the situation as a "good news story."
Che read out one of the president's tweets saying that Cruz had been "told by the Democrats that you must be nasty to Trump."
"Oh, really, Donald, you bitch? Was she nasty to you? ... This isn't that complicated, man. It's hurricane relief. These people need help. You just did this for white people, twice. Do the same thing," Che said, referring to the federal response to Hurricane Harvey that hit southeastern late Texas in August and Hurricane Irma that soon thereafter hammered Florida .
Watch the comedian's takedown of Trump in the clip below: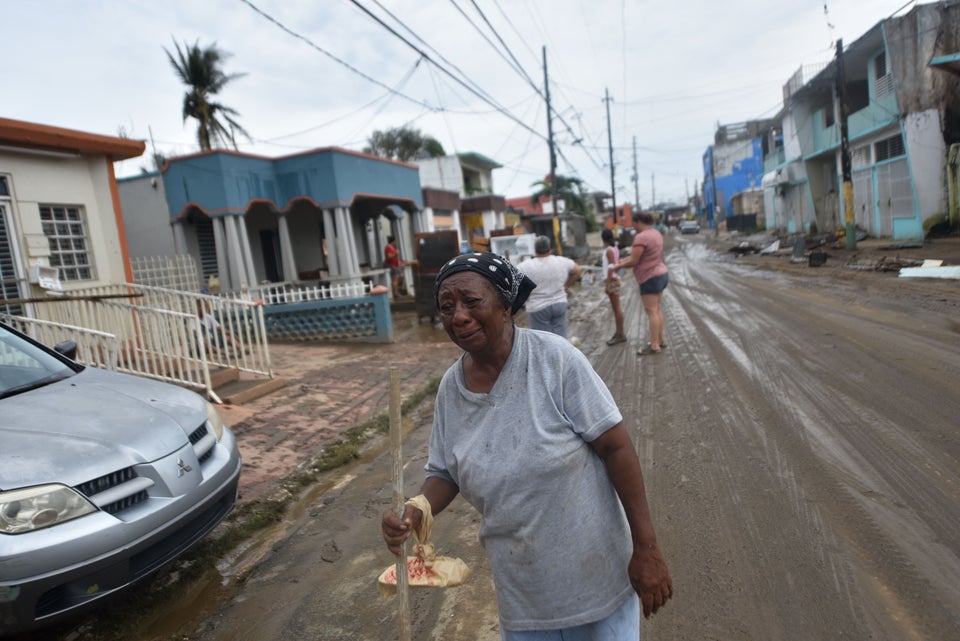 Puerto Rico Reeling After Hurricane Maria