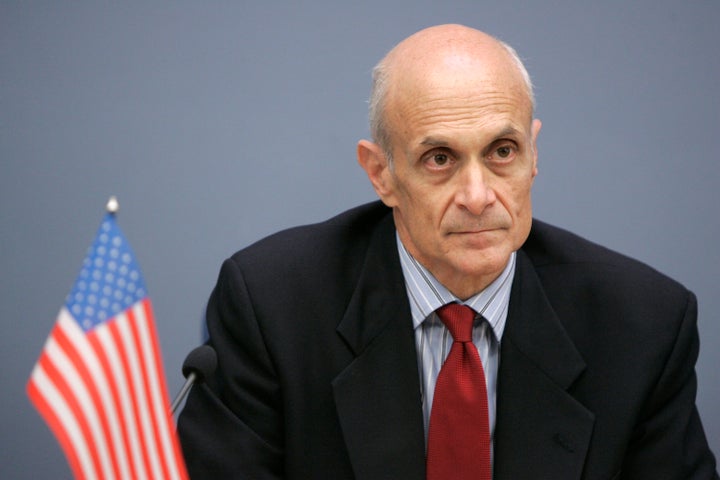 The lifelong Republican, who served under President George W. Bush, told Bloomberg he is endorsing the former secretary of state because of her experience on matters of national security. Clinton, he said, "has good judgment and a strategic vision how to deal with the threats that face us."
Chertoff's endorsement of Clinton is surprising, to say the least. He was once the lead Republican counsel on the Senate Whitewater committee, which looked into one of the earliest Clinton scandals in search of a storyline.
What made Chertoff shun Donald Trump, the nominee of his own party? The real estate mogul's poor performance in last week's debate and his impulsive temperament in the wake of his feud with former Miss Universe Alicia Machado:
"Not only did he seem at the debate to lose his temper, but to get up at 3:30 a.m. and reach for your smartphone is to me a hysterical reaction. If you're president, the button you reach for is not the Twitter button; it's the nuclear button," Chertoff told Bloomberg.
Chertoff joins a bevy of former Bush administration veterans crossing party lines to endorse Clinton in November, including former national security adviser Brent Scowcroft, former Commerce Secretary Carlos Gutierrez, former Treasury Secretary Henry Paulson and former Deputy Secretary of State Richard Armitage.
Former President George H.W. Bush is also supporting Clinton, according to Kathleen Kennedy Townsend, who said in a Facebook post published last month that the elder Bush "told me he's voting for Hillary."
Before You Go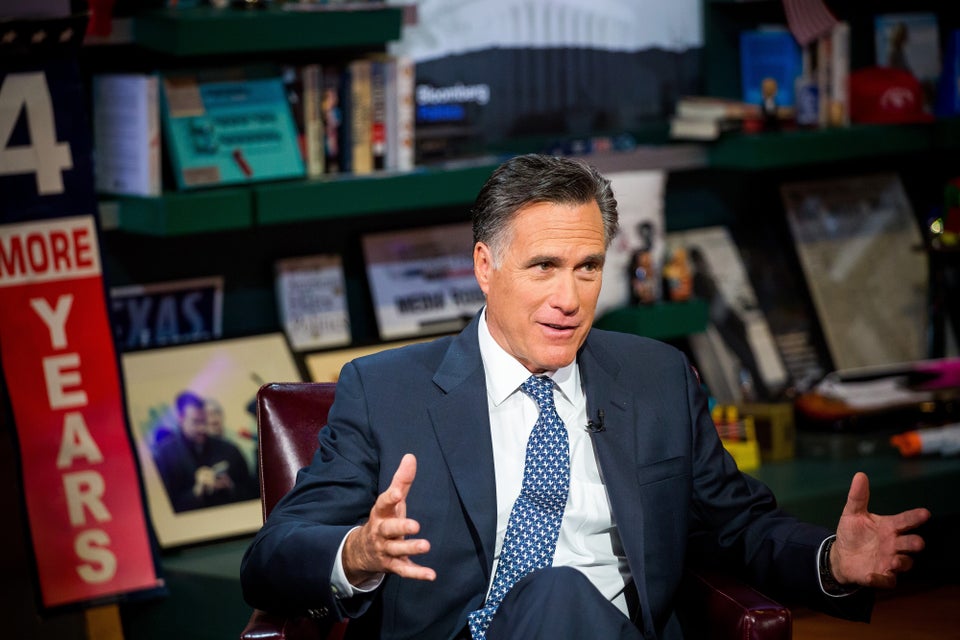 Republicans Who Have Refused To Back Donald Trump
Popular in the Community