According to documents obtained by The Washington Post, Cohen was hired just days after Trump was sworn into office at a rate of $50,000 a month for all of 2017 to advise AT&T on multiple matters pending before the government. Politico later confirmed the news.
The $85 billion AT&T-Time Warner merger is currently pending before the Justice Department, which has sued to stop it from going forward. In an email sent to employees on May 9 and obtained by Reuters, AT&T said that it had hired "several consultants to help us understand how the president and his administration might approach a wide range of policy issues important to the company, including regulatory reform at the FCC, corporate tax reform and antitrust enforcement."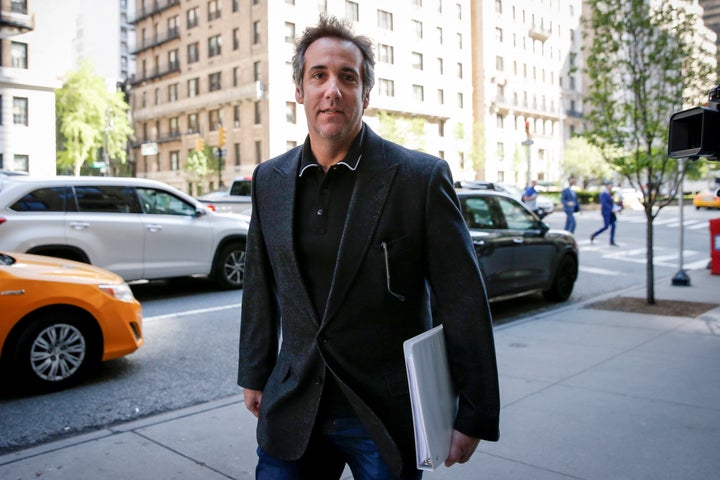 Those companies sent checks to Cohen through a shell company that was also used to issue a $130,000 payment to Daniels just before the 2016 election so she would keep quiet about allegations that she had an affair with Trump.
The Post reported that AT&T's deal with Cohen mandated that he "focus on specific long-term planning initiatives as well as the immediate issue of corporate tax reform and the acquisition of Time Warner." He was also tasked with spending half of his time on legislative policy and half on regulatory policy. He was specifically told not to work as a lobbyist for the telecom.
Cohen is currently under investigation by the FBI, which conducted raids on his home, office and hotel room last month. Both AT&T and Novartis said Wednesday that they had cooperated with special counsel Robert Mueller's ongoing investigation into Russian meddling in the 2016 presidential election and had spoken with investigators at the end of last year.
Popular in the Community