It's been nearly eight months since the FBI raided Michael Cohen's New York law office and three since he pleaded guilty to illegal interference in the 2016 election. A lot has happened since then. (Midterm elections, anyone?) If you're wondering why Cohen was back in the news on Thursday with a fresh guilty plea, we don't blame you.
Here's a refresher on who Cohen is, why he's implicated in special counsel Robert Mueller's investigation and what his guilty plea may mean.
Who is Michael Cohen?
Cohen used to be Donald Trump's personal attorney and fixer. He first joined the Trump Organization in 2006 and over the years the two men developed a close rapport. More recently, Cohen emerged as one of the president's most loyal supporters, defending him against Stormy Daniels and Karen McDougal, two women who alleged they had extramarital affairs with Trump, and criticizing the efforts of Mueller's team. The lawyer told Vanity Fair in September 2017 that he'd "take a bullet" for Trump and that he viewed his role as "the guy who protects the president and the family."
But that all started to unravel earlier this year when Cohen himself became the target of a federal criminal investigation into possible bank fraud and campaign finance violations. The men parted ways after the FBI raided Cohen's office, home and hotel room in April. Cohen reportedly felt abandoned by Trump, whom he'd vigorously defended in the face of numerous controversies over the years.
Didn't he already plead guilty to something?
The April raid stemmed, in part, from a $130,000 payment that Cohen made to Daniels ahead of the 2016 election, reportedly in exchange for signing a nondisclosure agreement that would prevent her from speaking publicly about her alleged affair with Trump back in 2006. Investigators were looking into whether the payment constituted a violation of campaign finance laws.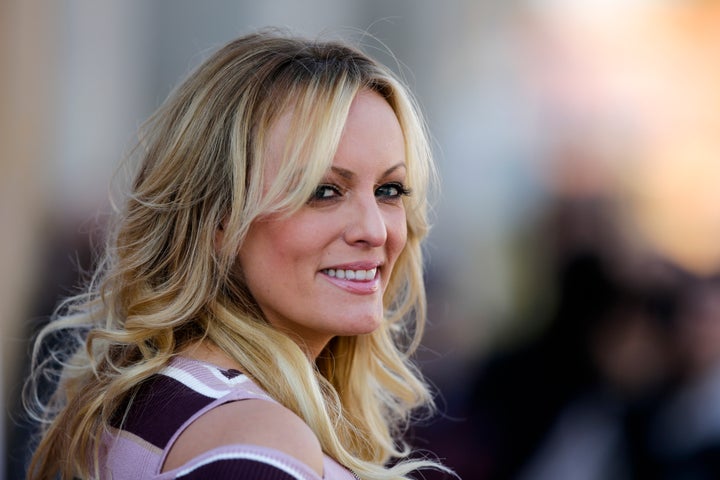 Cohen pleaded guilty in August to illegally interfering in the 2016 election at the direction of the president. He also pleaded guilty to five counts of tax evasion, two counts related to an illegal campaign contribution and one count of making a false statement.
Under that plea agreement, he would not be prosecuted criminally on a number of charges if he cooperated with ongoing investigations. The government said that Cohen should receive a prison sentence of between 4 1/4 and 5 1/4 years, while the defense said his sentence could be as low as less than four years.
So what did Cohen plead guilty to this time?
As part of the special counsel's investigation, he pleaded guilty Thursday to lying to Congress about the timing and extent of his negotiations over a Russian real estate deal involving Trump's business. Those talks took place during Trump's campaign. 
Cohen admitted in court that he was engaged in discussions to build a tower for Trump in Moscow as late as June 2016, though he told the House Intelligence Committee last year that the talks ended in January 2016.
The lawyer also lied about whether he and Trump, referred to as "Individual 1" in Thursday's documents and in the August charges, discussed planning a trip to Russia during the campaign.
Why did Cohen take a plea deal?
The plea deal may help him avoid additional prison time. According to the plea agreement, his sentencing range on the new charge would likely be between zero and six months in prison.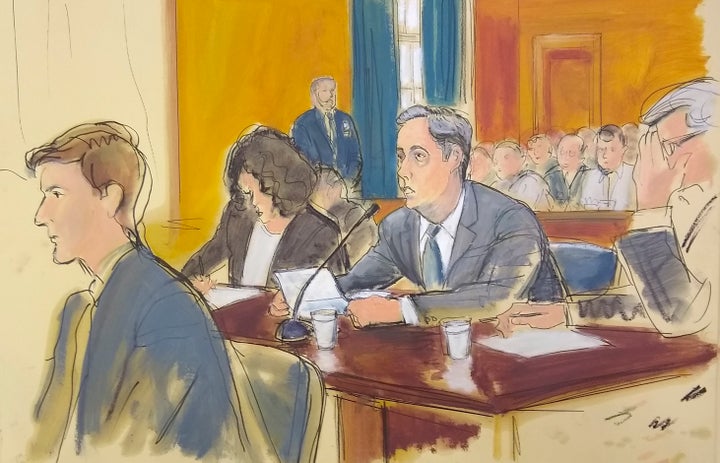 The document also stated that in addition to this deal with Mueller's office, Cohen was entering into another agreement with the U.S. Attorney's Office for the Southern District of New York, which is prosecuting him on the August charges. The plea deal itself acknowledged that it could affect his sentencing on those prior charges.
Will Trump pardon Cohen?
It seems unlikely the president will pardon his former attorney. Trump responded to Cohen's guilty plea on Thursday by calling him "a weak person" and claiming he was lying. The president's personal lawyer Rudy Giuliani said in a statement that Cohen is "a proven liar who is doing everything he can to get out of a long-term prison sentence."
How is this part of the Mueller investigation?
The special counsel's team is looking into whether Trump's campaign colluded with Russia to influence the outcome of the 2016 presidential election. The real estate project may prove significant on that front.
According to emails that the Trump Organization provided to the House Intelligence Committee last year, the project was pitched to Cohen by a Russian immigrant and former broker for Trump's company named Felix Sater in November 2015.
"Buddy our boy can become President of the USA and we can engineer it," Sater wrote in an email to Cohen. "I will get all of Putins team to buy in on this, I will manage this process."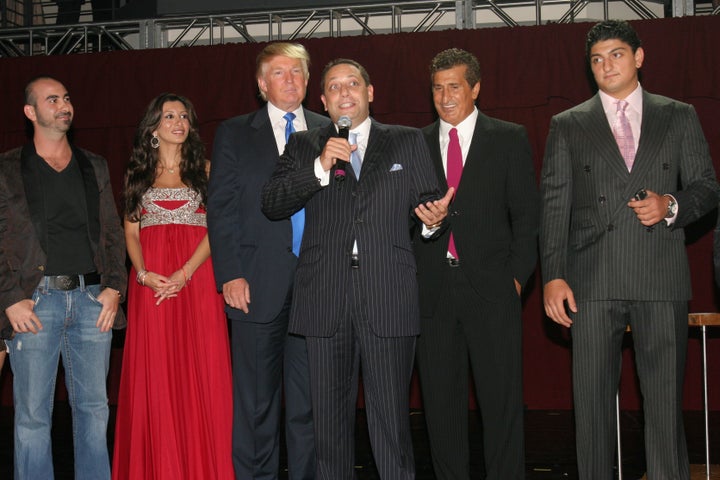 Trump told reporters on Thursday that he had the opportunity "to possibly do a deal, to build a building of some kind in Moscow." He said he abandoned the project to focus on running for president but claimed that "there would be nothing wrong if I did do it."
Where does the Mueller investigation stand now?
A number of other men once within Trump's inner circle ― including former national security adviser Michael Flynn and former campaign adviser George Papadopoulos ― are among the dozens of people indicted thus far in the special counsel's investigation.
What happens to Cohen next?
As long as he doesn't violate the terms of Thursday's plea deal, Cohen could face a sentence of up to six months in prison and a fine of between $500 and $9,500 for lying to Congress. The court has not yet set a date for his sentencing. He is due to be sentenced for the prior plea agreement on Dec. 12.
Ryan Reilly contributed to this report.
Calling all HuffPost superfans!
Sign up for membership to become a founding member and help shape HuffPost's next chapter