Michael Daniel of Waco, Texas, was charged on Monday for an incident earlier this month in which he allegedly got down "on his hands and knees and chased a neighbor while barking and growling like a dog," according to KWTZ.
Daniel then took a black dog onto a house's front porch, beat and strangled the canine and then "began to bite into the dog, ripping pieces of flesh away," Waco Police Sgt. Patrick Swanton told KWTZ.
Daniel allegedly told neighbors he was high on synthetic marijuana, sometimes called K-2.
Daniel is charged with cruelty to a non-livestock animal.
The story comes days after Michigan Governor Rick Snyder signed bills banning the sale of synthetic marijuana. The drug was linked to several tragedies around the state, including a Bloomfield Township teen's reported fatal overdose.
More than 40 other states have passed similar bills.
Before You Go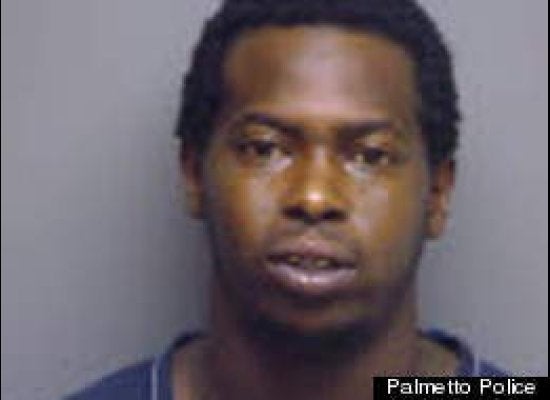 Cannibalism
Popular in the Community