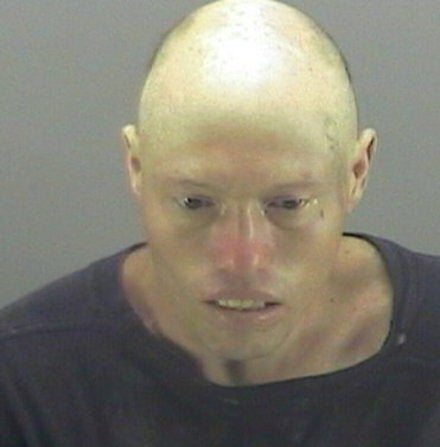 If Michael Don Mitchell is convicted of burglary, he has only himself to blame -- and Chef Boyardee.
Officers also said that Mitchell ate a can of ravioli during the robbery. Investigators were able to identify him as a suspected burglar by the telltale spaghetti sauce on his lips and mouth, which was, according to the arrest report, "consistent with the sauce used in Chef Boyardee raviolis," KETK-TV reported.
Mitchell also took a green reusable shopping bag, a black fleece hood and two $2 bills.
Currently, he is being held Tuesday in the Gregg County Jail on $10,000 bond.
He's not the only criminal who got in trouble because of his hunger or thirst.
Related
Popular in the Community