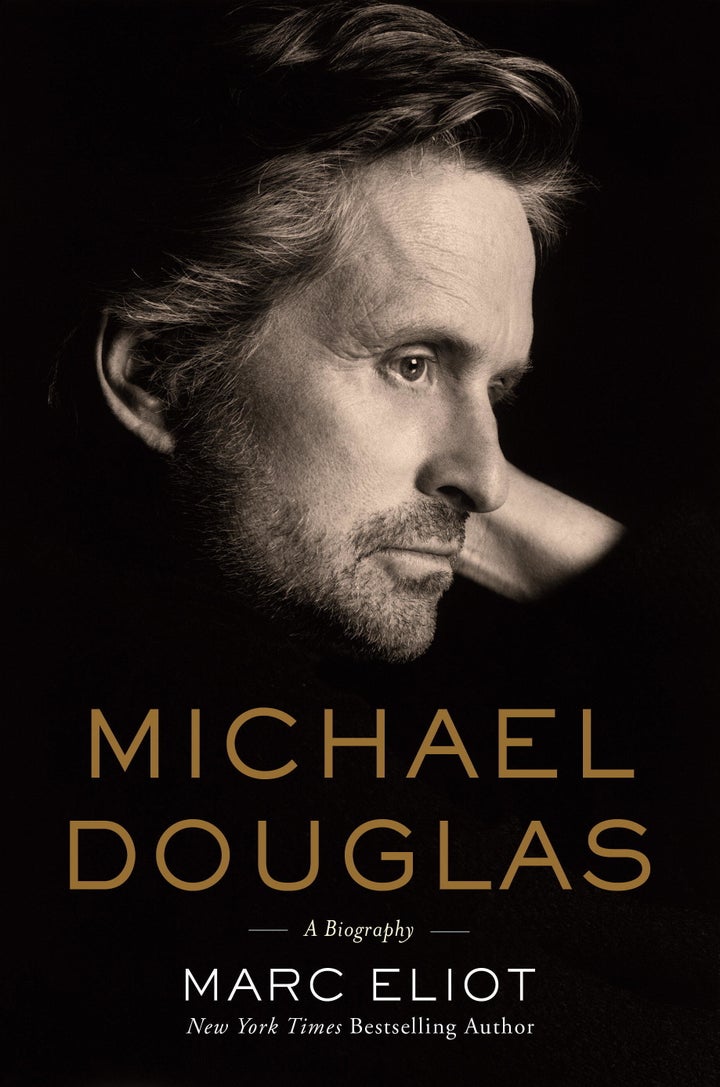 Actor Michael Douglas is best-known for his roles in films such as "Wall Street," "Basic Instinct," "Romancing the Stone" and "Fatal Attraction, which was released 25 years ago today. He's won two Academy Awards, including a best actor nod for "Wall Street," and three Golden Globes; and has produced 18 films, including "One Flew Over the Cuckoo's Nest," which won five Oscars, including best picture. But according to author Marc Eliot, who has written a new biography of Douglas, he grew up troubled by his parents' divorce and his father Kirk's stardom -- and these factors played a role in Michael's reported battles with alcohol and drugs. Douglas' 30-day stint in rehab made headlines in 1992. Here is an excerpt from the book, "Michael Douglas: A Biography."
After completing "Falling Down," perhaps to repair his relationship with Diandra, Michael took her and Cameron to Spain to spend the summer of 1992 at their hillside retreat in Majorca. They were joined for part of the trip by Jack Nicholson and his girlfriend at the time, Rebecca Broussard. It was not a good mix.

Upon their return to the States, rumors began to spread that Michael's marriage was once again on the rocks, especially after it was reported that one night just before the trip, Diandra had found Michael in bed with another woman -- a charge that was never acknowledged or denied. It was supposed to have taken place at Michael's office at the Beverly Wilshire, and the woman in question was supposed to have been one of Diandra's best friends. Whether or not it actually happened, what was undeniable was that Michael was drinking too much and taking too many drugs, and was filled with a kind of exhaustion and despair that no vacation in Spain could repair. Upon their return, with no warming between them, Diandra insisted that Michael either get professional help or get out of her life.
Whatever the actual tipping point, on September 17, 1992, while his on-screen lover Sharon Stone continued to bask in her belated but enormous fame, a grim-looking Michael, using the alias Mike Morrel, wearing a blue shirt, jeans, and sandals, checked into the Sierra Tucson Clinic, located in the foothills of the Catalina Mountains of Arizona for a 30-day program to treat alcohol abuse and, as it was reported by some at the time, sexual addiction.
According to [biographer] John Parker: "Encouraged by his counselor, Michael [reportedly] began his program of self-discovery when he stood up, head bowed, and gave a lengthy commentary about his inner demons and the problems that had turned him into something of a Jekyll and Hyde character. He confessed to the group of eight fellow sufferers: 'Sex is just a wave that sweeps over me, an impulse that is overpowering. I'm helpless. Every time.' He also admitted to a problem with alcohol and drugs… He also said his wife had 'kicked him out' of the bedroom, having been repulsed by his apparently uncontrollable actions."
Later on, Michael had this to say about his addictions: "Despire all the information one accumulates, and despite the damage you know smoking wreaks on people, they still do it. It's the same with alcohol. Drinking has nothing to do with highs, thrills, whatever. It has to do with many other causes. I'm not self-destructive… where did that sex-addiction stuff come from? … Some smart British editor decided to make the story about sex addiction… That hung around since 1992, and that little lie that got a lot of press, affected how people looked at me."
When Kirk heard about it, he laughed and said, "What's wrong with sex addiction? I've been addicted to sex my whole life!"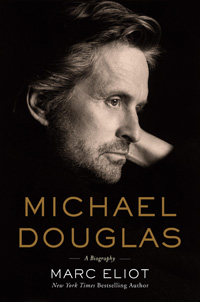 Related
Before You Go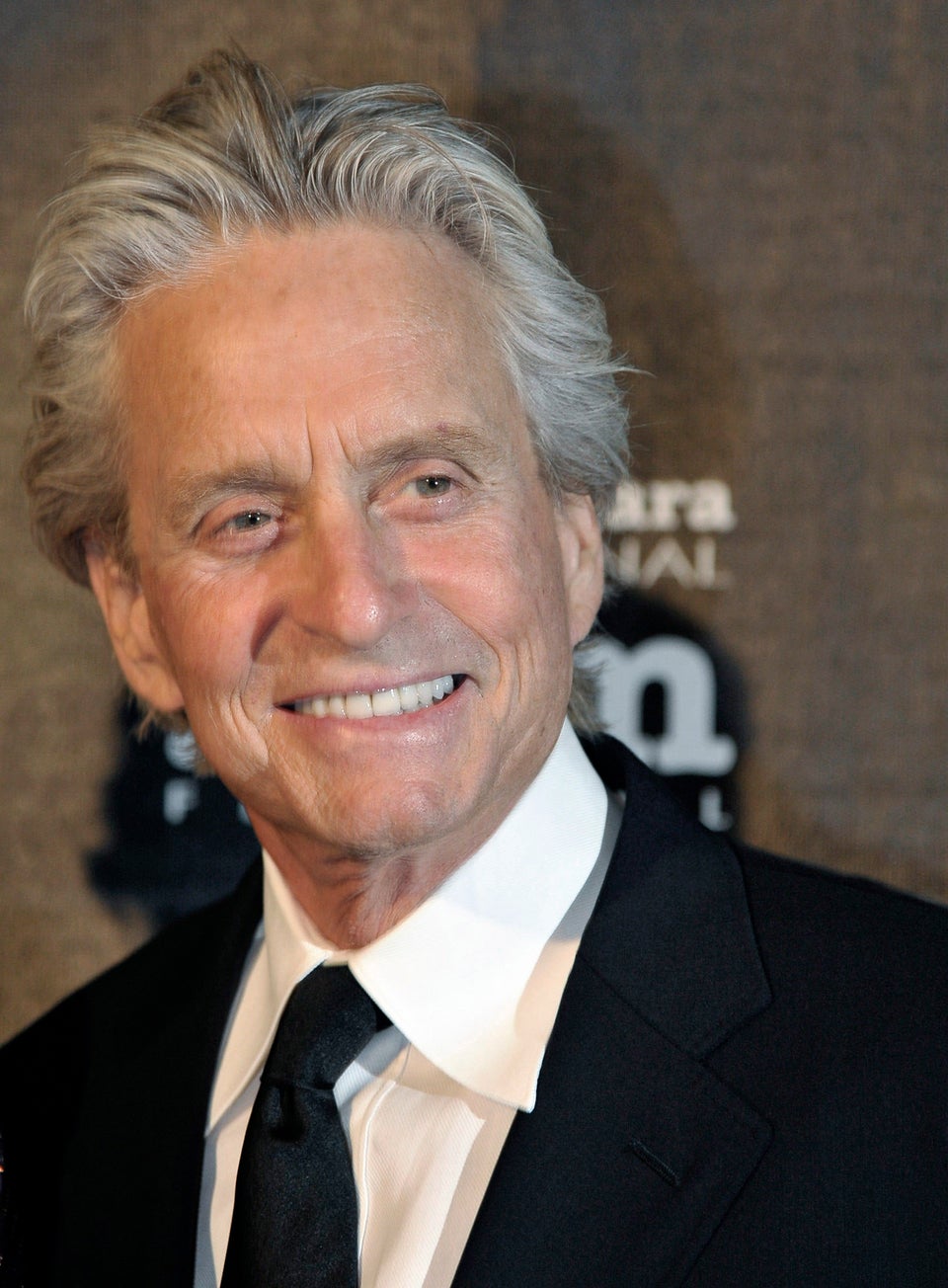 Michael Douglas
Popular in the Community