Michael Douglas, believing that a former employee is about to publicly accuse him of masturbating in front of her more than 30 years ago, strongly denies wrongdoing.
"This is a complete lie, fabrication, no truth to it whatsoever," the actor told Deadline on Tuesday in an interview that he said was necessary "to get ahead of this."
Douglas, 73, also rejected the unnamed woman's claim that he had her blackballed from the movie industry after he fired her. He said the woman made the allegations to trade publications ― he mentioned Variety and The Hollywood Reporter ― for an upcoming article.
"I had the choice of waiting for a story to come out, one that will clearly get picked up by other newspapers and magazines, and then I have to sit there and try to defend myself," he told Deadline. "Or, try to share with the public, a little ahead of the story, my thoughts and concerns. Again, I am sorry if I used coarse language with my friends. But this is really debilitating. It can have a large effect on my career. And also, I think it really sends a message out."
Douglas, a two-time Oscar winner, said The Hollywood Reporter contacted his lawyer last month, and then interviewed him about the woman's claims. He apologized for using "colorful" language in private conversations that the woman said she heard, but emphasized that the dialogue wasn't aimed at the employee.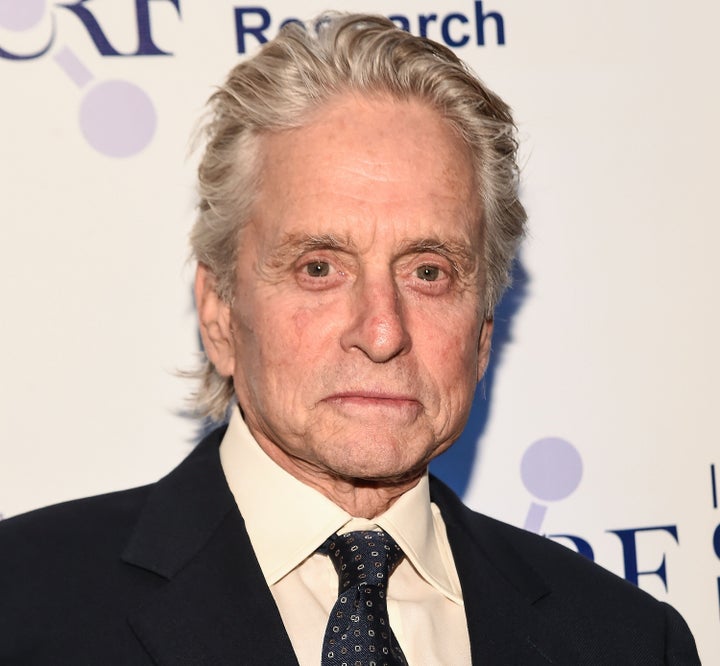 Douglas told Deadline he supports the #MeToo movement against sexual harassment "with all my heart," and said he had employed and worked with dozens of women he has treated "as equals and my peers."
A rep for Douglas told HuffPost that the actor was quoted accurately in the Deadline article.
Head over to Deadline for the complete interview.
Before You Go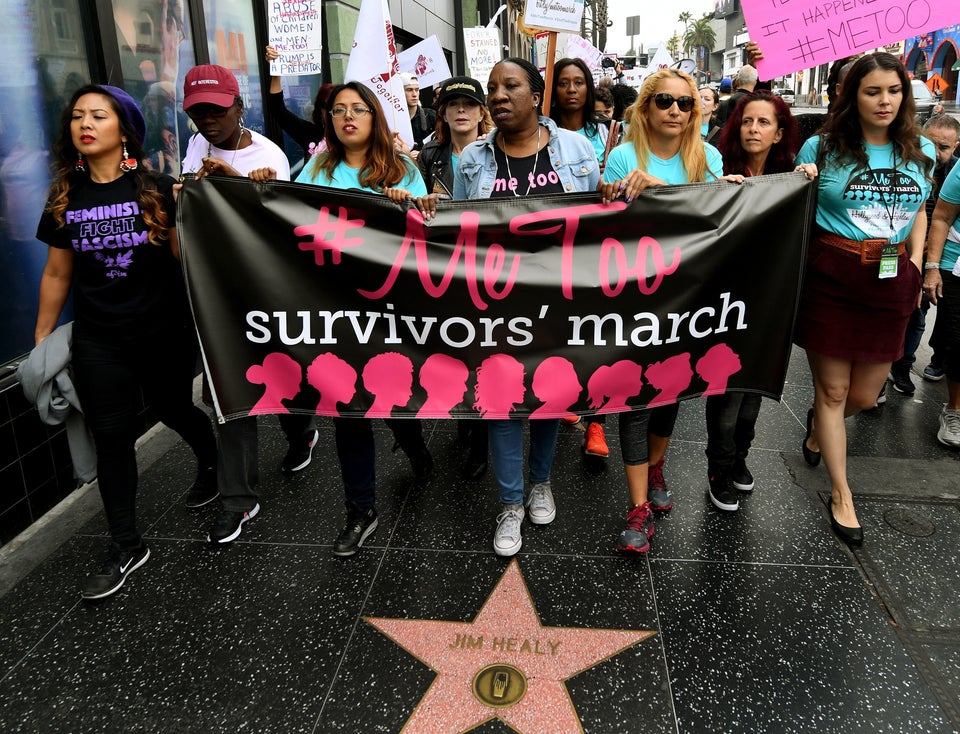 Hollywood #MeToo March
Popular in the Community