During a Q&A session in London on Saturday, People reports that Douglas spoke about filming 1996's "The Ghost and the Darkness" with Kilmer, who is now 56.
"The picture didn't turn out as well as I hoped but I had a wonderful time. Val was a wonderful guy who is dealing with exactly what I had, and things don't look too good for him," Douglas said to host Jonathan Ross. "My prayers are with him. That's why you haven't heard too much from Val lately."
However, after reports of his possible illness surfaced, Kilmer denied having a tumor or undergoing surgery.
"I had a complication where the best way to receive care was to stay under the watchful eye of the ucla ICU," the "Batman Forever" actor wrote on Facebook. "Friends have assisted who know my spiritual convictions and have been most sensitive and kind for the extra effort in making sure there's minimum gossip and silly talk."
In February of this year, the actor shared a few photos on social media in which he was seen without the medical device or scarf around his neck. Still, he has yet to address the medical device.
The Huffington Post has reached out to a representative for Kilmer regarding Douglas' revelation and will update this post accordingly.
UPDATE ― 5:40 p.m.: A rep for Michael Douglas has released a statement regarding the actor's comments about Val Kilmer, noting that Douglas was "under the assumption" his former co-star was ill.
"Michael has not spoken to Val in well over a year so if he doesn't have throat cancer, great," his rep told Us Weekly on Monday. "Michael qualified in his interview that he hasn't spoken with him in a long time and wished him the best."
UPDATE 2 ― Nov. 1, 11:55 p.m: Val Kilmer took to Facebook on Tuesday to further dispute claims made by Michael Douglas:
Before You Go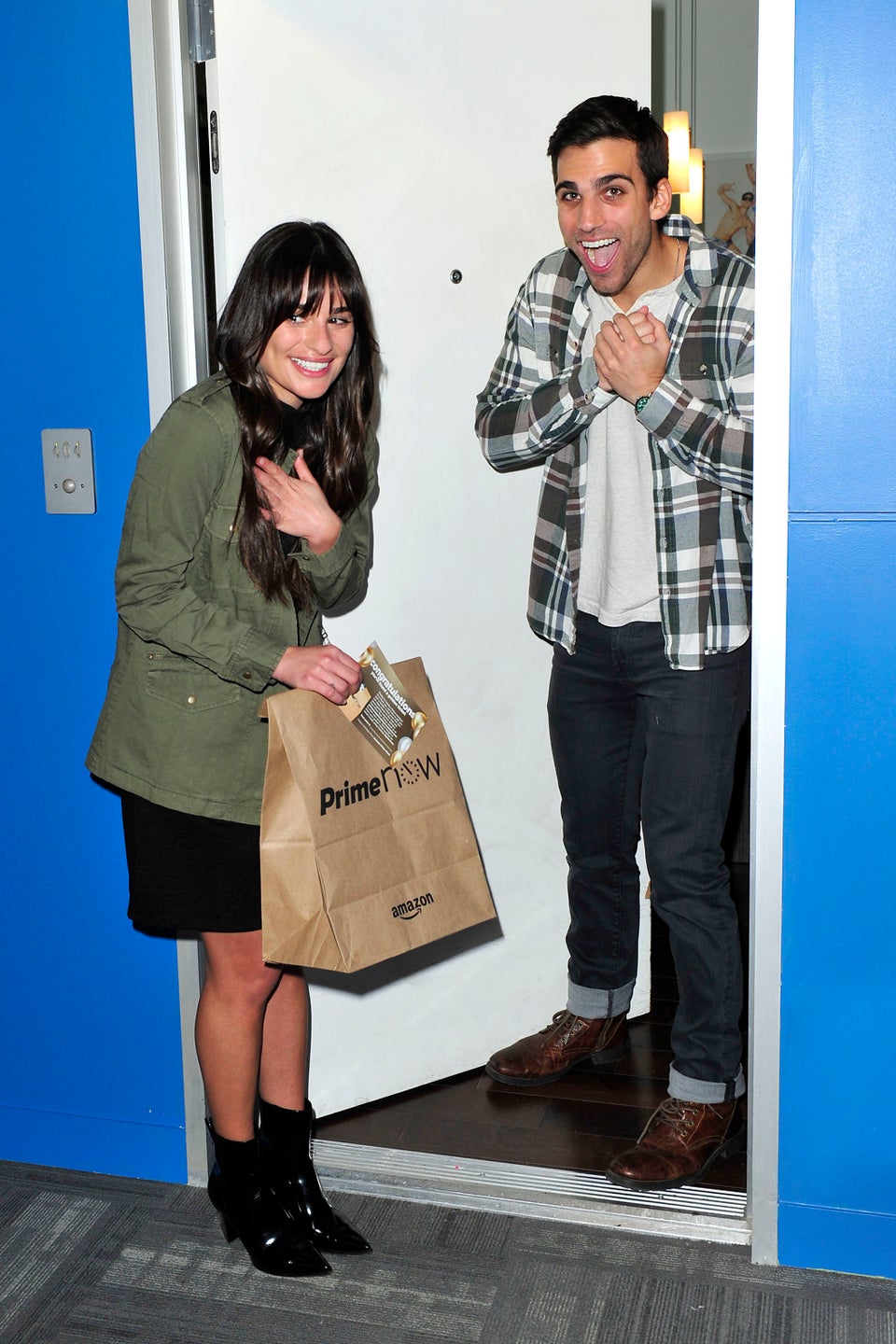 Celebrity News & Photos