When Jay Leno asked Douglas how things are going between him and Zeta-Jones, Douglas said, "Good, I hope. I've been away for a while, but everything should hopefully be on the up and up."
Reports appear to be supporting his claim. According to People, "Zeta-Jones was ... spotted wearing her wedding ring in New York City last week, though the couple, who decided to 'take a break' from their marriage earlier this year, haven't stepped out publicly together since last spring."
"Sometimes people take a little bit of a break, but [it] doesn't necessarily mean that's the end," Douglas told Leno. "So, I'm very hopeful."
Tune in to "The Tonight Show With Jay Leno" every weeknight at 11:35 p.m. ET on NBC.
TV Replay scours the vast television landscape to find the most interesting, amusing, and, on a good day, amazing moments, and delivers them right to your browser.
Related
Before You Go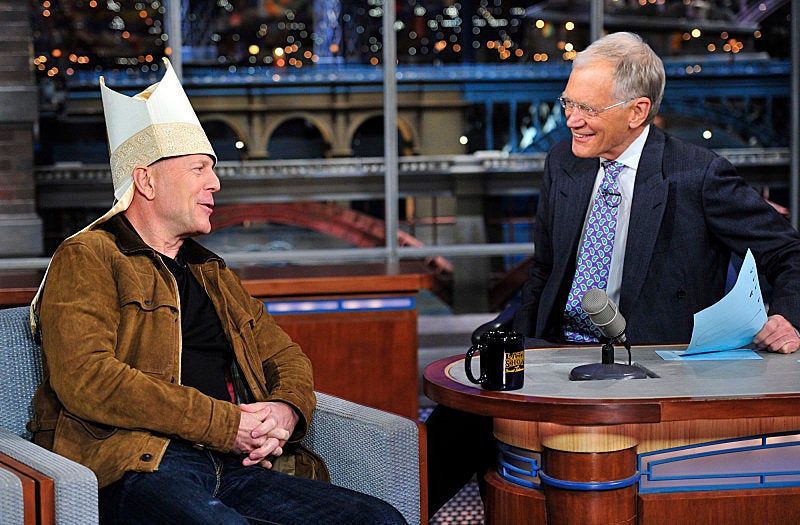 Late Night Talk Shows
Popular in the Community