Young American actors are "getting caught up in their image" and losing roles to actors from the U.K. and Australia, he told the British newspaper.
"Clearly, it breaks down on two fronts. In Britain they take their training seriously while in the States we're going through a sort of social media image conscious thing rather than formal training. Many actors are getting caught up in this image thing which is going on to affect their range."
Douglas also worries that American actors are getting too soft, though he makes an exception for noted muscleman Channing Tatum.
"With the Aussies, particularly with the males it's the masculinity," he said. "In the U.S. we have this relatively asexual or unisex area with sensitive young men and we don't have many Channing Tatums or Chris Pratts, while the Aussies do. It's a phenomena."
In the meantime, Douglas evidently plans to expand his role as a leading voice on modern technology.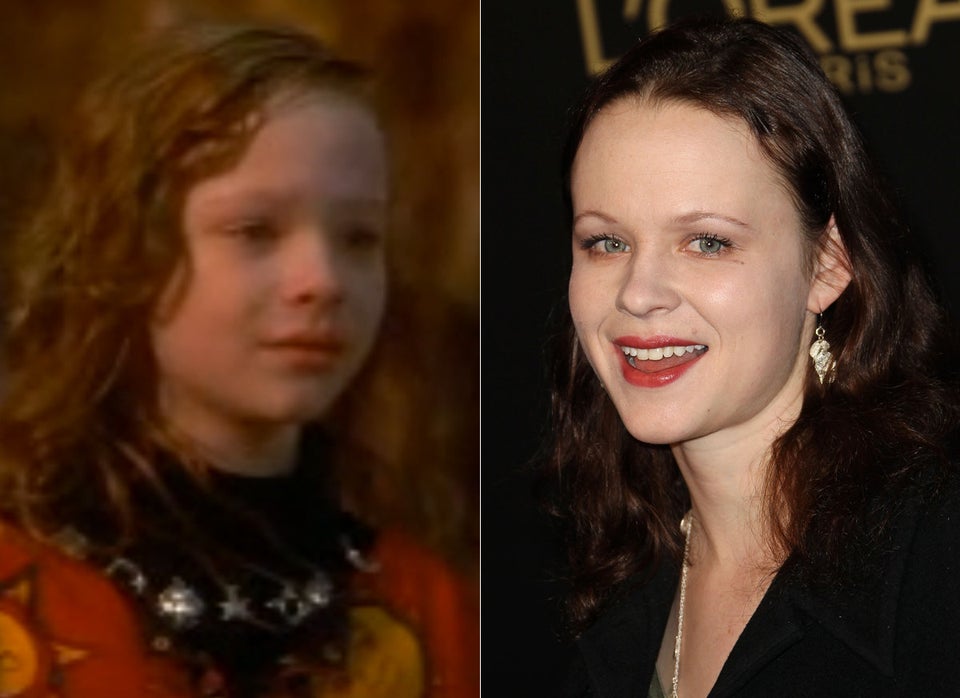 Child Actors All Grown Up
To subscribe to our HuffPost Entertainment WhatsApp account:
1. Download WhatsApp on your phone.
2. Save this number, 347-334-1794, in your phone's contacts.
3. Text "POP" to that number via your WhatsApp account.
You can unsubscribe at any time by texting "STOP" to the same number.
Popular in the Community