On Friday morning, the former national security adviser pleaded guilty to charges of lying to the FBI about his contacts with the Russian government.
The "lock her up" chant had arisen out of Clinton's use of a private email server while she was secretary of state, which the FBI investigated last year. But Clinton was never charged with anything.
"If I did a tenth, a tenth of what she did, I would be in jail," said Flynn during the convention.
His actions then, the current charges and his guilty plea have sent Twitter users into a tizzy. Here's what some people are saying:
Many have even imagined Clinton's reaction to Flynn's guilty plea:
Even lawmakers have gotten involved:
Some things just don't age well.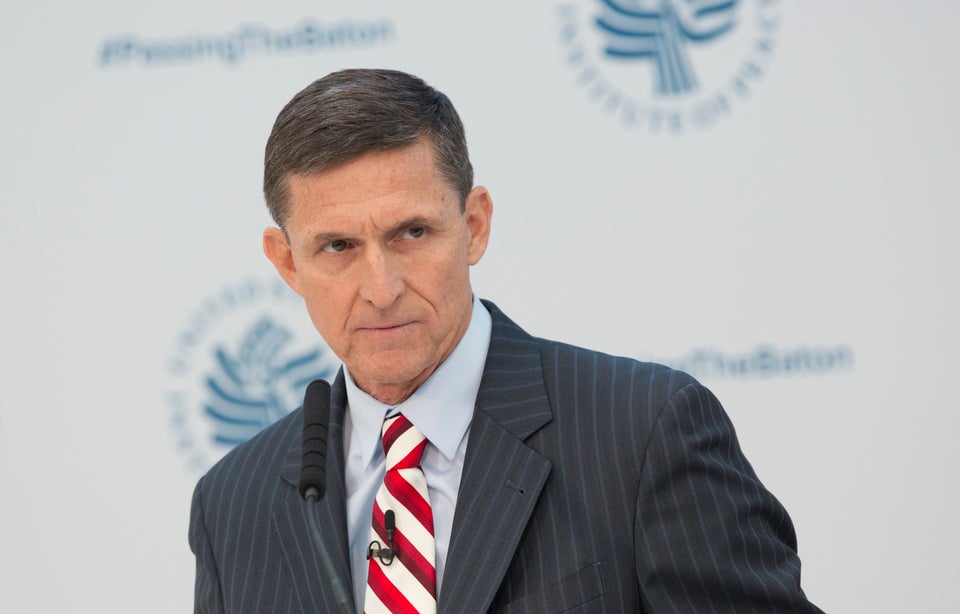 Flynn Steps Aside
Popular in the Community