President Donald Trump's former national security adviser, Michael Flynn, failed to disclose payments from Russia when applying for security clearance in 2016, lawmakers told reporters Tuesday.
Rep. Elijah Cummings (D-Md.), the top Democrat on the House Oversight Committee, said that documents provided to him and committee Chairman Jason Chaffetz (R-Utah) by the Defense Intelligence Agency were "extremely troubling." According to Cummings, the documents showed Flynn did not report that he was paid for a trip to Russia in 2015, when he dined with Russian President Vladimir Putin.
"This is a major problem," Cummings said, noting that he and Chaffetz have "grave concerns."
"I see no data to support the notion that Gen. Flynn complied with the law," Chaffetz said.
When Flynn reapplied for his security clearance in January 2016, he apparently did not report the funds he received for his trip to Moscow.
"There is also no evidence that he sought permission to obtain these funds from a foreign source" as required by law, Cummings said.
Flynn's failure to disclose the money he received for the trip on his clearance documents is potentially a criminal offense, Cummings said. The law states that "knowingly falsifying or concealing a material fact is a felony which may result in fines and/or up to five years imprisonment."
Cummings recommended that the House Oversight Committee hold a hearing with Flynn.
"We need to have the opportunity to ask him directly why he concealed these foreign payments from the Defense Department," he said, after members of the Oversight Committee reviewed the documents Tuesday morning in a secure location in the Capitol alongside DIA staff.
Cummings added that the White House did not hand over any documents related to what Flynn told the administration when he was vetted to be Trump's national security adviser. The administration also declined to send over documents related to Flynn's firing, despite requests from both Cummings and Chaffetz.
"The White House has refused to provide this committee with a single piece of paper in response to our bipartisan request, and that is unacceptable," Cummings said. "I hope our committee will impress on them the need for them to provide the documents we are seeking."
Sen. John McCain (R-Ariz.), chair of the Armed Services Committee, wouldn't say if he thought what Flynn did was criminal.
"I don't know, I'm not a lawyer," he told reporters Tuesday. "But it certainly is interesting."
Sen. Dianne Feinstein (D-Calif.) was more emphatic, calling the revelations a "huge problem" and adding, "It's hard for me to believe that's [an] oversight."
NBC's Bradd Jaffy tweeted a statement from Robert Kelner, Flynn's lawyer, Tuesday afternoon.
This story has been updated to include Jaffy's tweet, as well as comments from Feinstein and McCain.
Before You Go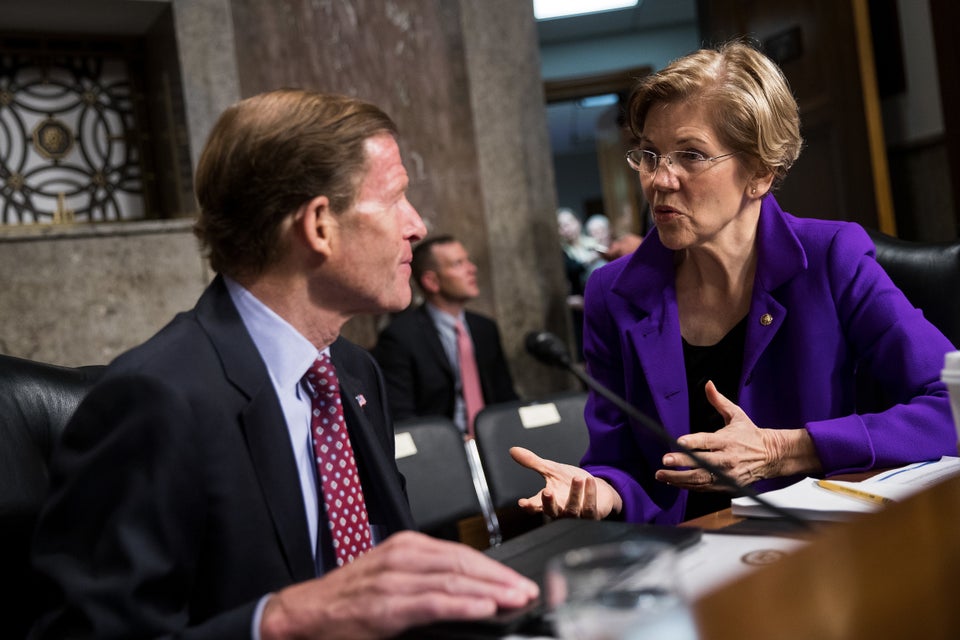 2017 Scenes From Congress & Capitol Hill
Popular in the Community