WASHINGTON ― Leaders of the House Oversight & Government Reform Committee on Wednesday asked the Trump administration to turn over all information it has related to payments that former national security adviser Michael Flynn received from foreign governments or other foreign entities.
Committee Chairman Jason Chaffetz (R-Utah) and ranking Democrat Elijah Cummings (D-Md.) asked for the information in a letter sent to the White House, the FBI, the Department of Defense and the director of national intelligence.
"The Committee is reviewing whether Lt. General Michael Flynn, the former head of the Defense Intelligence Agency and the former National Security Advisor, fully disclosed his payments from Russian, Turkish, or other foreign sources, including but not limited to payments he received from Kremlin-backed media outlet known as RT (formerly Russia Today)," the congressmen say in the letter.
Flynn was one of President Donald Trump's closest advisers during the presidential campaign. He was named national security adviser soon after Trump's victory, even though there were questions surrounding money he received from the Russian government and his work lobbying for a Turkish businessman. Reports emerged last month showing that Flynn had lied about the topics he had discussed with Russian ambassador Sergey Kislyak during the presidential transition period. Flynn became the shortest-serving national security adviser in history when Trump fired him after just 24 days on the job.
And after he was fired, Flynn retroactively registered with the Department of Justice as a foreign agent because he had done work for a Turkish businessman before the election. Flynn said he registered to be cautious, apparently believing that his brief public relations work could have been benefitted the Turkish government rather than a private businessman.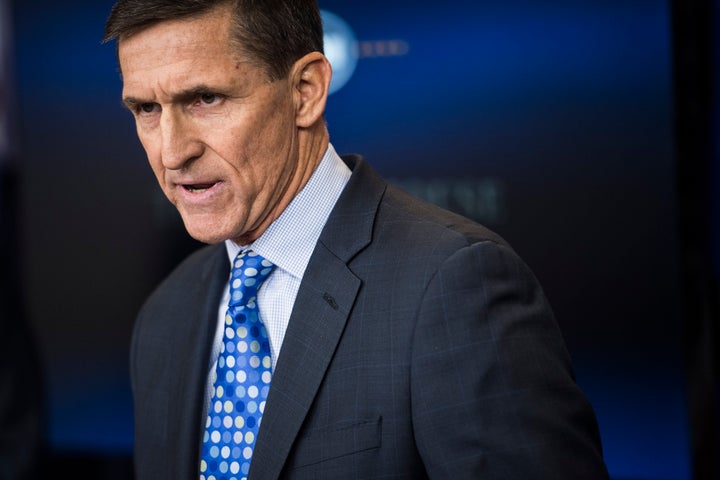 Anyone seeking the national security clearances Flynn had would need to answer a series of questions related to their relationships with and payments from any foreign source. Flynn would have been asked to list all of his foreign contacts, his foreign financial entanglements, any work for or advice given to foreign businesses, governments or clients, and any job offers extended by a foreign national.
The House Oversight & Government Reform Committee leaders have asked for several documents pertaining to this clearance process, including Flynn's answers to the questionnaire any communications or records of payment Flynn may have disclosed.
Flynn's foreign agent registration documents indicate that his consulting firm received more than $500,000 for its work on behalf of the Turkish government. News reports indicate that the Russian-backed television station RT paid Flynn $33,750 to travel to Moscow in December 2015. The reports also indicate that Flynn received $11,250 each from Kaspersky Labs, a Russian cybersecurity firm, and from an air cargo company affiliated with the Volga-Dnepr Group, which is owned by a Russian businessman. Both payments were for speeches he gave in 2015.
The payments from RT and the Russian-linked businesses were provided to Flynn through his speaking agency, Leading Authorities, Inc. In their letter, Chaffetz and Cummings also ask for documents related to Leading Authorities, Inc. Previously, the two congressmen sent a letter to the company asking for any documentation related to Flynn's speaking engagements and payments.
Before You Go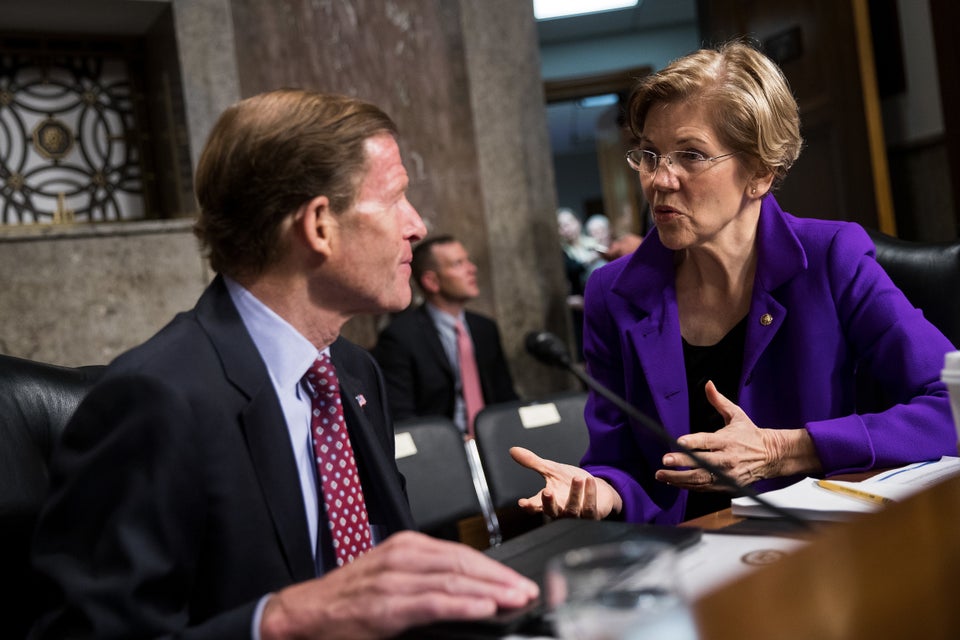 2017 Scenes From Congress & Capitol Hill
Popular in the Community