If Michael Flynn wasn't properly vetted and was potentially unfit to even have security clearance, as may be the case, that's on the Obama administration.
At least, that's according to White House spokesman Sean Spicer, who blamed Barack Obama's White House on Thursday for signing off on Flynn's security clearance.
"[General Flynn's] clearance was last reissued by the Obama administration in 2016 with full knowledge of his activities that occurred in 2015," Spicer said during Thursday's press briefing, responding to a question about Flynn possibly breaking federal law by accepting foreign funds for a trip to Russia in 2015.
"All of that clearance was made during the Obama administration and apparently with knowledge of the trip that he took," he continued, "so that's how the process works, and I welcome the Department of Defense's [Office of Inspector General] review."
Rep. Elijah Cummings (D-Md.), the top Democrat on the House Oversight Committee, took issue with Spicer's characterization. The Maryland Democrat revealed documents on Thursday that showed there is no evidence Flynn got approval from anyone for his Russian trip or payments, he said.
"Sean Spicer claimed the Obama Administration granted General Flynn a clearance 'with full knowledge of his activities that occurred in 2015.' That statement was false," Cummings said on Friday. "They did not have full knowledge of General Flynn's activities because he concealed the fact that the source of his payments was RT ― the propaganda arm of the Russian government ― and failed to obtain permission from the Secretary of the Army and the Secretary of State to accept those funds, as required."
Flynn's elevation in the Trump administration is on Trump, Cummings said.
"The White House had its own responsibility to fully vet General Flynn since new information became public during the transition ― well after General Flynn's last background check ― about his lobbying on behalf of foreign interests," Cummings said. "The White House needs to stop making excuses to protect General Flynn."
This story has been updated with comment from Rep. Cummings.
Support HuffPost
The Stakes Have Never Been Higher
Before You Go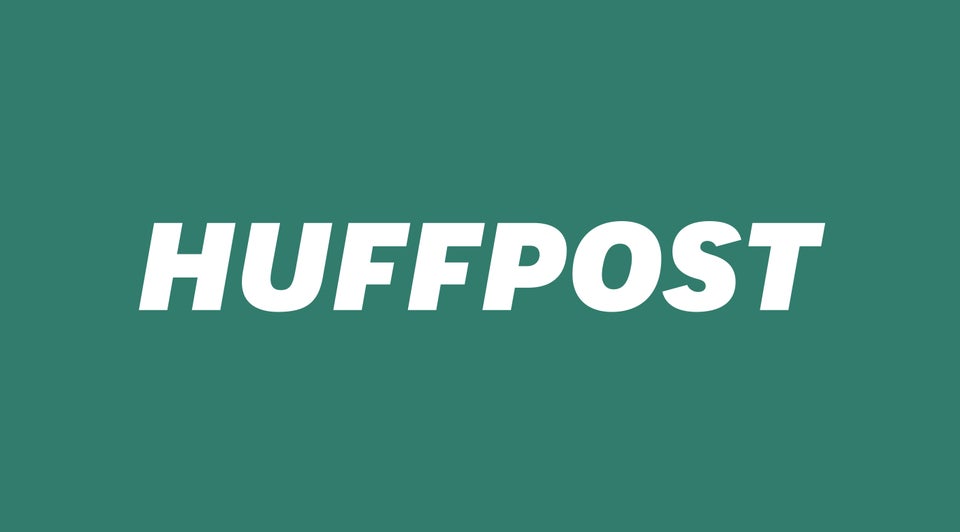 Michael Flynn Tweets
Popular in the Community