For evidence, look no further than last week's Spirit of Scotland Awards in Edinburgh where the "Top Scot" prize, given annually to that Scot who "has made the greatest impact in furthering Scotland's reputation at home and abroad," went to Michael Forbes, a small-town farmer who gained notoriety after he refused to sell his 23-acre property to Trump's massive Aberdeen golf resort.
The honor, previously bestowed upon such figures as famed author J.K. Rowling, comes just weeks after the network premiere of "You've Been Trumped," a documentary about the real estate mogul's attempt to steamroll the land. Trump's lawyers reportedly tried to prevent the film from airing in October, claiming it was highly defamatory and misleading.
"I actually thought the award should have gone to Anthony Baxter, who made the documentary," Forbes was quoted as saying in The Scotsman. "I've no idea what Donald Trump will make of the award. I'm sure he'll have something to say about it at some point."
No word from Trump yet on the award, but the real estate mogul hasn't minced words when asked about Forbes in the past.
"It's disgusting," Trump said of Forbes' farm. "He's got stuff thrown all over the place. He lives like a pig." To which Forbes later responded, "It's my home. I've stayed here for 43 years now, and he won't put me out of it."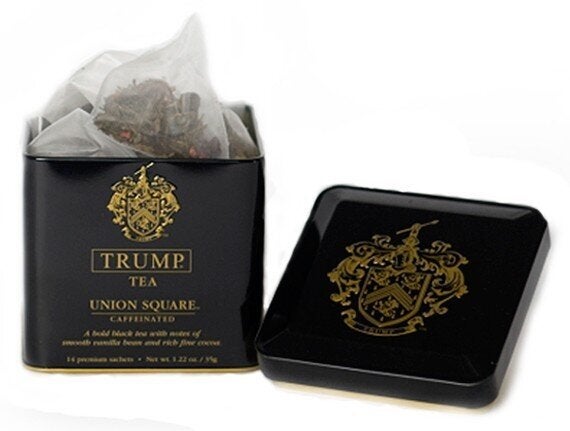 Donald Trump's Most Ridiculous Businesses
Popular in the Community