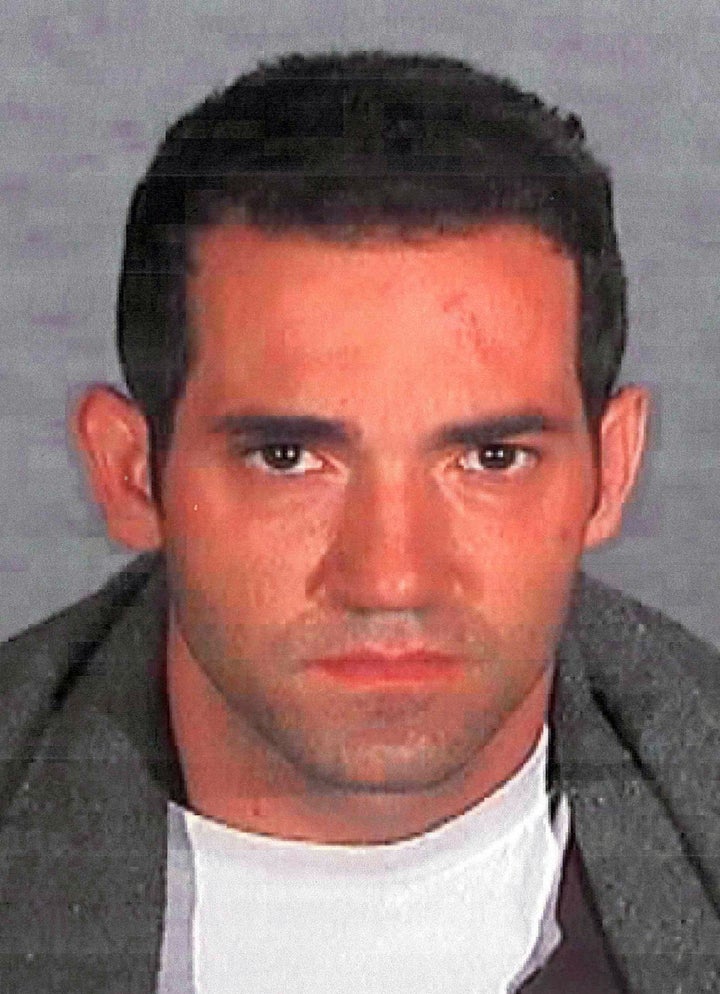 It's been nearly two decades since 18-year-old Tricia Pacaccio was found fatally stabbed outside of her family home in suburban Glenview. Yet, even after detectives linked DNA from the crime scene to a man later known as the "Hollywood Ripper," there were no charges in the case.
Last week, however, 35-year-old Michael Gargiulo was finally charged in Pacaccio's death -- but that has not stopped Pacaccio's family and detectives in Los Angeles from criticizing the way the Cook County State's Attorney's office handled the case.
"My husband and I both feel that what Cook County did is, once they found DNA, instead of pursuing [the suspect] Michael [Gargiulo], they made false excuses on why DNA was on her. How pathetic," Tricia's mother, Diane, told Chicago Magazine's Bryan Smith last week. The magazine recently published an in-depth report on the case, which did not portray Cook County prosecutors in a favorable light.
On Wednesday, a Los Angeles detective told the Chicago Sun-Times that Gargiulo may have killed 10 women. Gargiulo has been in the Los Angeles County Jail since 2008, when he was charged in the 2001 and 2005 murders of two California women--including actor Ashton Kutcher's ex-girlfriend. He was also charged in a 2008 knife attack in which the victim survived--ultimately leading to his arrest.
Los Angeles County sheriff's homicide detective Mark Lillienfeld told the Sun-Times that Gargiulo referenced the murders of 10 women while in prison, which puts even more heat on Cook County for failing to charge him earlier.
"We just can't understand why they didn't do anything sooner when they had the DNA," Diane Pacaccio told TribLocal this week. Though Gargiulo was finally charged in her daughter's murder after new witnesses came forward, the family is still unhappy about the way the case was handled.
The Cook County State's Attorney's office continues to defend their decision not to charge Gargiulo when his DNA was discovered in 2003, and called the L.A. detective's comments "inflammatory and misleading."
Despite Gargiulo's statement, detectives in California have yet to charge him with any additional murders.
Calling all HuffPost superfans!
Sign up for membership to become a founding member and help shape HuffPost's next chapter