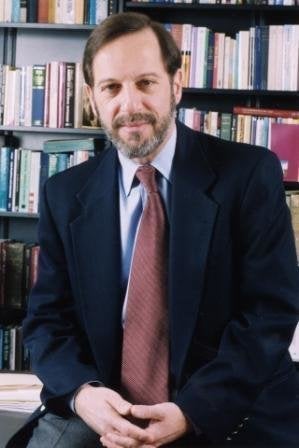 Dudes -- nothing gives us more tingles than watching somebody get busted for being unprepared and/or sensationalist and/or poorly informed while on split-screen live TV. It's painful. PAINFUL. Remember Kevin James's massive "appeasement" stumble on Hardball? Shouldn't the imminent shame resulting from such incidents be enough to scare some studying into anybody with a booking agent? Why-why-WHY does this continue to happen?
Oh, and we're talking to YOU, Michael Goldfarb (this is not our fellow HuffPo compatriot, by the way, but the on-leave editor of The Weekly Standard and McCain's paid megaphone):
Jeez. Can somebody please tell these dorks to do their frickin' homework before they go on television? If one is the McCain Campaign National Spokesman, one should at least do that.
Calling all HuffPost superfans!
Sign up for membership to become a founding member and help shape HuffPost's next chapter