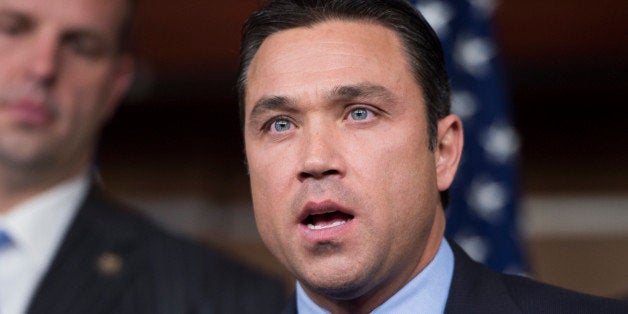 Rep. Michael Grimm (R-N.Y.), one of the Republicans whom immigration advocates hope to win over, said Sunday that he thinks momentum is still there for comprehensive reform in the House, even as his fellow GOP members are dragging their feet.
"Immigration is a huge issue that I know we need to fix, and we're getting close," Grim told undocumented activist Carlos Vargas in a video posted by DRM Capitol Group. DRM Capitol is an advocacy organization led by the so-called Dreamers who entered the country as children.
Vargas asked Grimm to commit to pushing for immigration reform, to which he responded, "I already am."
One hopeful sign to activists was Grimm's statement on Sunday that he is working with Rep. Mario Diaz-Balart (R-Fla.), one of the Republicans most ardently pro-reform. Grimm is not, however, a member of Diaz-Balart's seven-member bipartisan working group on immigration reform.
"I'm proud to say that [Diaz-Balart] is my friend, I'm proud to say that I'm working with him, and I think we're getting closer every day," Grimm told Vargas.
He said he and other pro-reform Republicans need to talk to their colleagues and gather support for immigration reform, because they're "not there yet."
"We started that already, but right now, we have to get the votes," Grimm said. "That's what we need. We need member-to-members, we've got to get the votes. I think that's what we're moving toward right now. I definitely think we've gained traction."
Watch Grimm's interaction with Vargas, captured by DRM Capitol Group:
Before You Go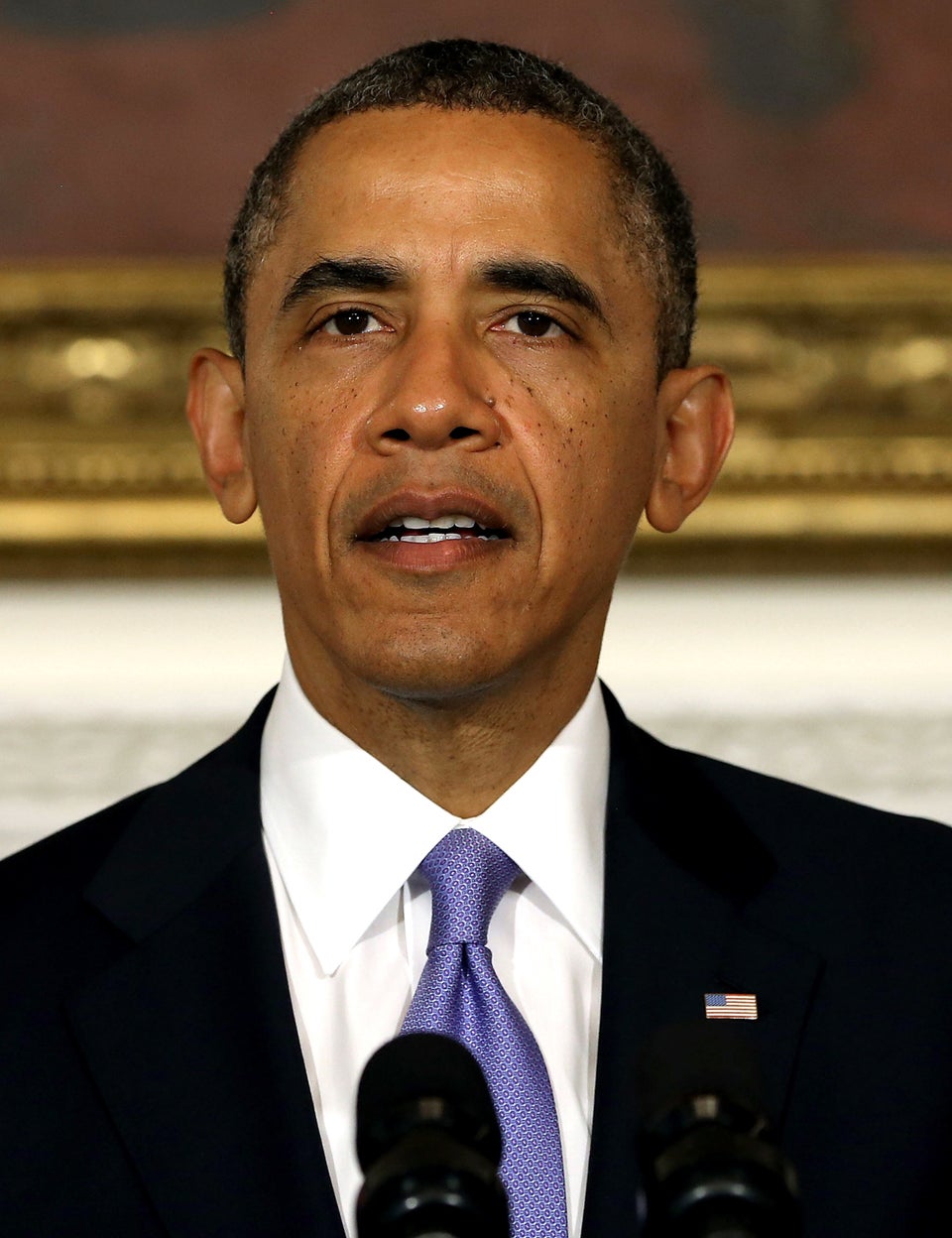 11 Ways Immigration Reform Helps The Economy
Popular in the Community