 An eighth grader admitted on Tuesday to throwing chunks of cement through the windows of the Staten Island campaign office of Rep. Michael Grimm (R-N.Y.), the Associated Press reports.
NYPD spokesman Paul Browne told the AP that the teenage vandal came forward to a school counselor, admitting that he and a friend had caused the damage at the building over the weekend.
Grimm had earlier characterized the attack as a "politically motivated crime" and "an assault on democracy and the political process," linking the incident to other acts of mischief regarding his campaign material. He also claimed that someone had tampered with hard drives in the office, installing Linux software and wiping sensitive polling and voter data.
The New York Times reported Monday night, however, that police investigators had taken a look at the campaign's computer systems and determined that they hadn't been cleared. There wasn't even any evidence that an intruder had ever entered the office.
Grimm is currently under federal investigation over allegations that his campaign accepted illegal donations during his run for a first term in 2010. The Republican has denied any wrongdoing, but the FBI continues to probe Grimm's connection to a campaign donor recently charged with immigration fraud.
Initial reports of the break-in quickly sparked additional scrutiny concerning Grimm's ethics. Though it turns out that the congressman's own claim about a supposed intruder meddling with his computers now appears to be incorrect, the New York Post reported on Monday that a source in law enforcement was "very suspicious" about the nature of the crime.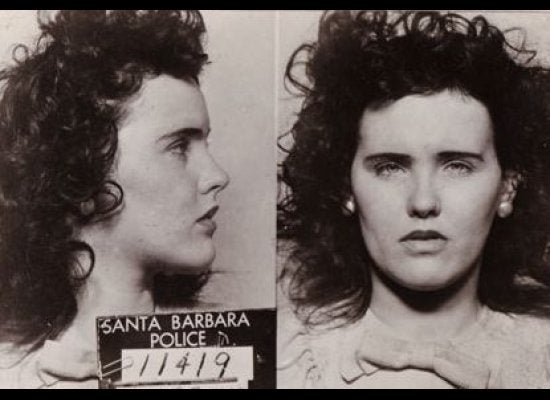 10 Major Crimes That Shocked the Nation (SLIDESHOW)
Popular in the Community