You would think the former director of the Central Intelligence Agency and director of the National Security Agency would know a thing or two about discretion, but live tweets of an overheard phone conversation prove otherwise.
Tom Matzzie, a political strategist and former Washington director of MoveOn.org Political Action, found himself sitting in front of former NSA chief Michael Hayden during a train commute Thursday:
While most would consider this to be a pretty risky endeavor, Matzzie -- who has blogged for HuffPost -- thinks he'll make it out alright:
In fact, he even managed to score a photo with Hayden:
Well played, Matzzie. Well played.
UPDATE (8:45 a.m. ET): Matzzie appeared on Friday's edition of Sirius radio's The Agenda, hosted by Ari Rabin-Havt, to reveal why Hayden may have displayed clouded judgment.
Before You Go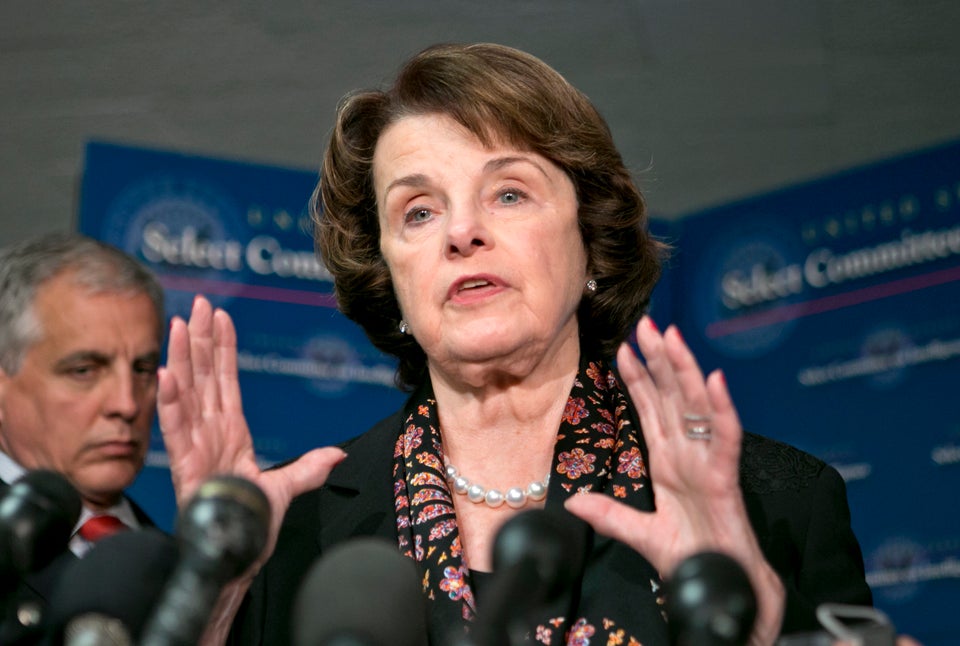 Politicians React To NSA Collecting Phone Records
Popular in the Community