A Mechanicsville doctor has been charged with involuntary manslaughter and DUI after a roadside jogger was struck and killed Monday morning in Hanover County.
Michael J. Carlson, 47, of Mechanicsville, was charged in the incident, which occurred about 8 a.m. on East Patrick Henry Road, according to the Hanover Sheriff's Office.
The victim was Meg Cross Menzies, 34, a mother of three from Hanover, and the wife of Ashland police Sgt. Scott Menzies.
According to the Hanover Sheriff's Office, which had not confirmed Menzies' identity as of Monday night, the victim was transported to VCU Medical Center, where she died.
"Preliminary investigation indicates that a 2008 Toyota Sequoia was traveling west on East Patrick Henry Road when it ran off the right side of the roadway while in a curve and struck a pedestrian," Hanover Lt. Chris R. Whitley said in a statement. "The pedestrian was jogging east on the westbound shoulder of the roadway."
"It is a sad day for the Richmond running community. We lost one of our own today," said Graham Parlow, who trained with Menzies as part of a local running group, in an email.
"Meg was a great person, an exceptional runner and an even better mother. Please take a moment to think about her, her husband and three children."
In a phone interview, Parlow described her as "such a sweet person" who was very well-liked.
A private vigil for Menzies was held Monday night at Cool Spring Baptist Church on Atlee Station Road in Mechanicsville.
Carlson is a physician with Bon Secours Richmond Health System. A biography on the hospital's website says he is board-certified in internal medicine.
Carlson's wife died in 2004, and they had three children.
He was being held without bail at Pamunkey Regional Jail pending an arraignment in Hanover General District Court.
Authorities are continuing to investigate the incident. ___
(c)2014 the Richmond Times-Dispatch (Richmond, Va.)
Distributed by MCT Information Services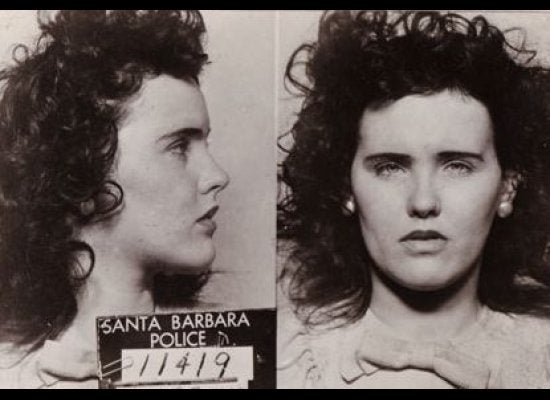 10 Major Crimes That Shocked the Nation (SLIDESHOW)
Popular in the Community