"I just enjoy the little math problems of existence," he said. "I love waking up and figuring that stuff out and at the same time being with my family. My problem is I fall down. I trip over things and fall down and break things. And that's part of having this."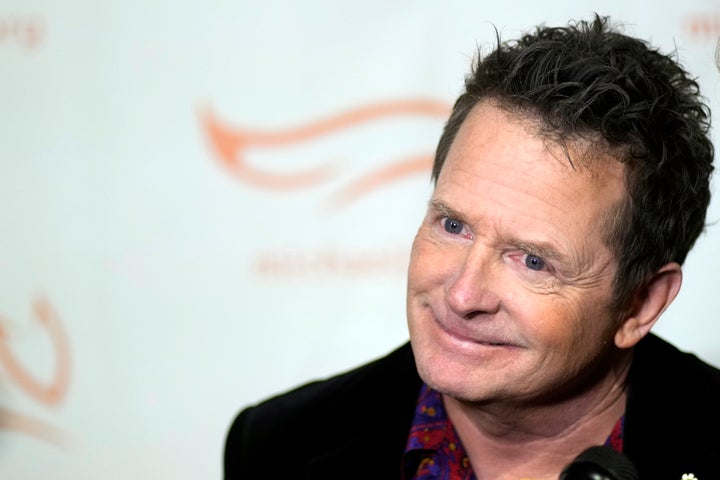 The disease can be revealed by a mere tremor of the hand and "affects the nervous system," according to the Mayo Clinic. It can cause muscle stiffness, impaired speech and uncontrolled movement.
While the actor took small parts in the last two decades in shows like "Scrubs" and "Curb Your Enthusiasm," he officially stopped acting in 2020. Guggenheim reportedly spent a year with Fox to observe and interview him for the upcoming documentary.
"I've won more awards and had more nominations since I announced my diagnosis," Fox said. "It may be that people feel bad for me, but I prefer to look at it as an acknowledgment for continuing to have a legitimate career."
Fox's transition from Hollywood star at the height of his celebrity to philanthropist has been impressive. He even joked about it on "Curb" but never minced his words.
"But no matter how much I sit here and talk to you about how I've philosophically accepted it and taken its weight, Parkinson's is still kicking my ass," he said. "I won't win at this. I will lose. But. There's plenty to be gained in the loss."
Popular in the Community