"You don't die from Parkinson's. You die with Parkinson's," he says in a "CBS Sunday Morning" interview airing later this weekend, according to a preview released Friday.
"I've been thinking about the mortality of it. … I'm not gonna be 80," adds Fox, now 61. "Every day is tougher."
People with Parkinson's disease face an increased risk of death from falling or pneumonia, among other medical issues.
Fox broke through as a time-traveling high schooler in the 1985 film "Back to the Future" and its sequels, but he was essentially forced to retire after being diagnosed in 1991. He then launched an eponymous foundation that has put more than $1 billion toward research and contributed to medical advancements to help prevent Parkinson's in others.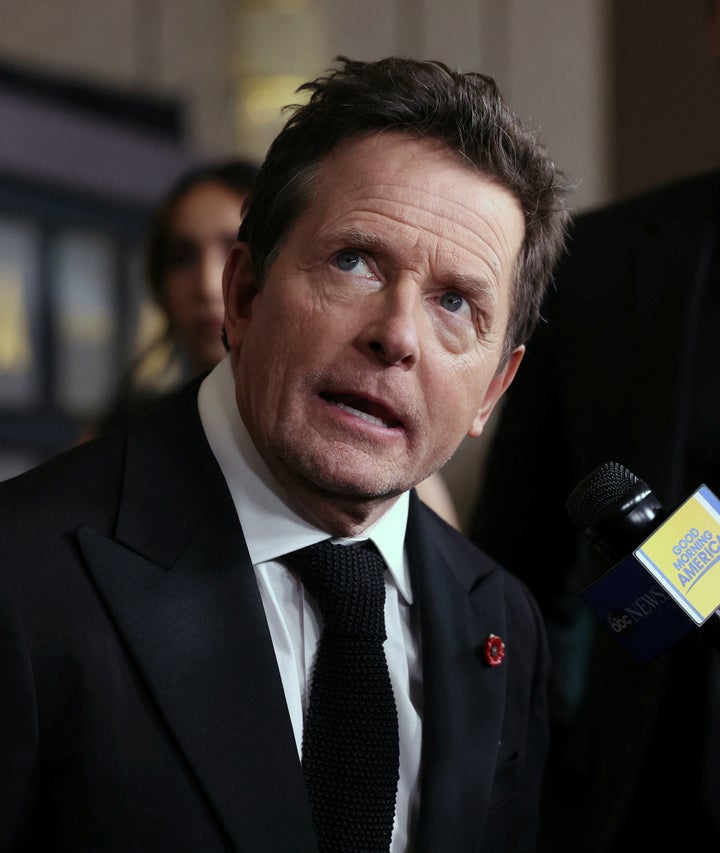 "The idea ... [is] to identify the disease before the disease is present," he said. "With this, we can identify the disease really early and help progression and essentially cure ahead of the game."
Fox recently spoke about how he kept his own diagnosis a secret during "seven years of denial" in the '90s.
The nervous system disorder can lead to symptoms like stiffness in the body, slurred speech and noticeable tremors, as documented in a new film about Fox, titled "Still."
"I woke up and I noticed my pinky auto-animated," he says in the trailer, before recalling wife Tracy Pollan's reaction to his diagnosis.
"I told Tracy the news. 'In sickness and in health,' I remember her whispering."
"Still" is set to premiere May 12.
Popular in the Community