As Baltimore erupted in protests Monday over the death of Freddie Gray, a 25-year-old black man who died after suffering a spinal injury following an arrest, one man decided to send a message through Michael Jackson's music.
Sputnick News captured video of an unnamed Jackson impersonator dancing to "Beat It" atop a parked truck just blocks away from a police line and the burning CVS pharmacy, the Daily Dot noted. He continued dancing as people gathered around and recorded him moonwalking in the street.
Others noted how the dancer's presence helped ease the tense situation a bit.
Later in the evening, the man reappeared for another round of "Beat It." This time, NBC's Shomari Stone got video of the routine.
TheWrap noted the parallel between the song's lyrics and the situation unfolding in Baltimore. The video for the song, released as a single in 1983 from the "Thriller" album, focuses on a gang fight. Jackson lies in bed thinking about the violence around him before going out and breaking up the brawl.
‏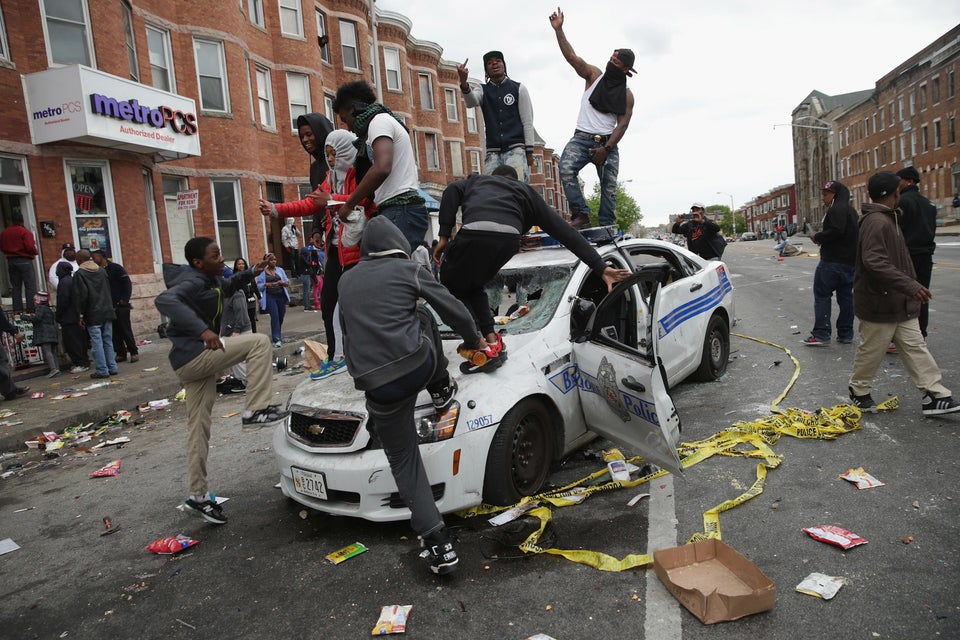 Chip Somodevilla via Getty Images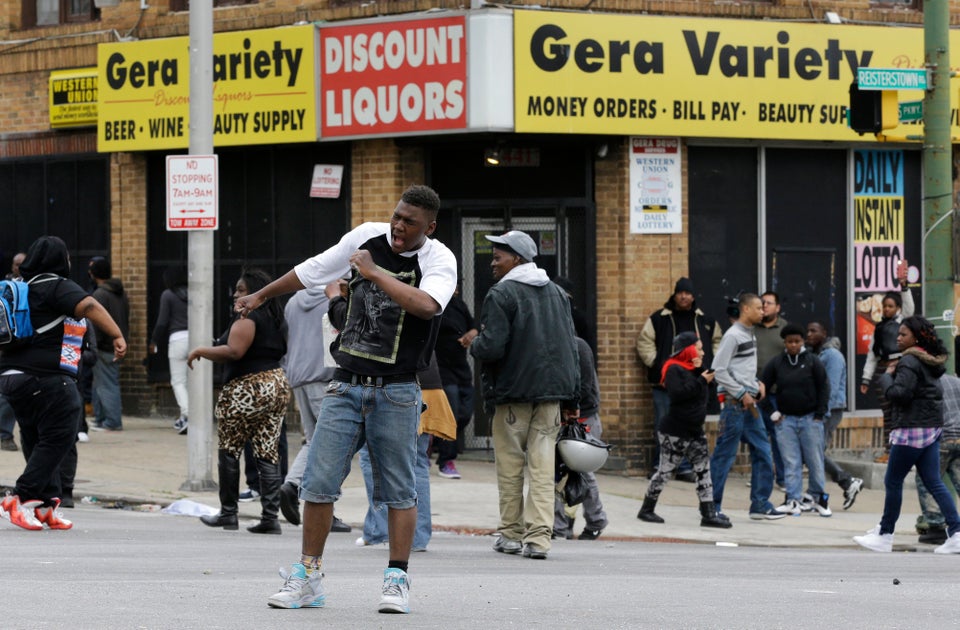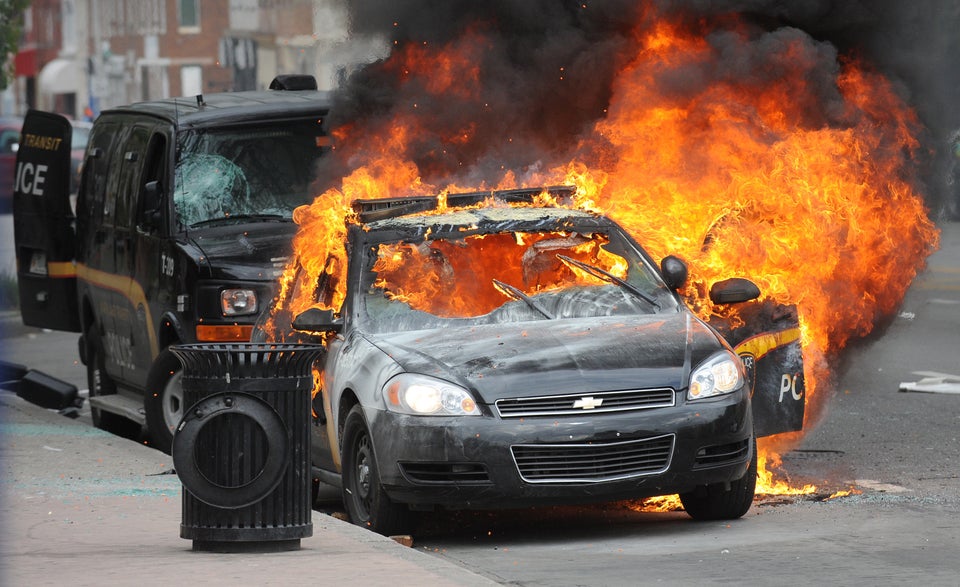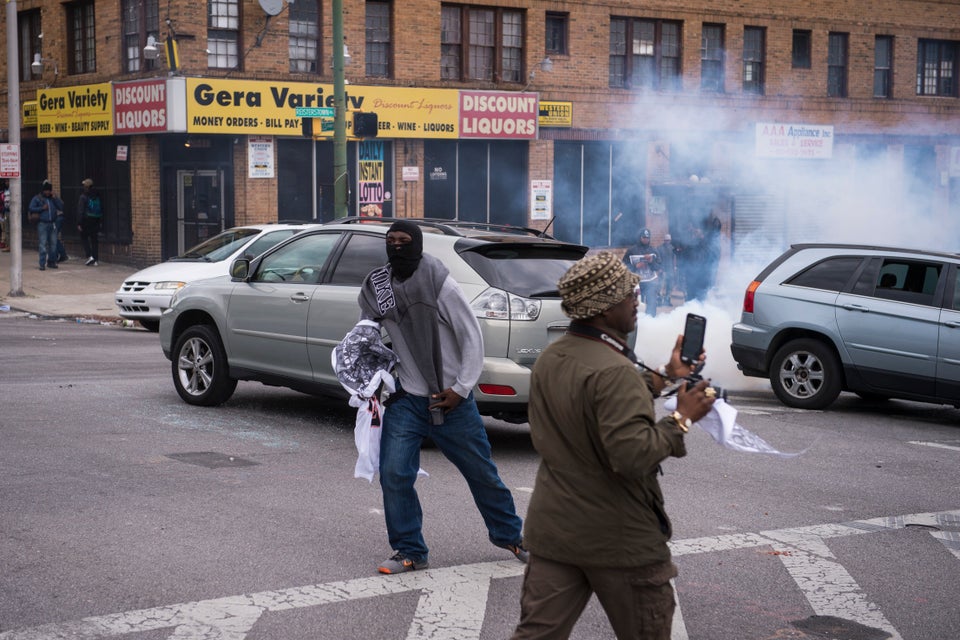 The Washington Post via Getty Images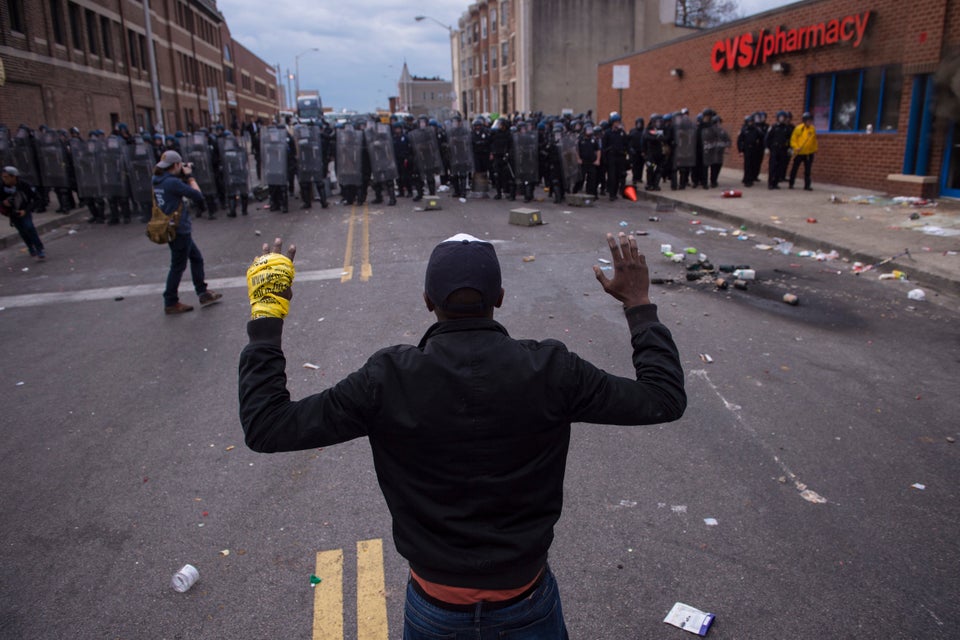 The Washington Post via Getty Images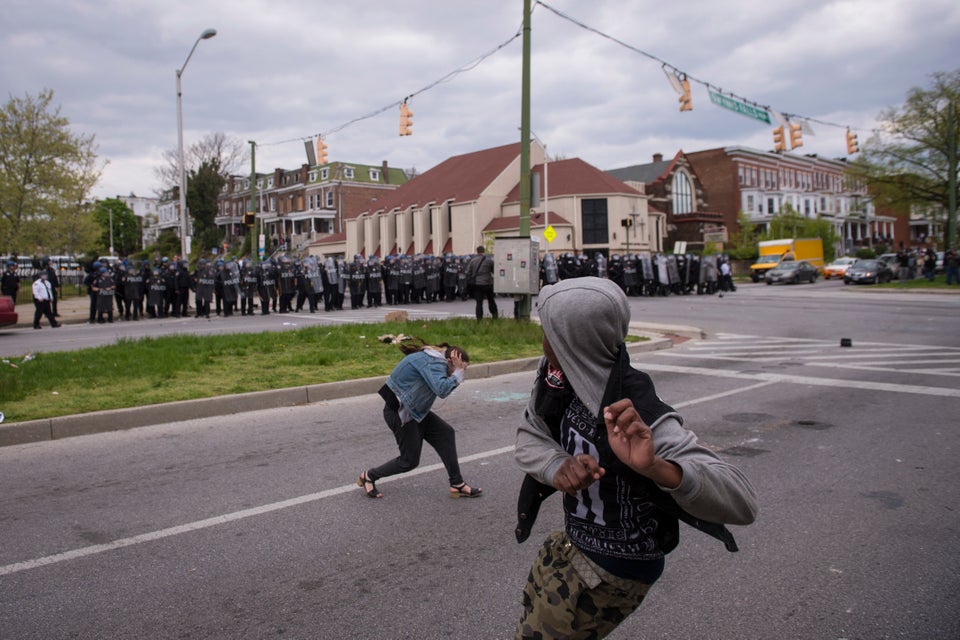 The Washington Post via Getty Images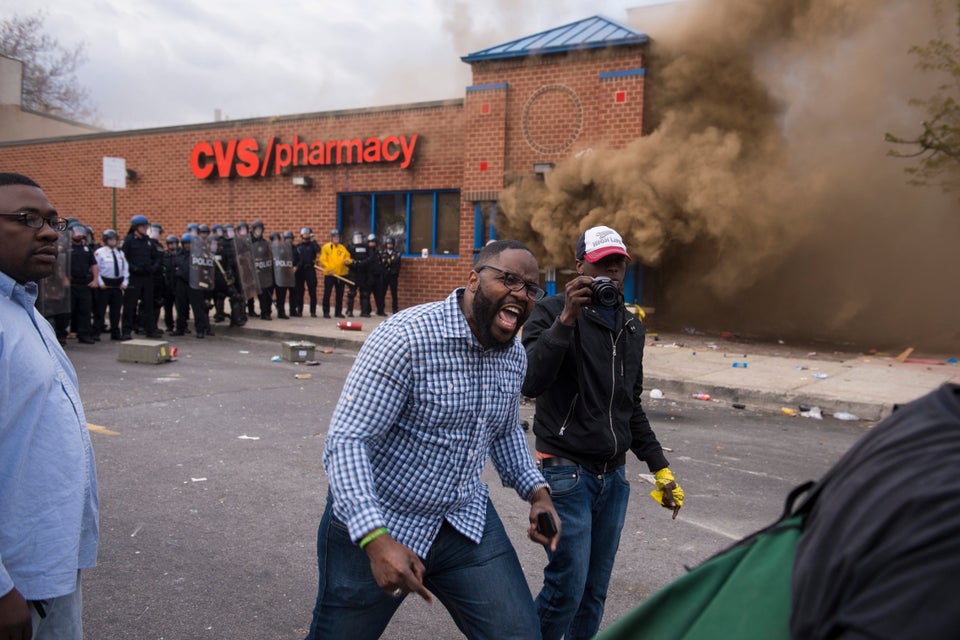 The Washington Post via Getty Images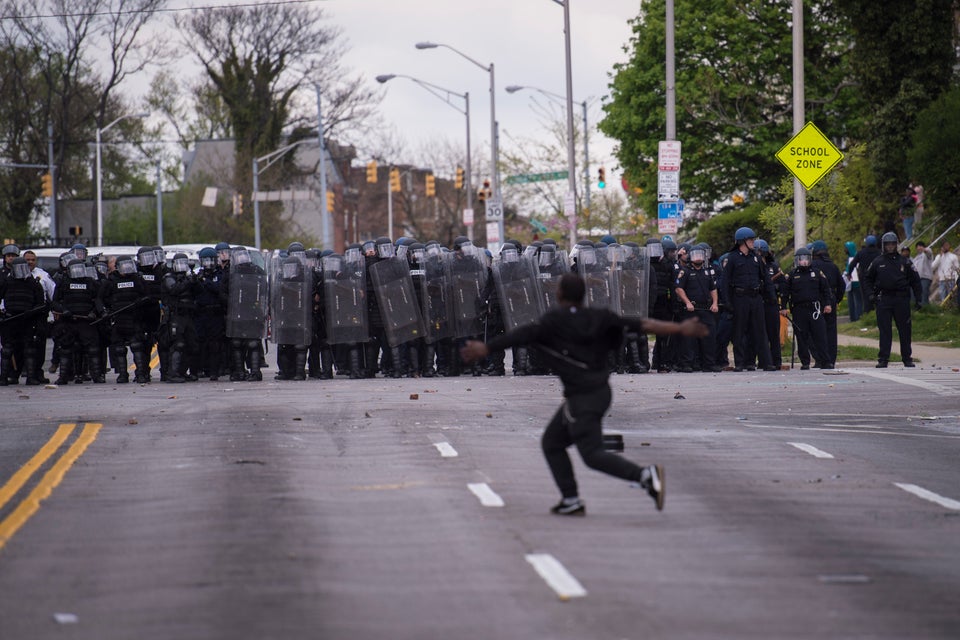 The Washington Post via Getty Images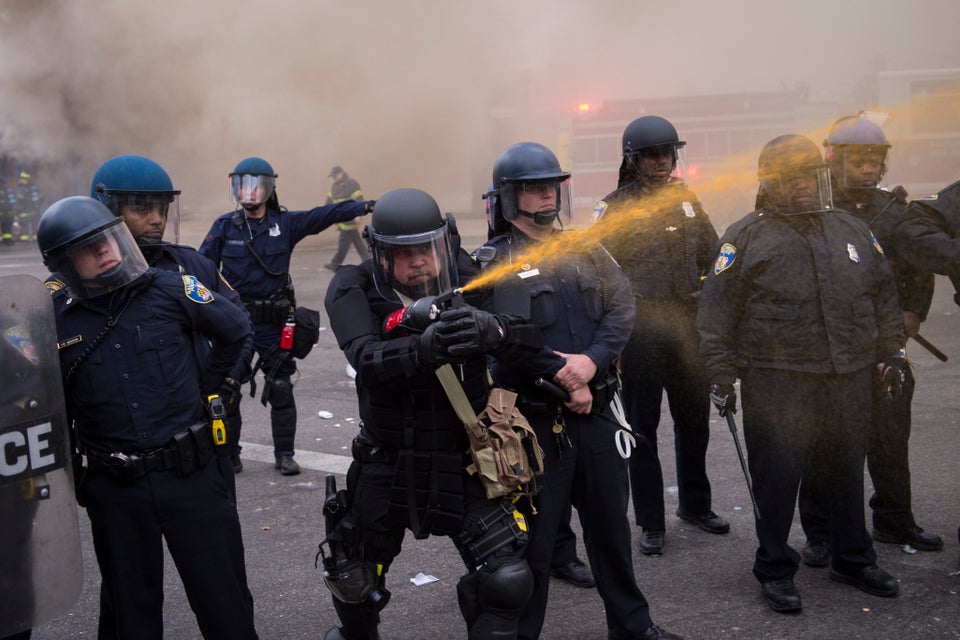 The Washington Post via Getty Images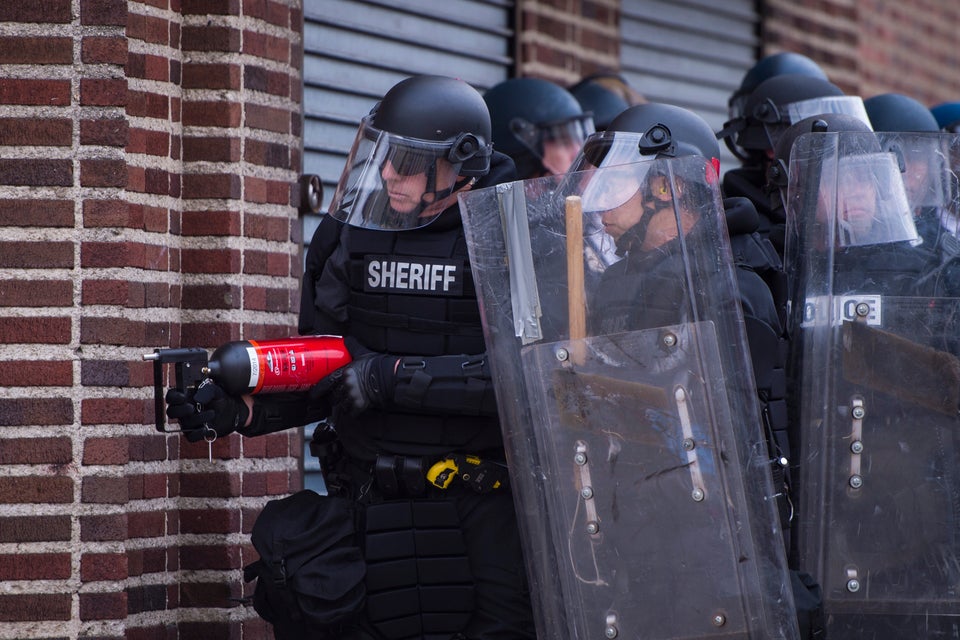 The Washington Post via Getty Images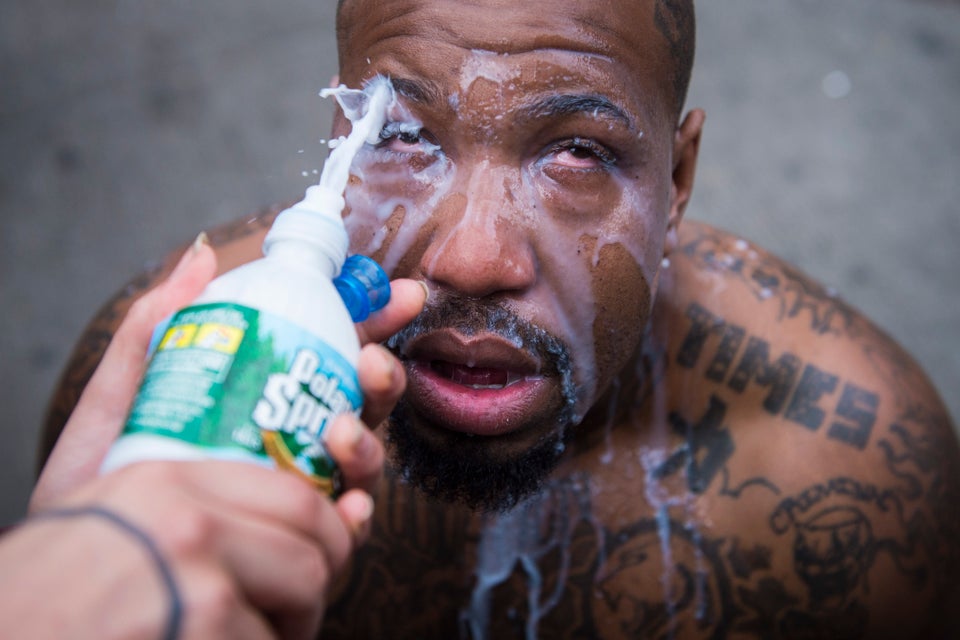 The Washington Post via Getty Images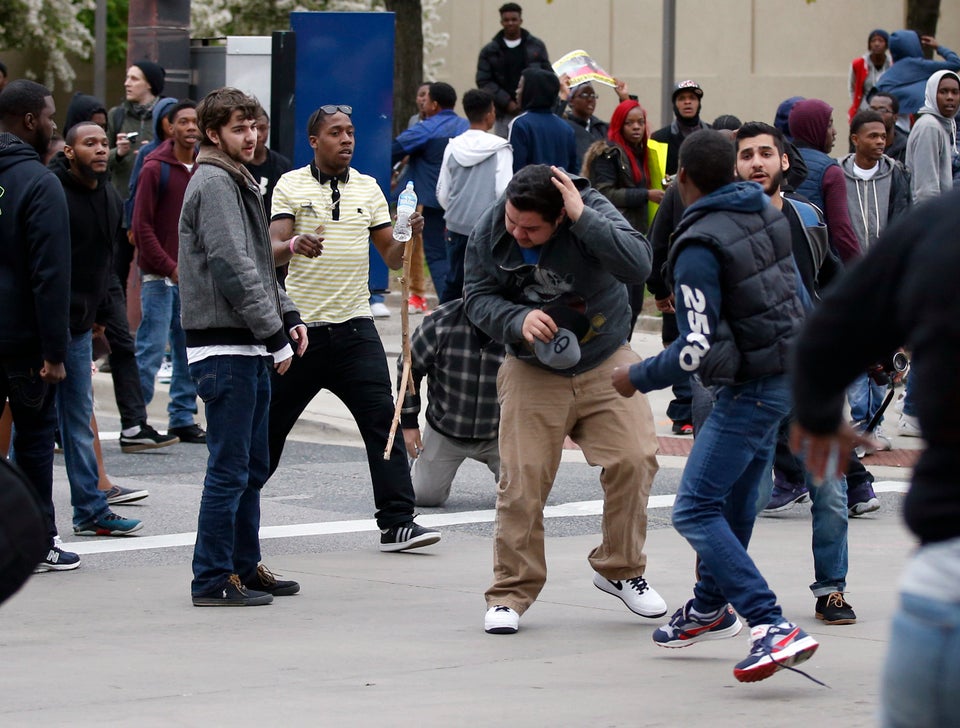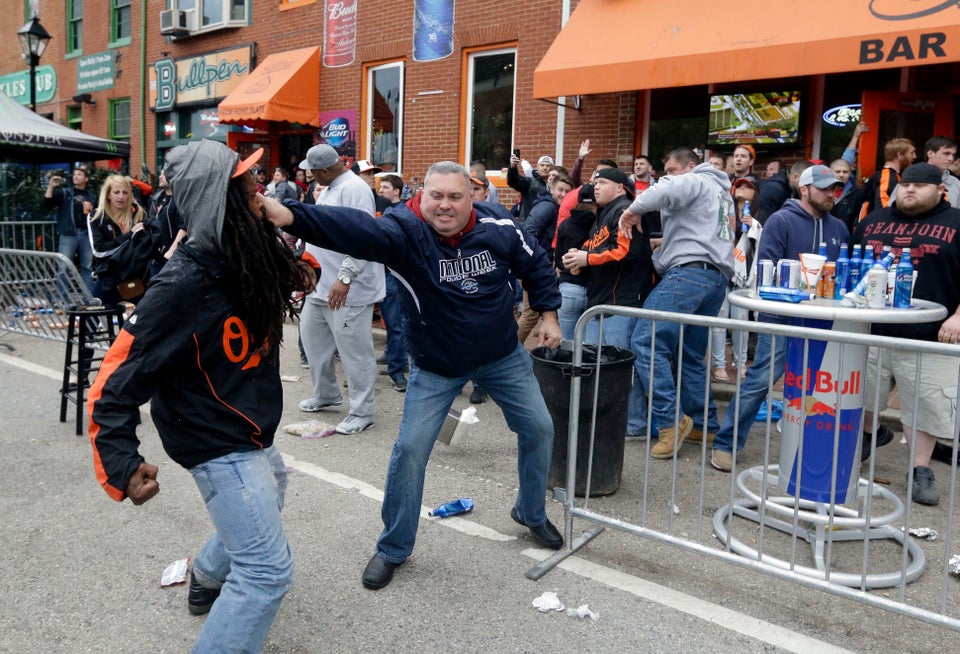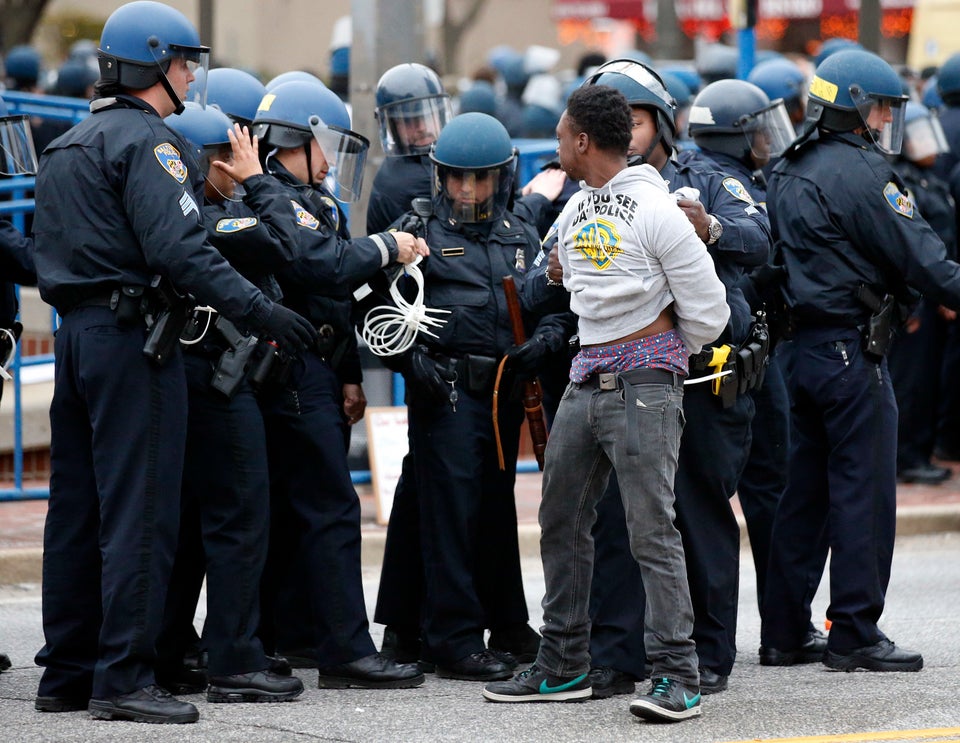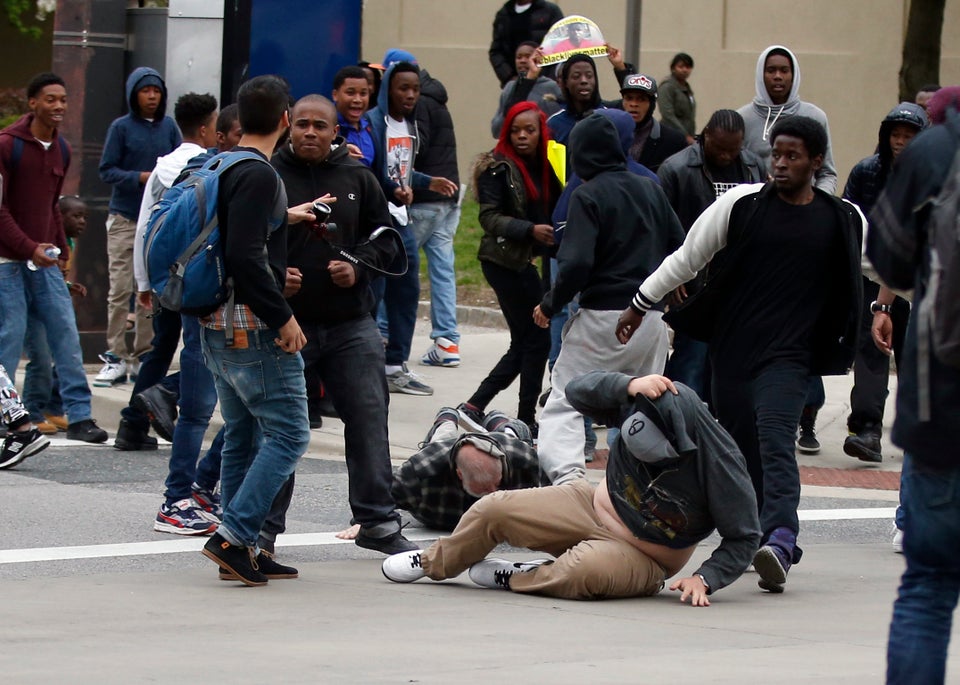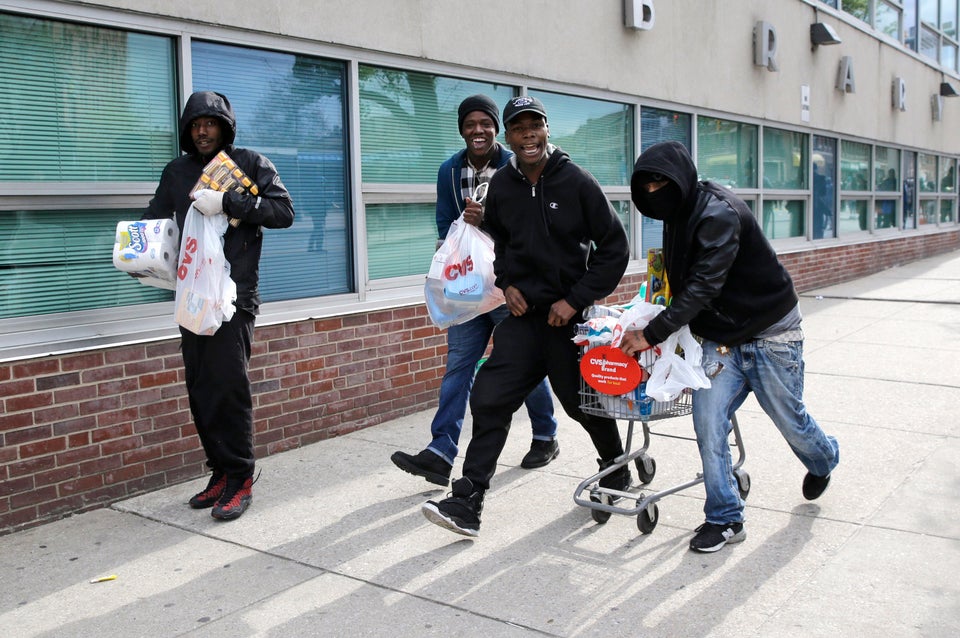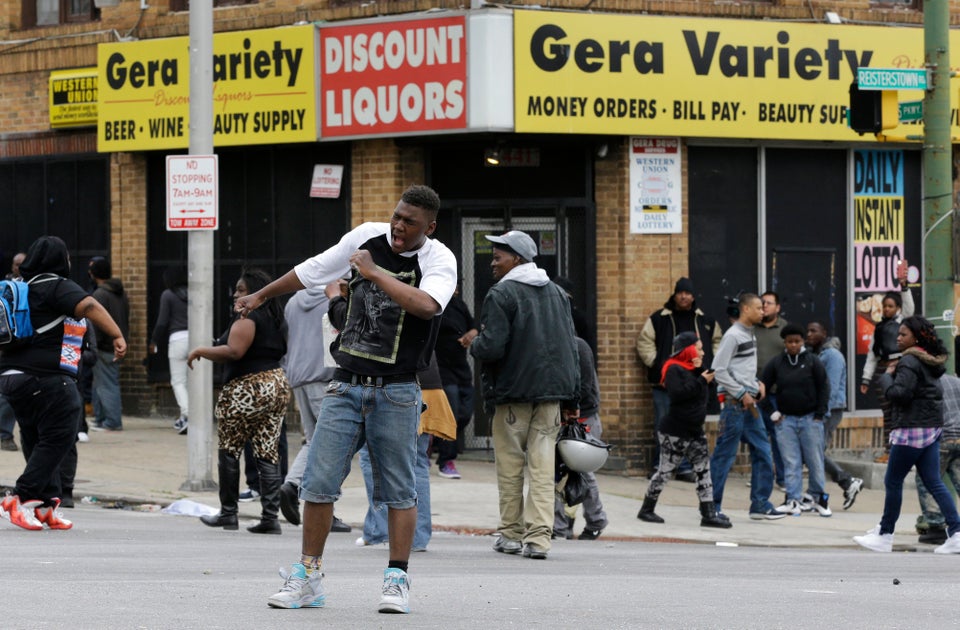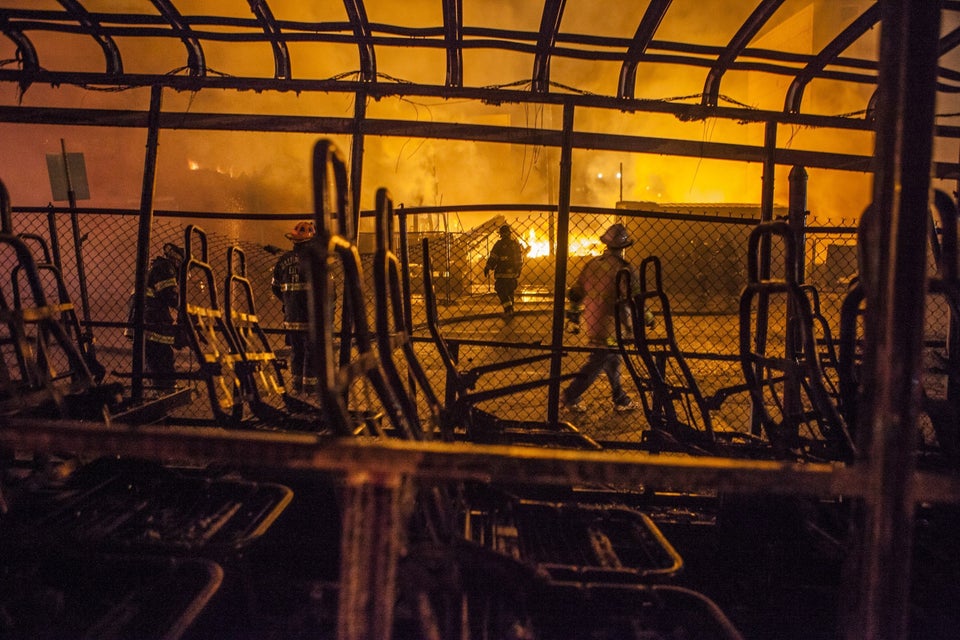 Anadolu Agency via Getty Images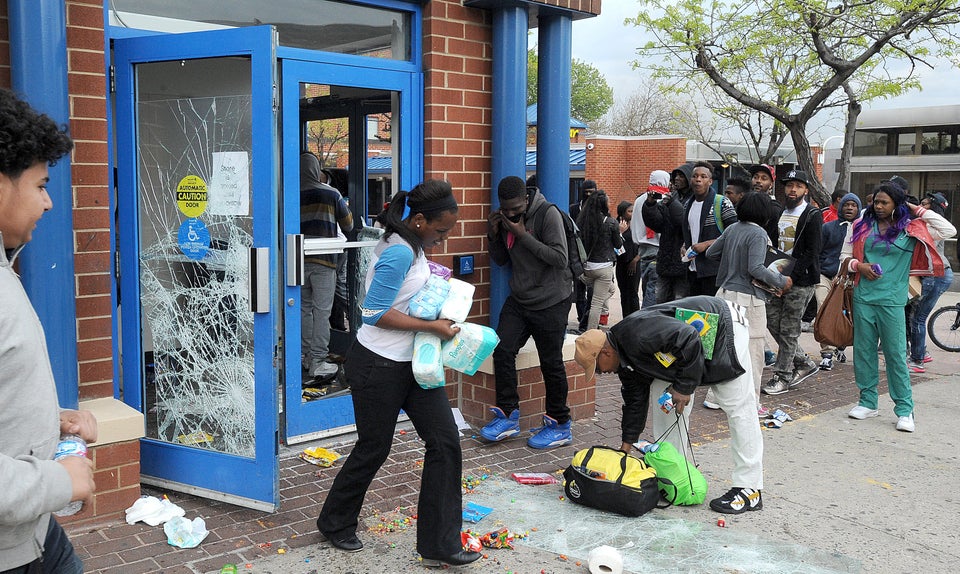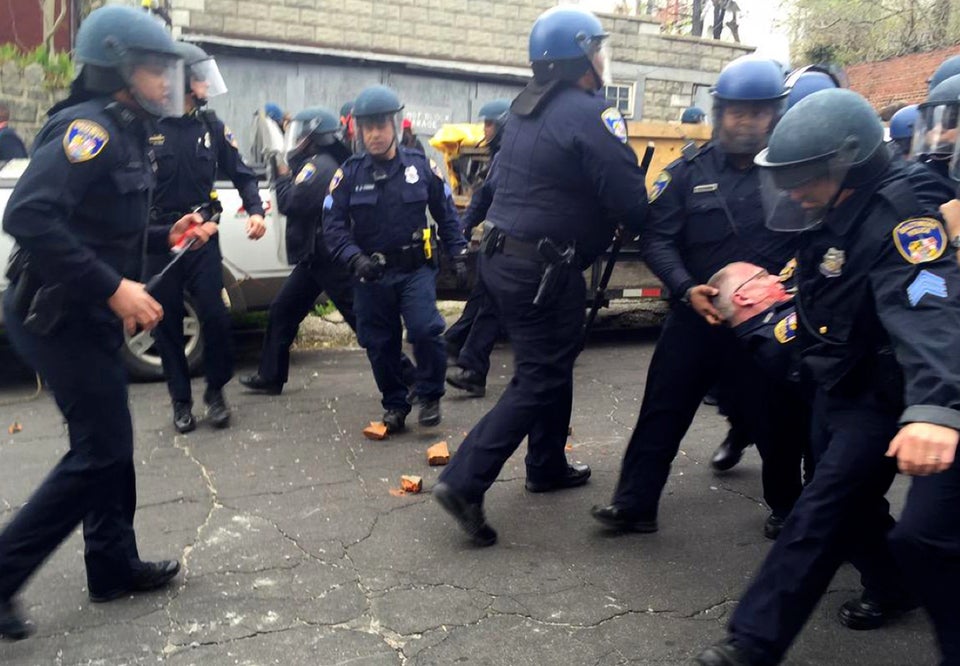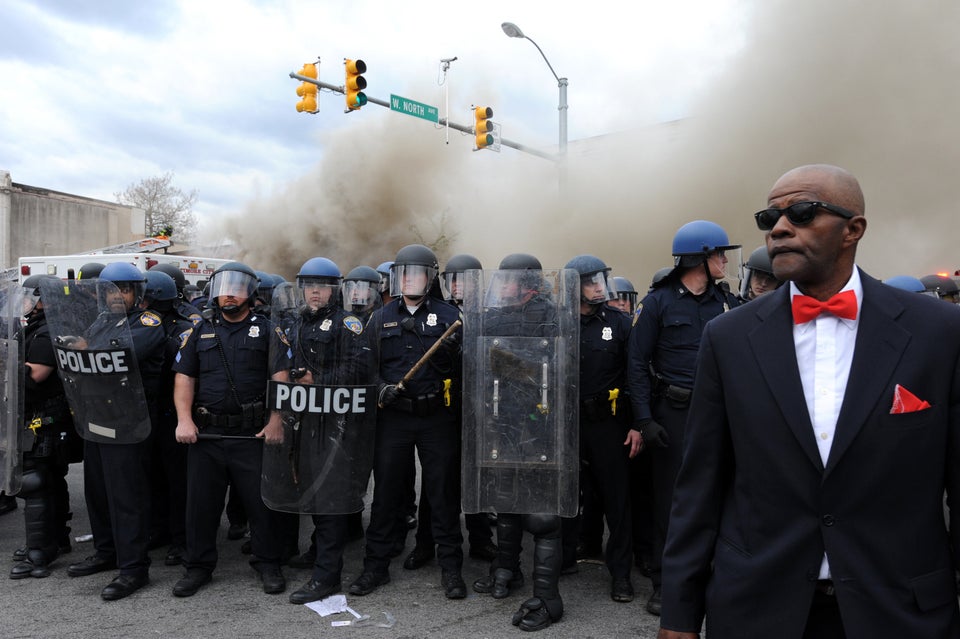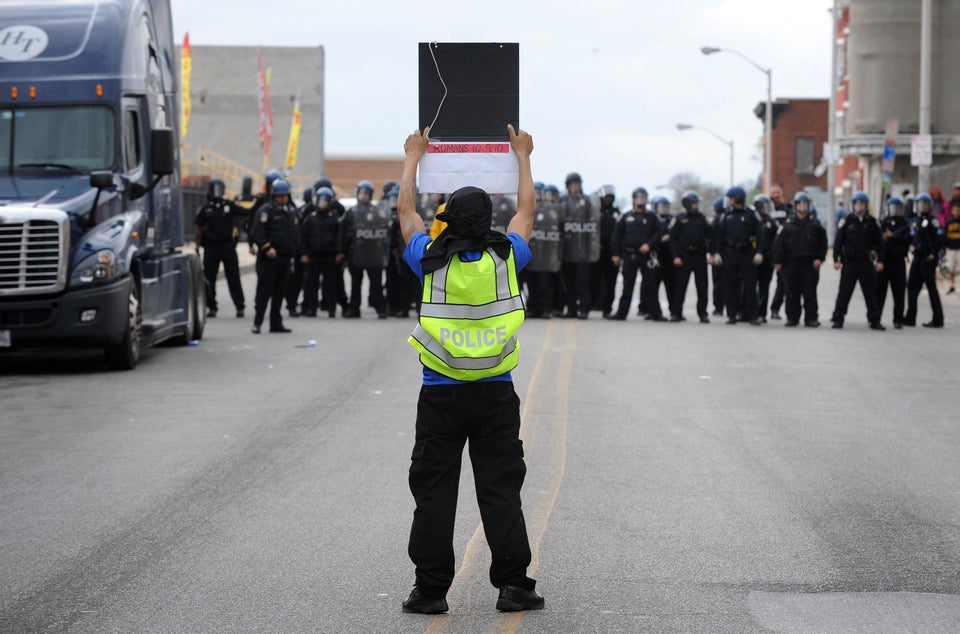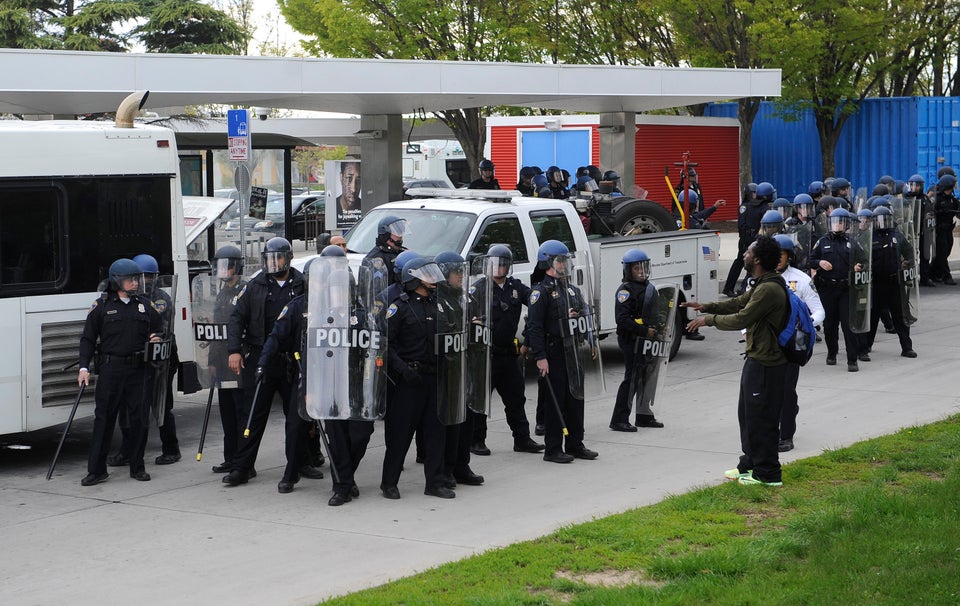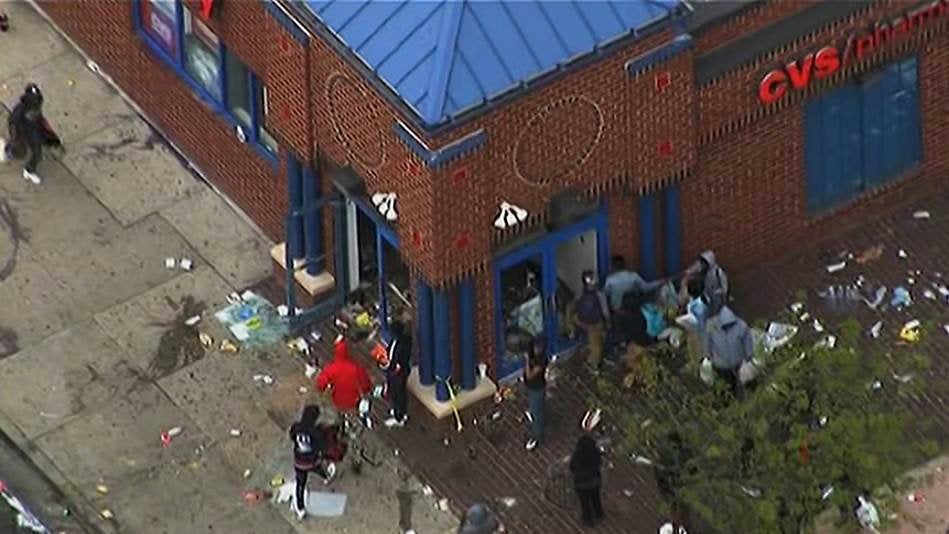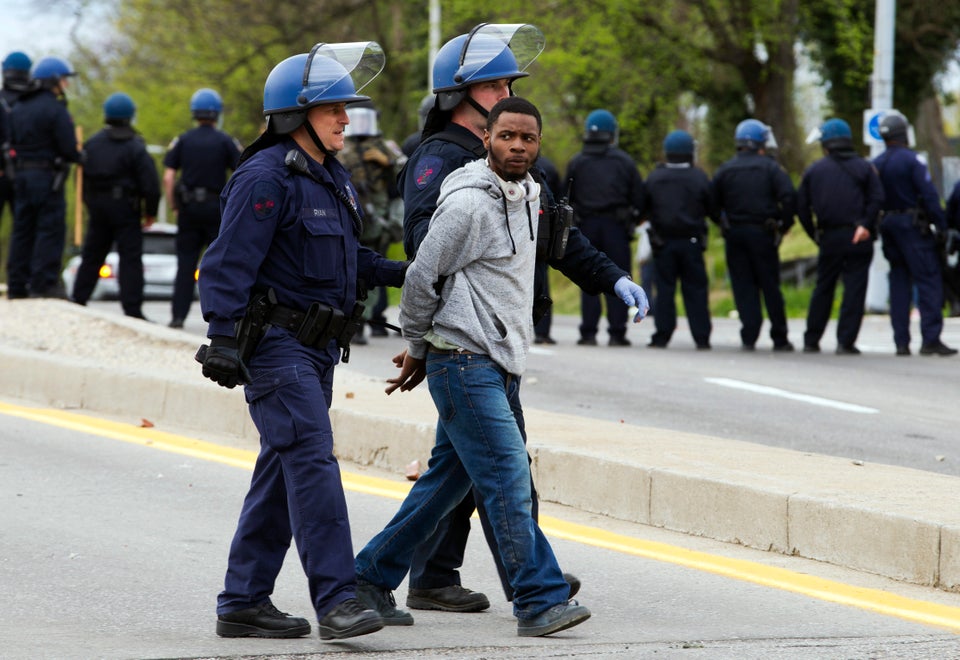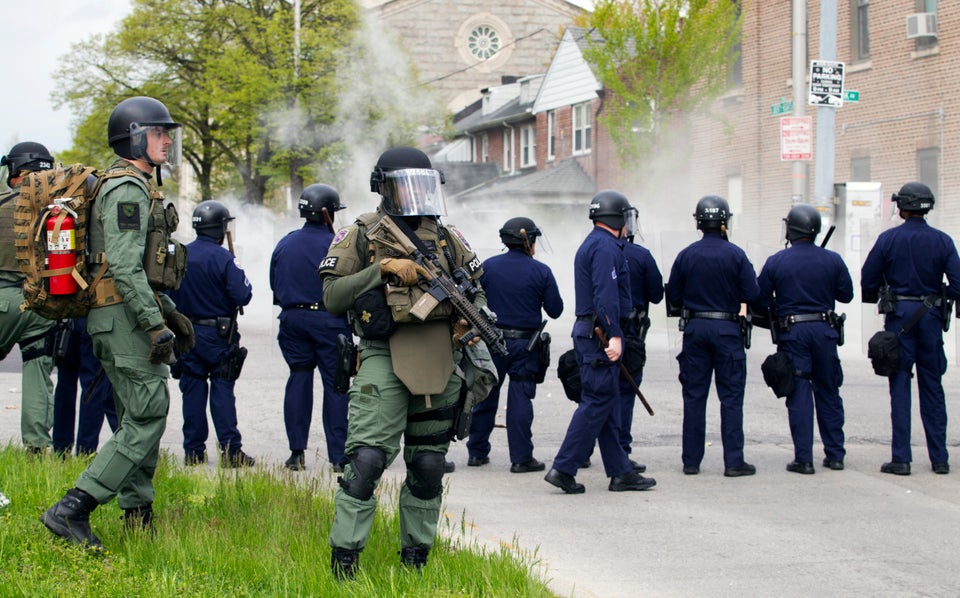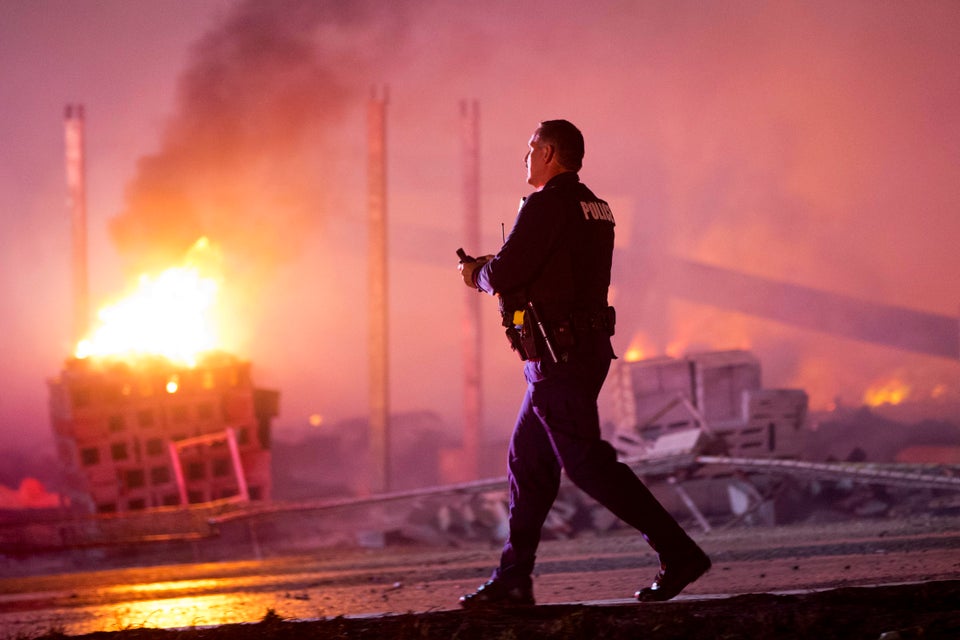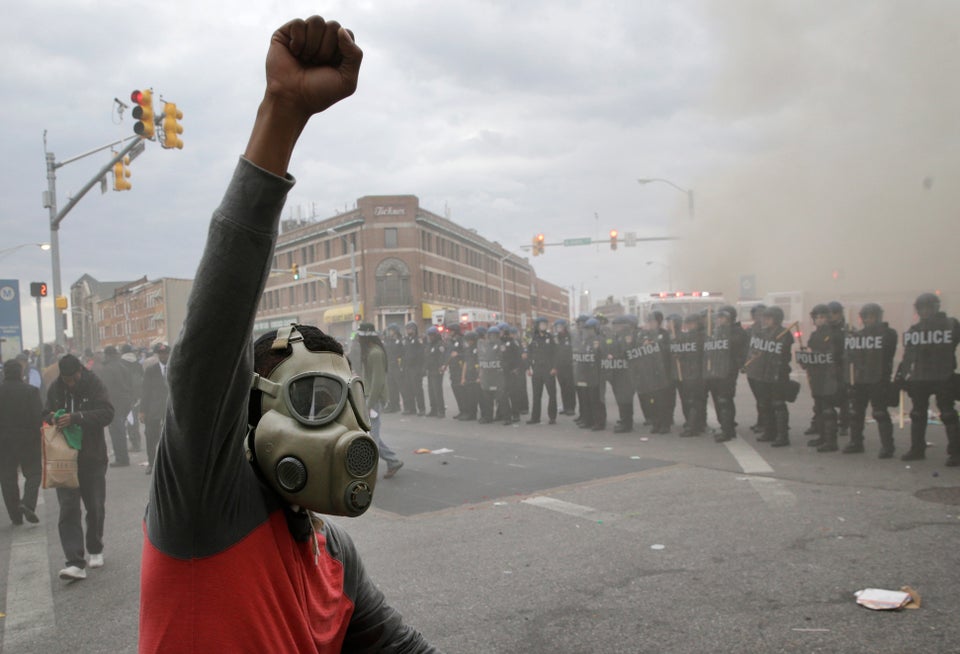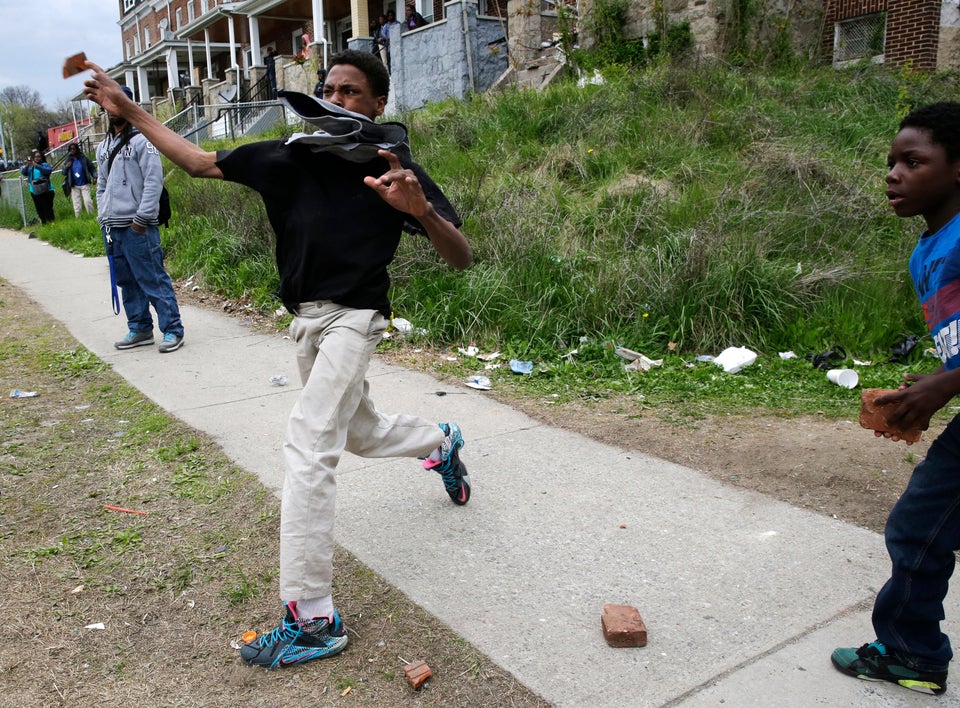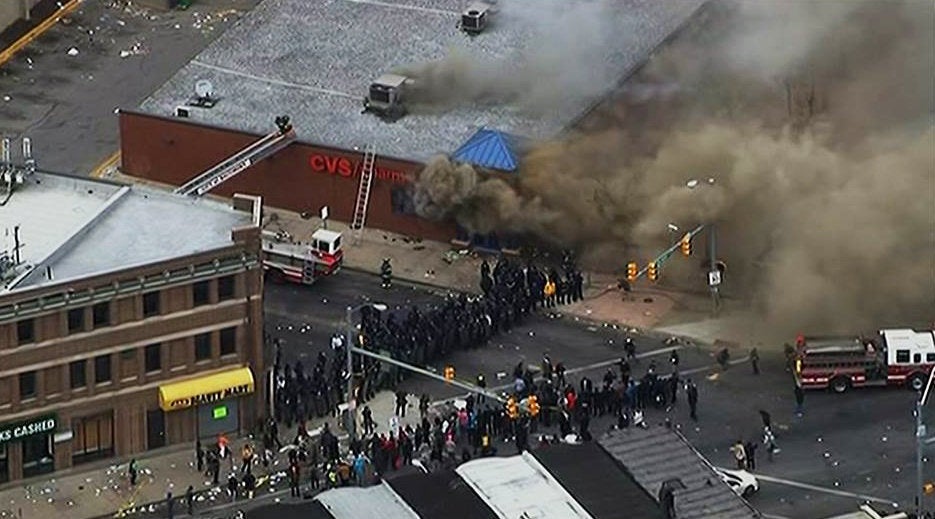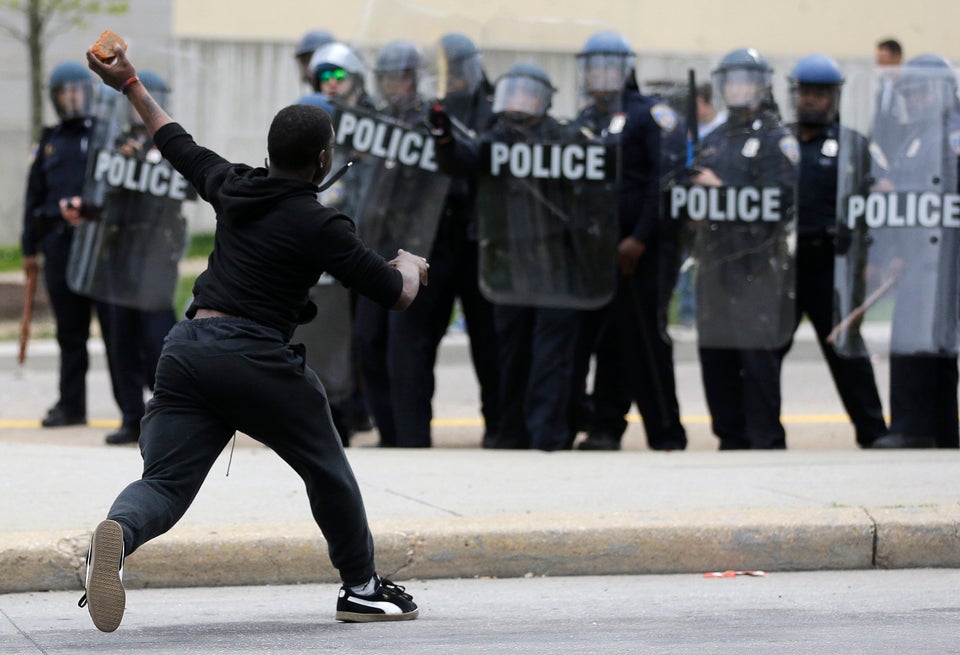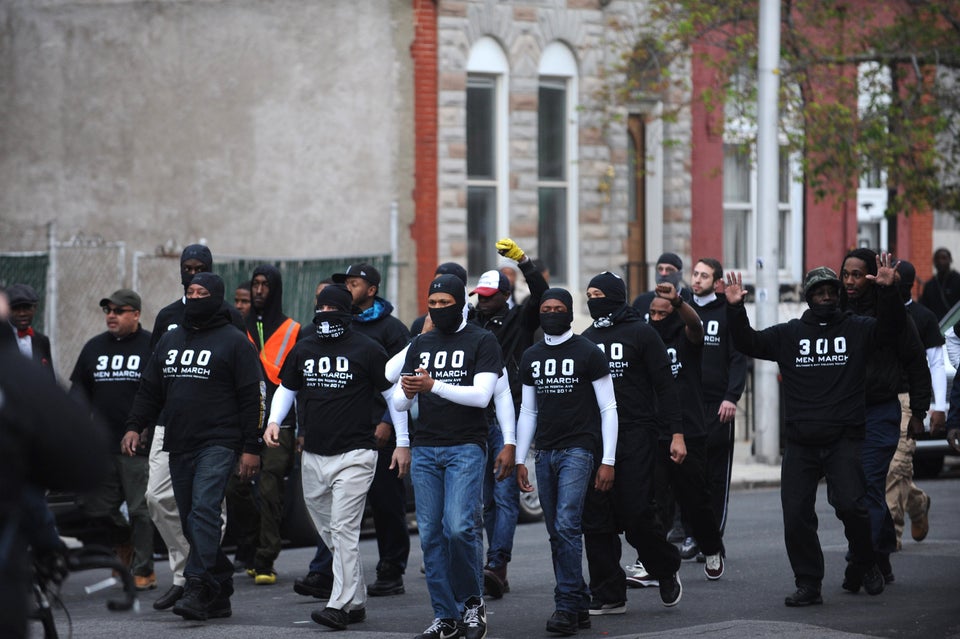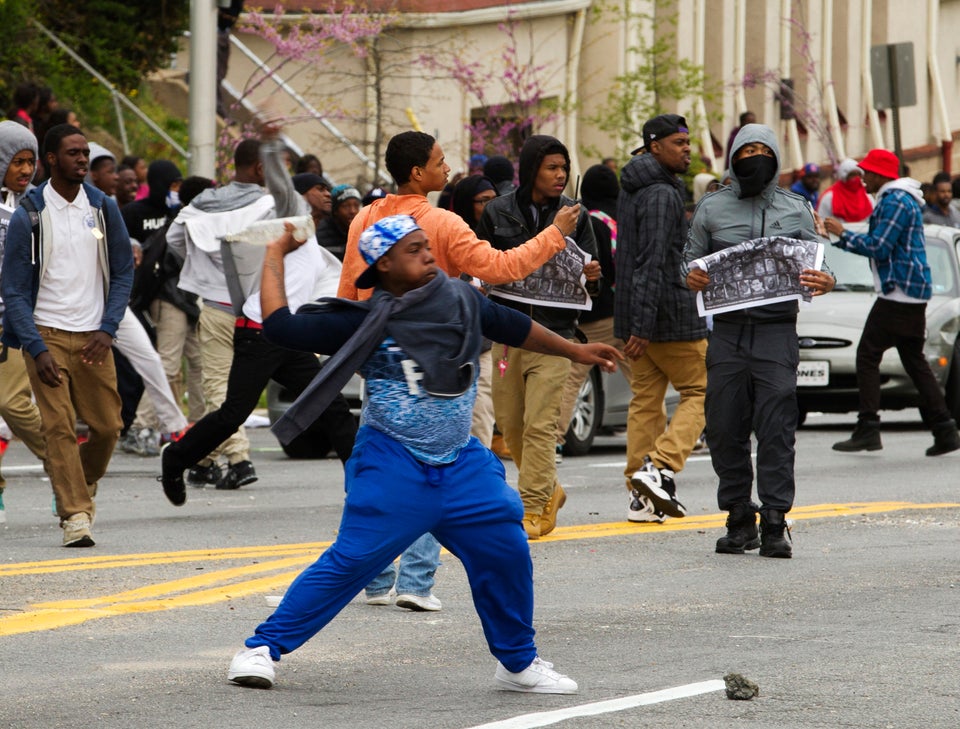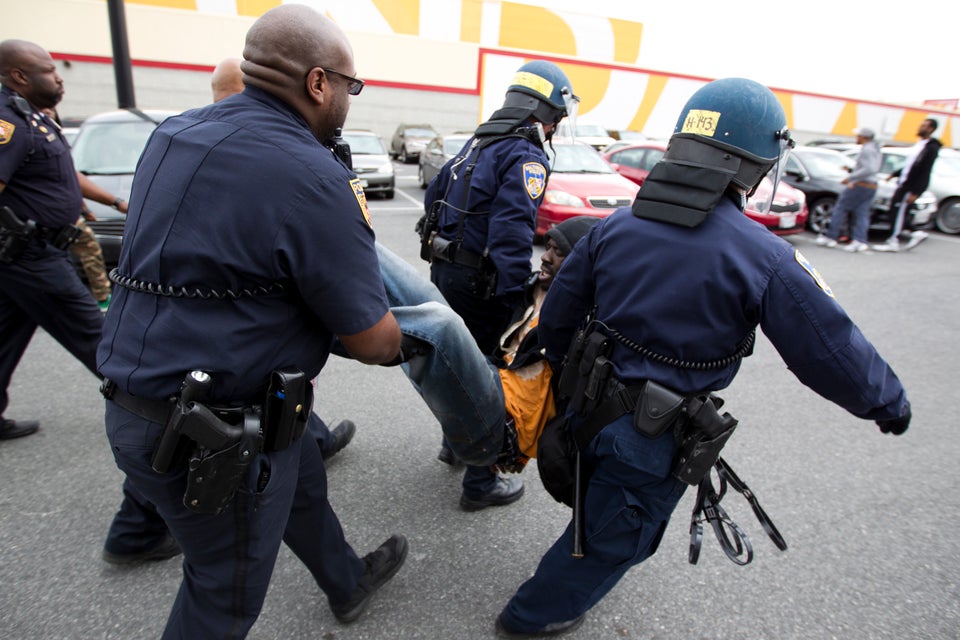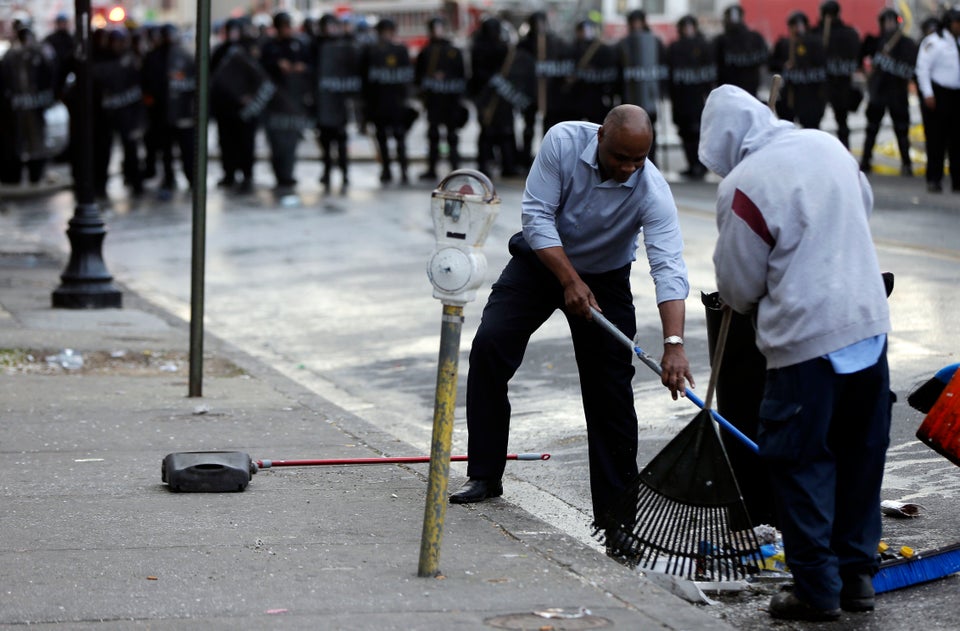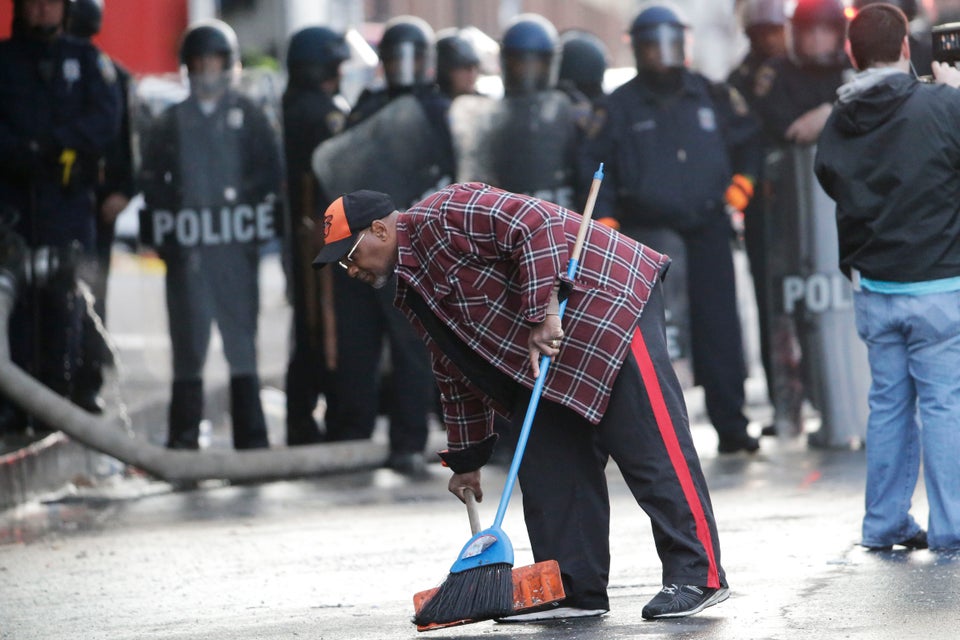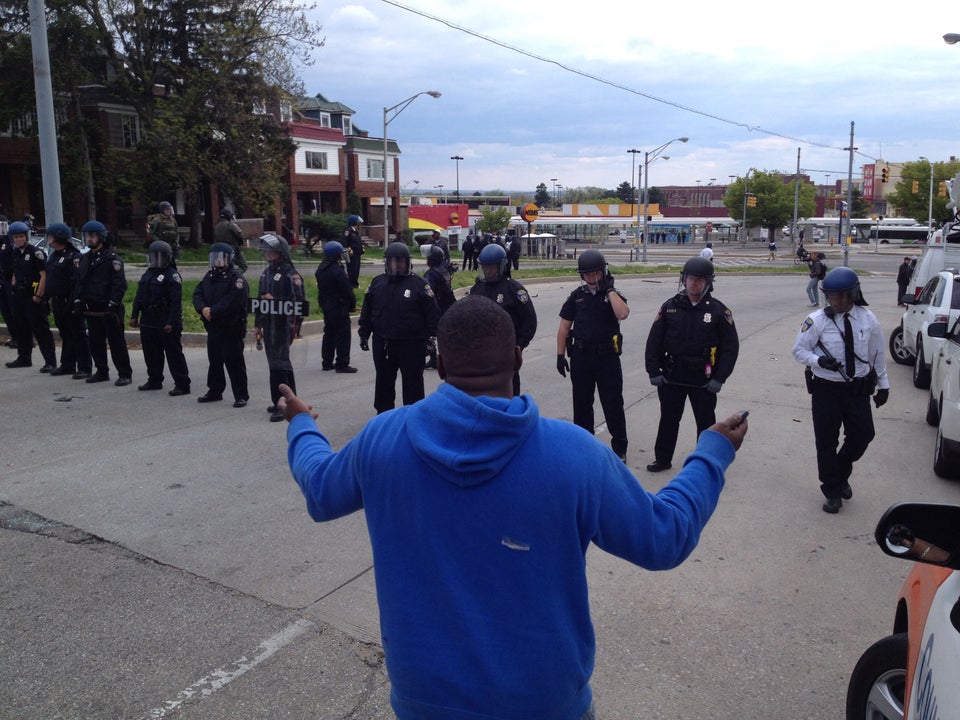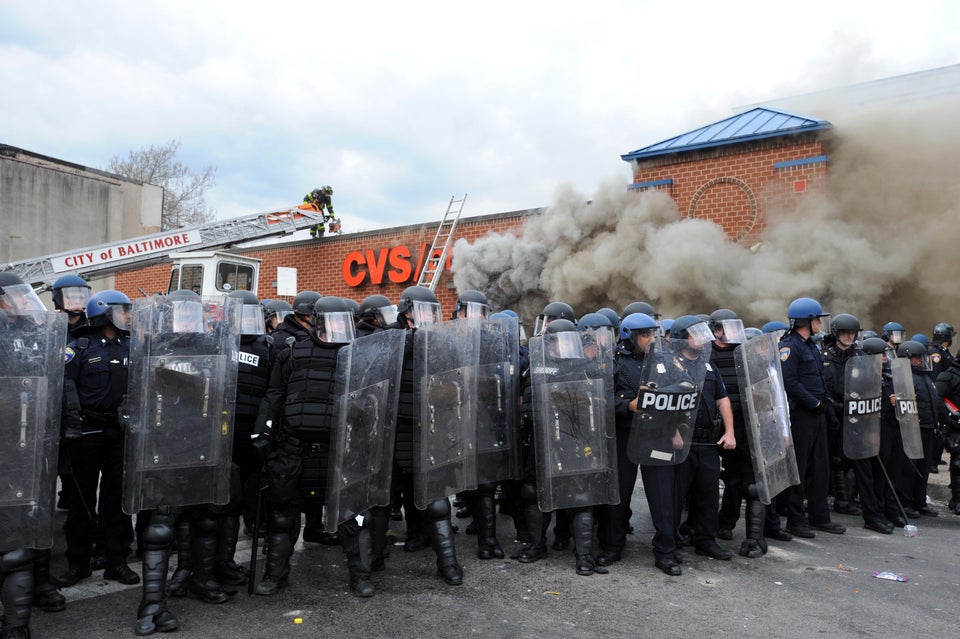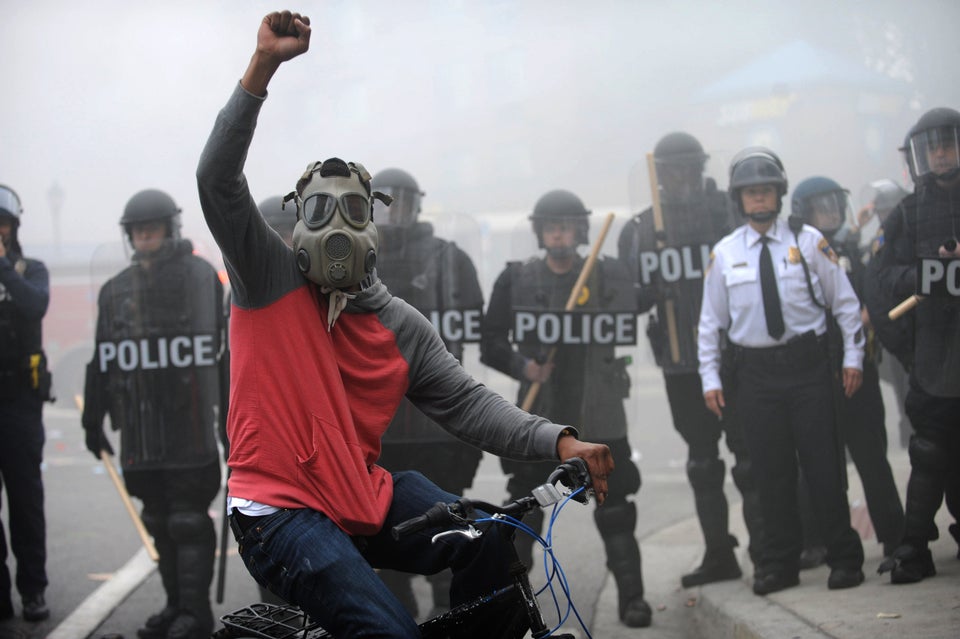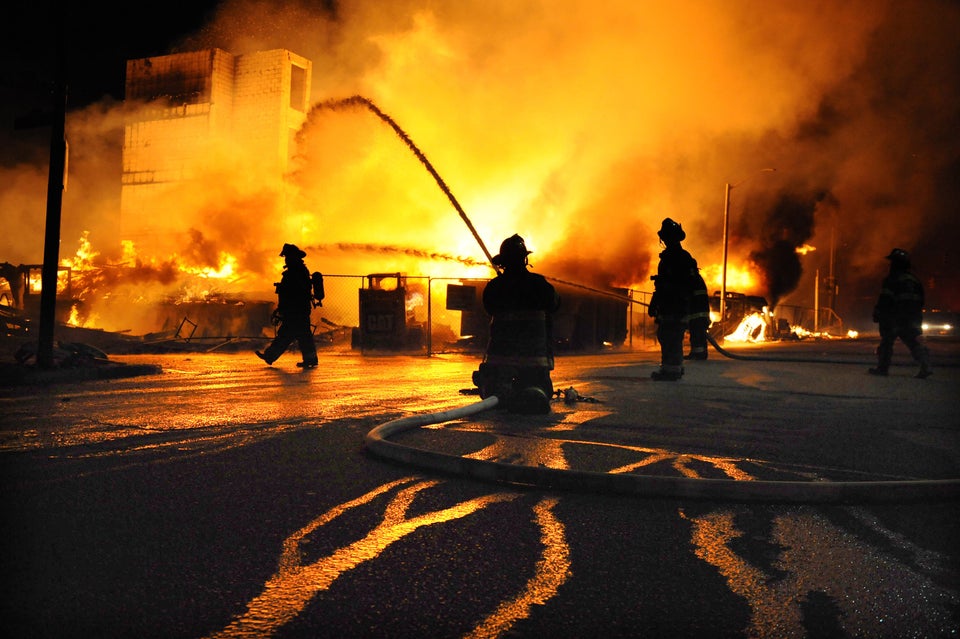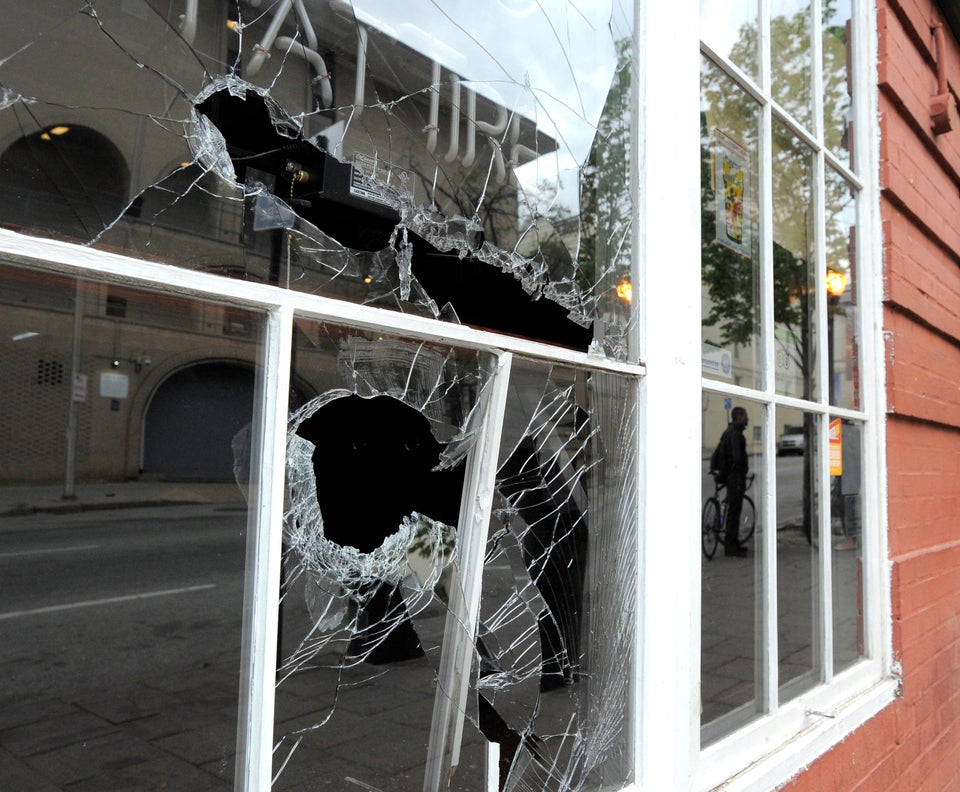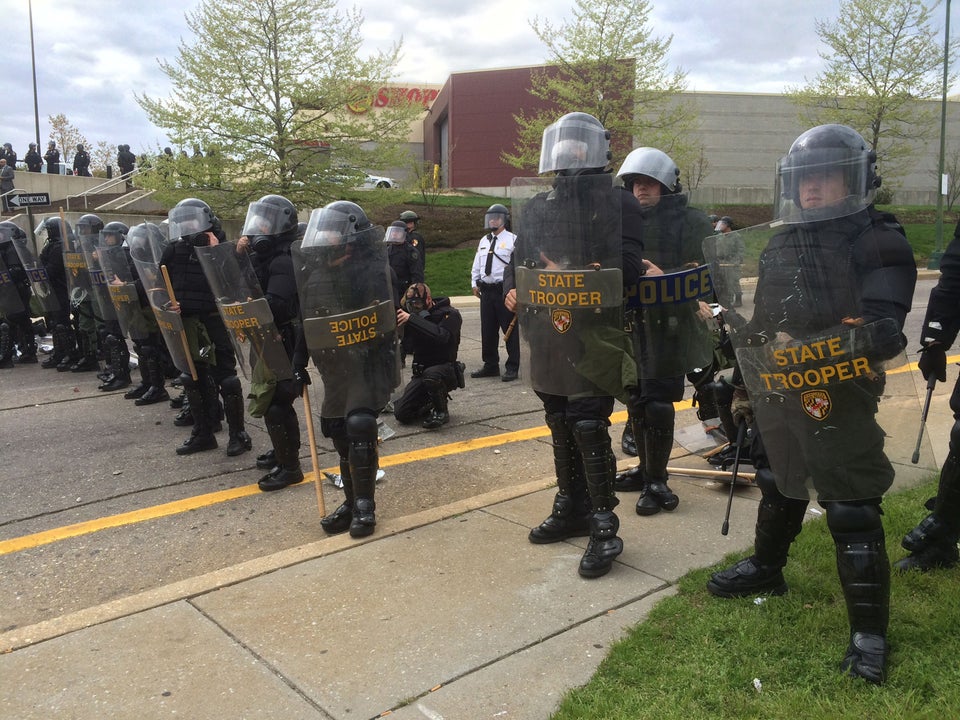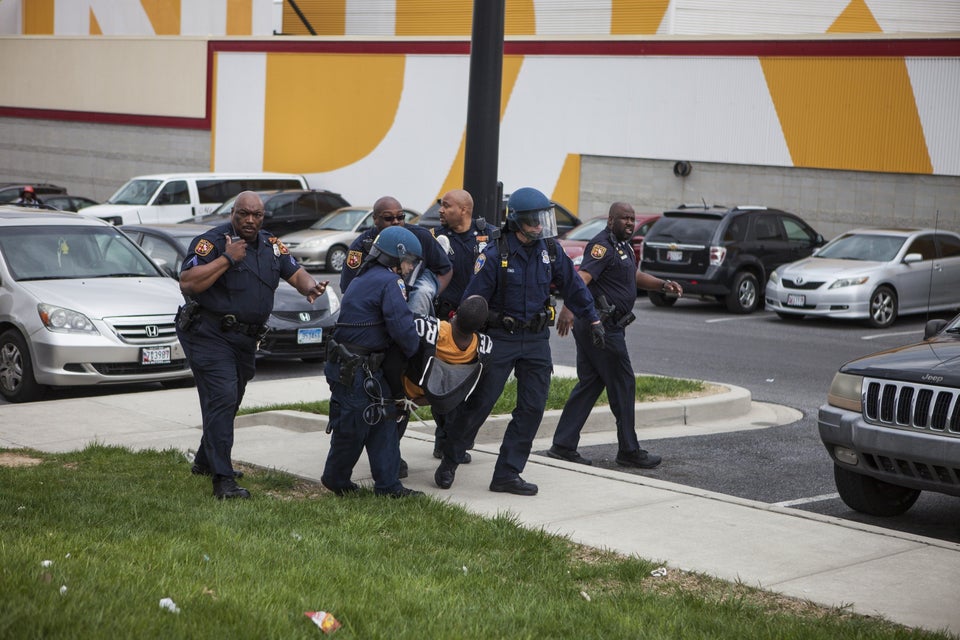 Anadolu Agency via Getty Images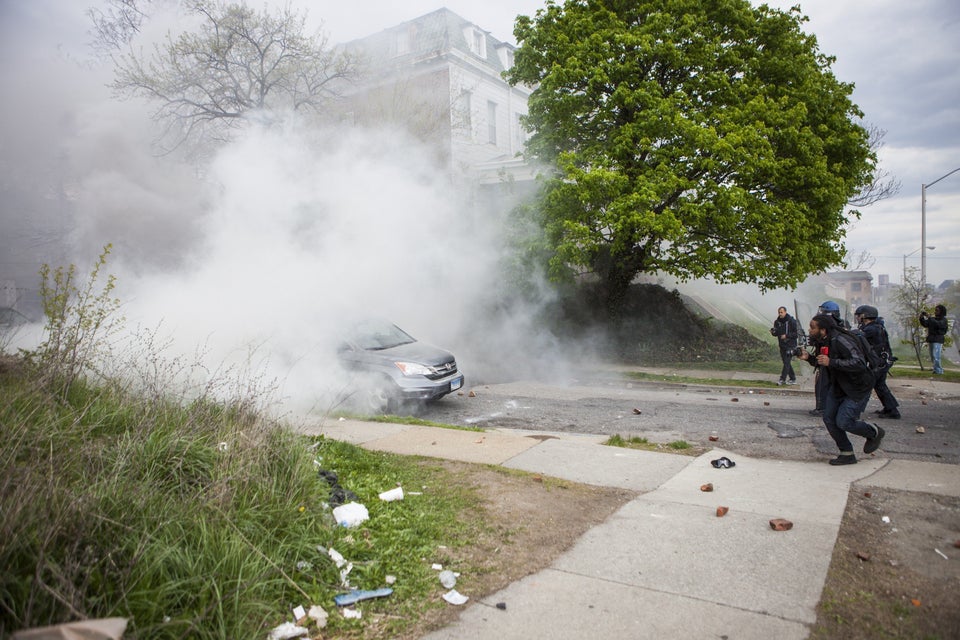 Anadolu Agency via Getty Images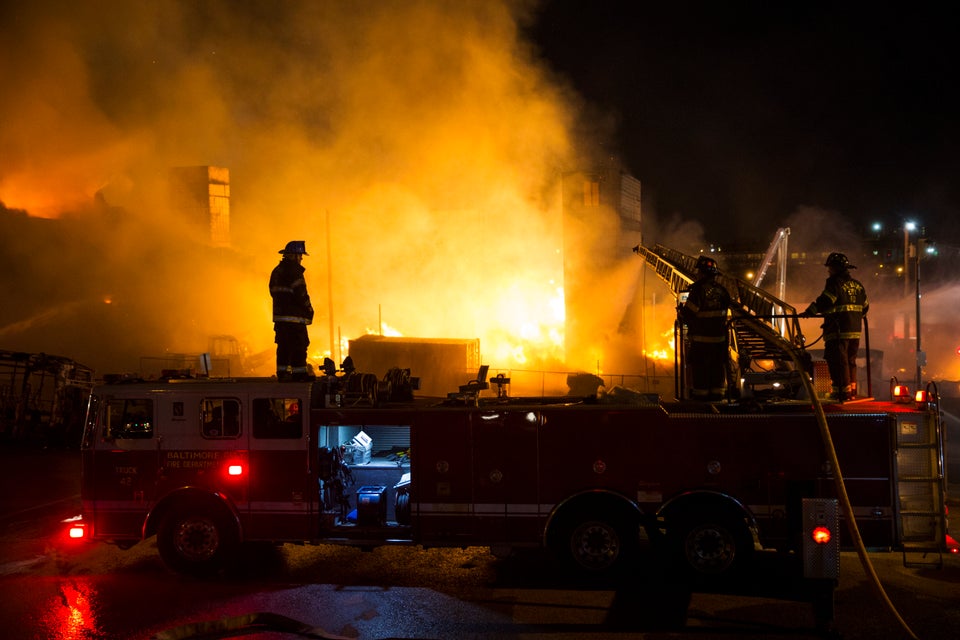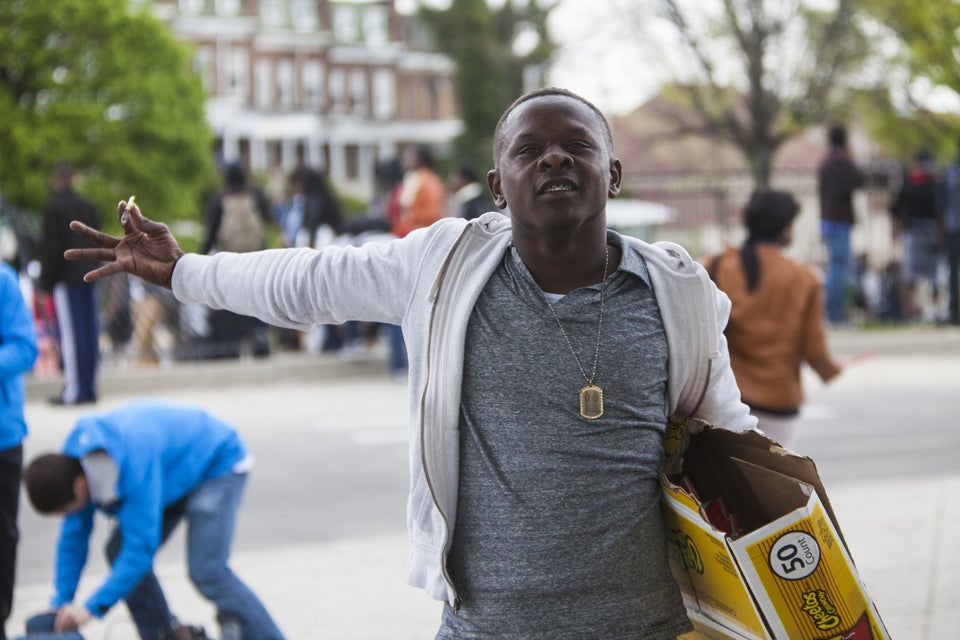 Anadolu Agency via Getty Images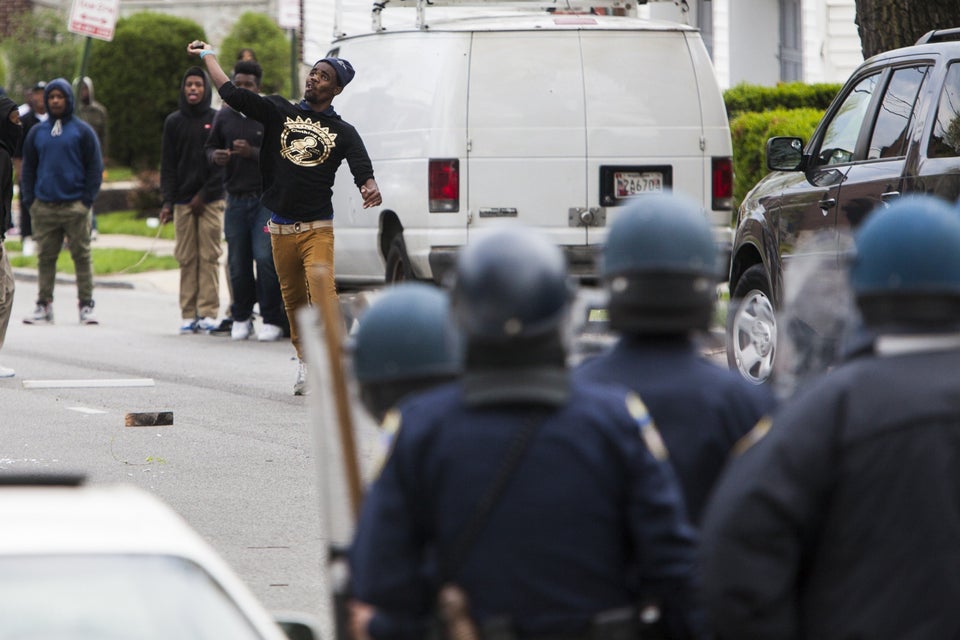 Anadolu Agency via Getty Images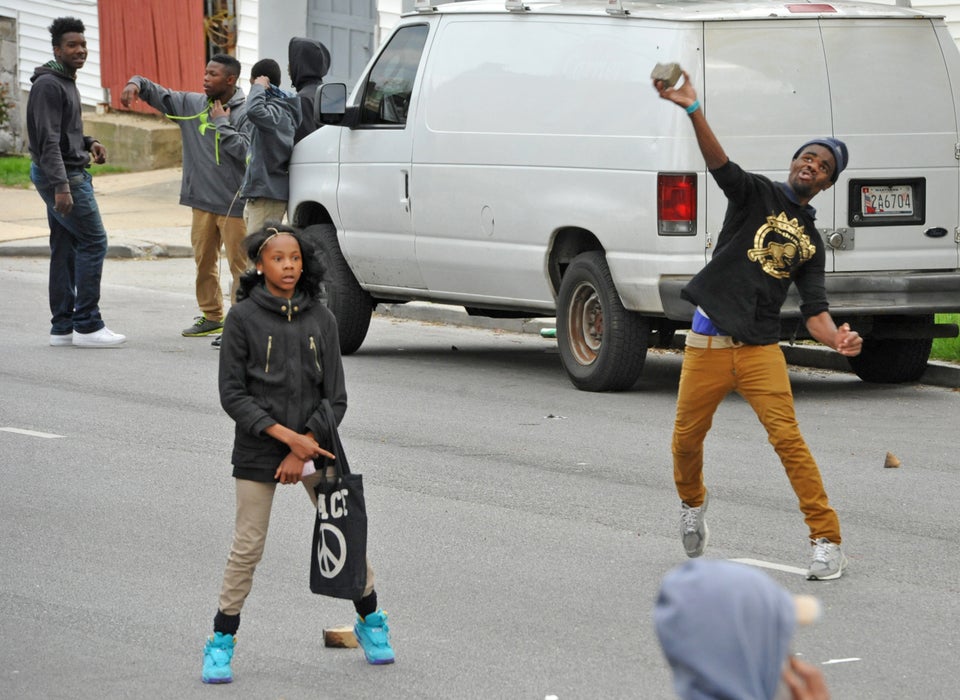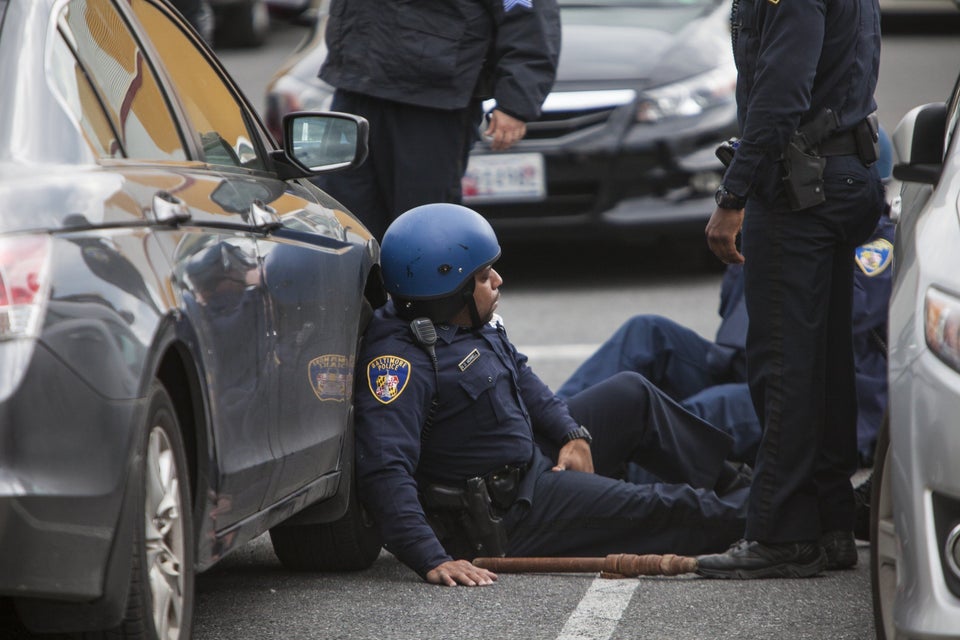 Anadolu Agency via Getty Images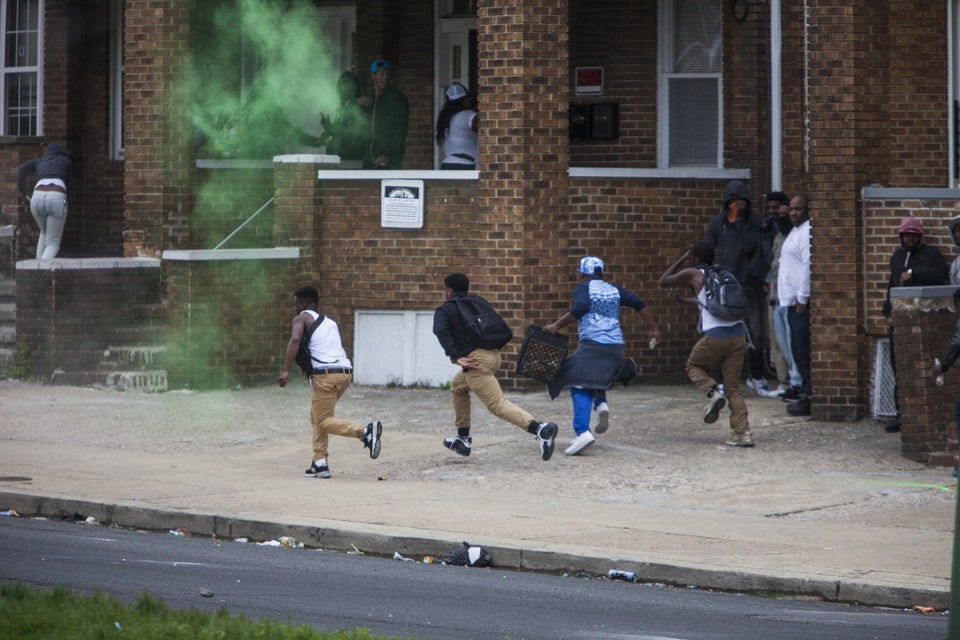 Anadolu Agency via Getty Images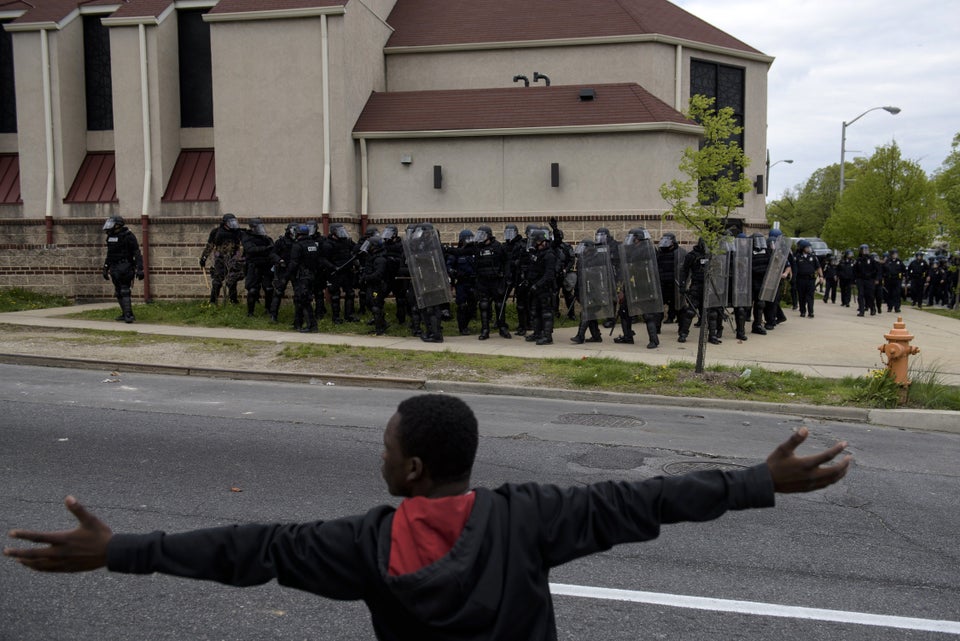 BRENDAN SMIALOWSKI via Getty Images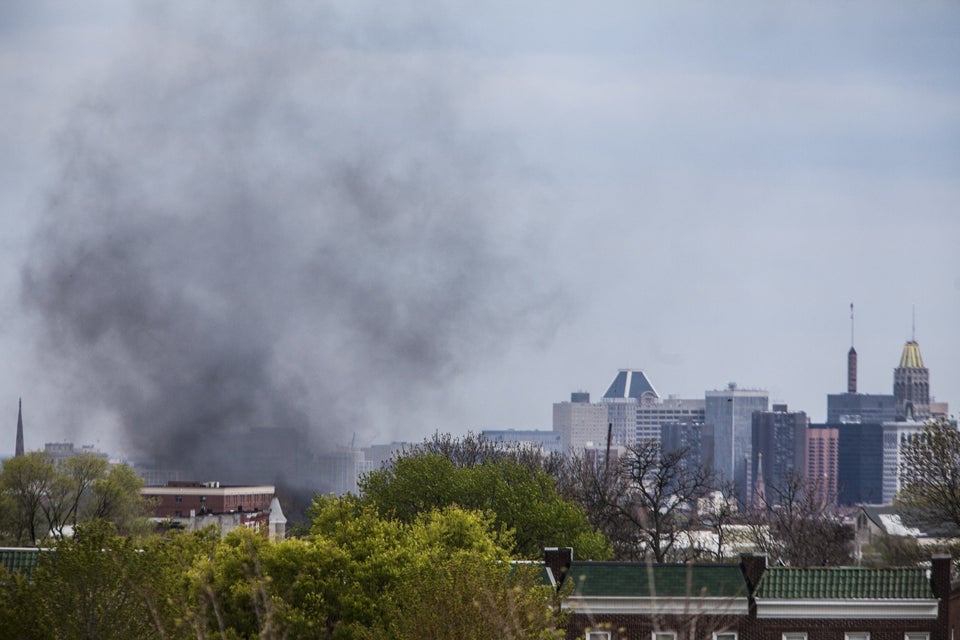 Anadolu Agency via Getty Images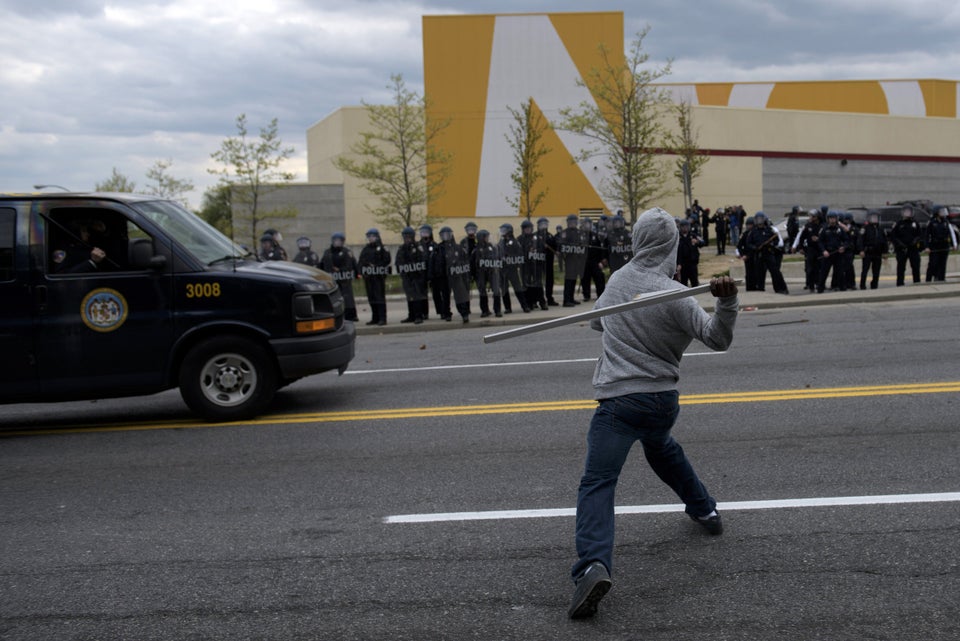 BRENDAN SMIALOWSKI via Getty Images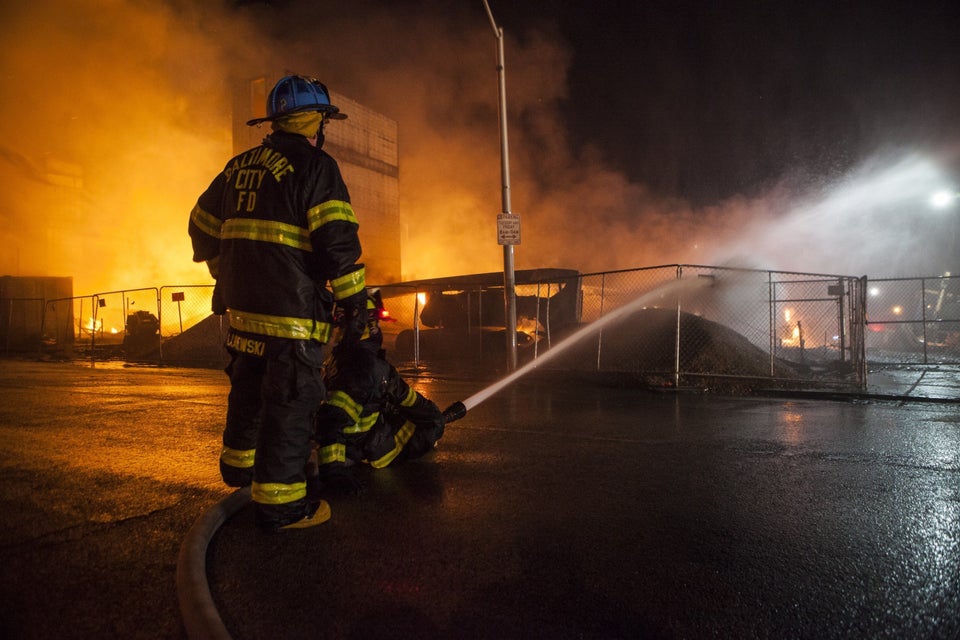 Anadolu Agency via Getty Images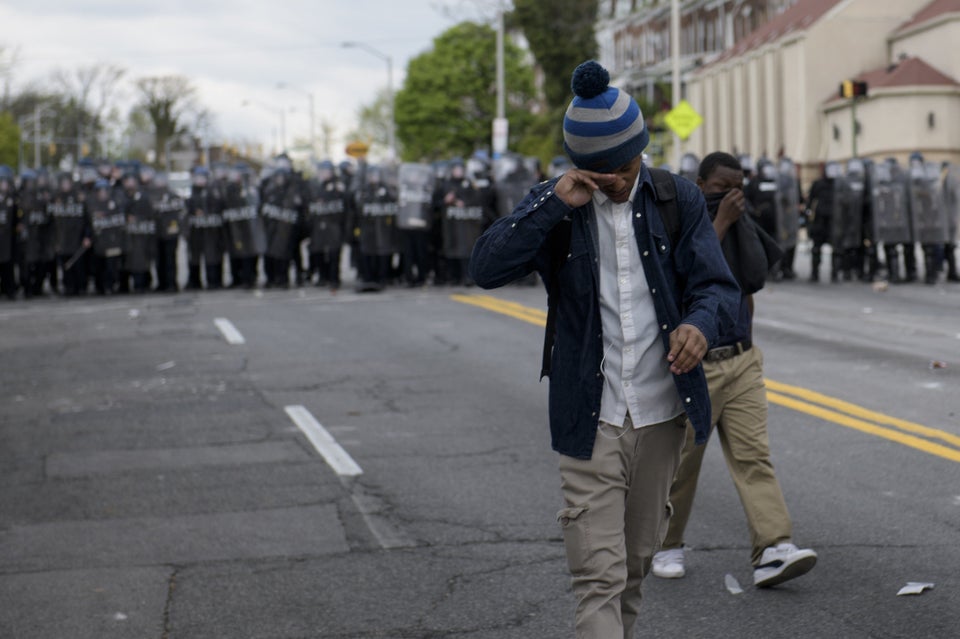 BRENDAN SMIALOWSKI via Getty Images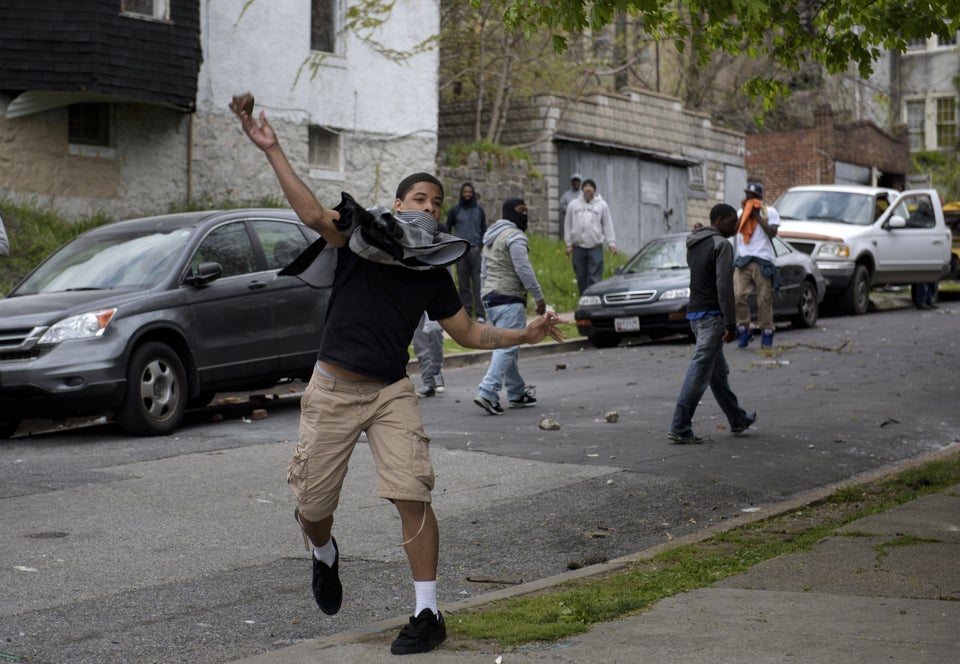 BRENDAN SMIALOWSKI via Getty Images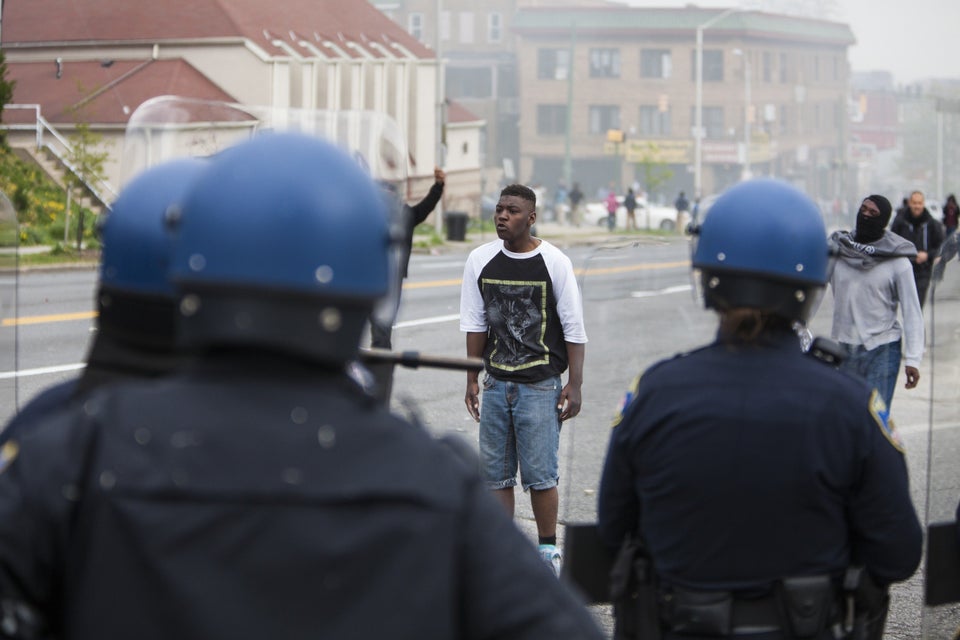 Anadolu Agency via Getty Images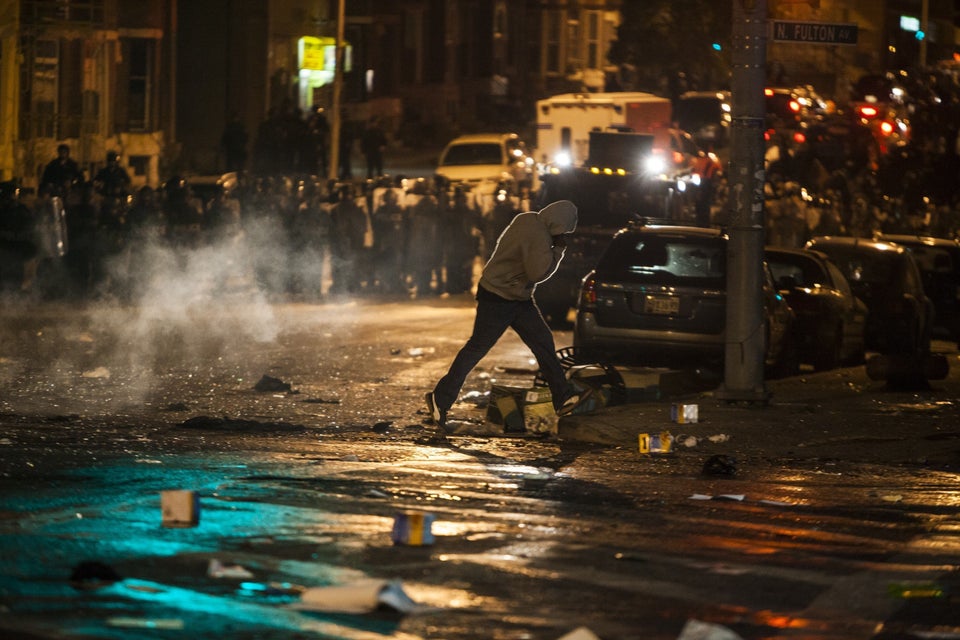 Anadolu Agency via Getty Images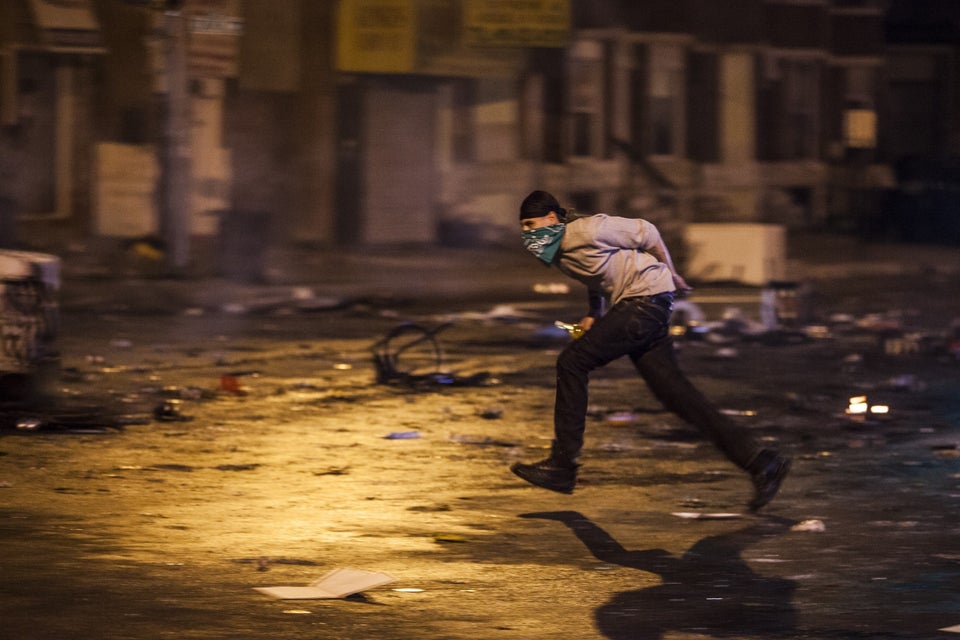 Anadolu Agency via Getty Images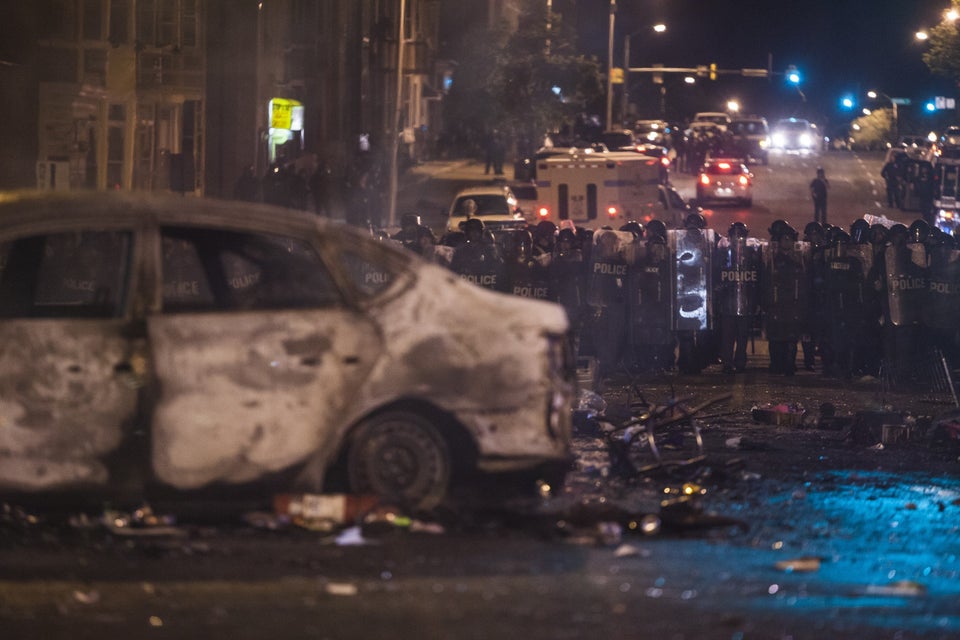 Anadolu Agency via Getty Images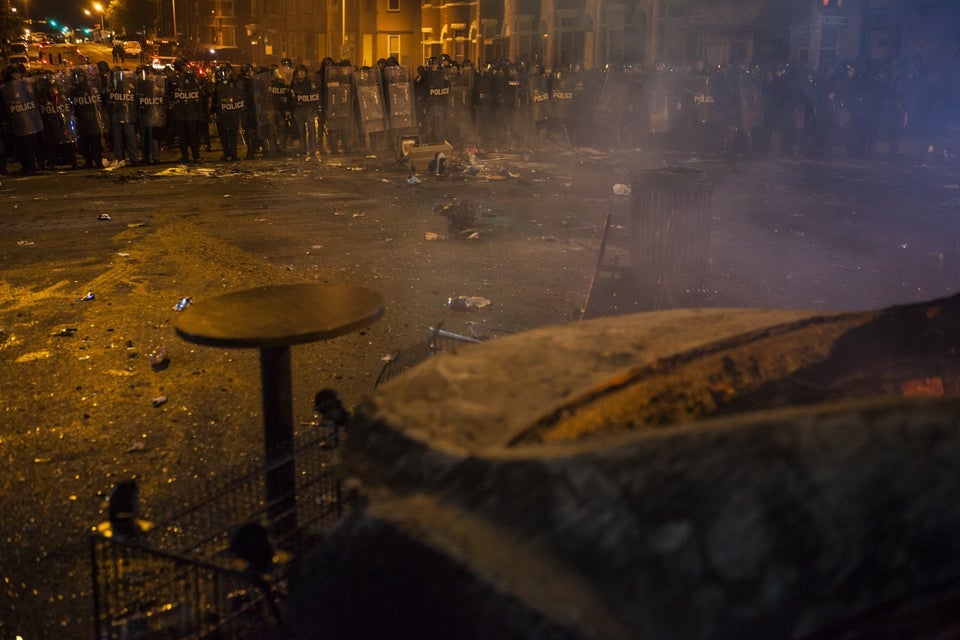 Anadolu Agency via Getty Images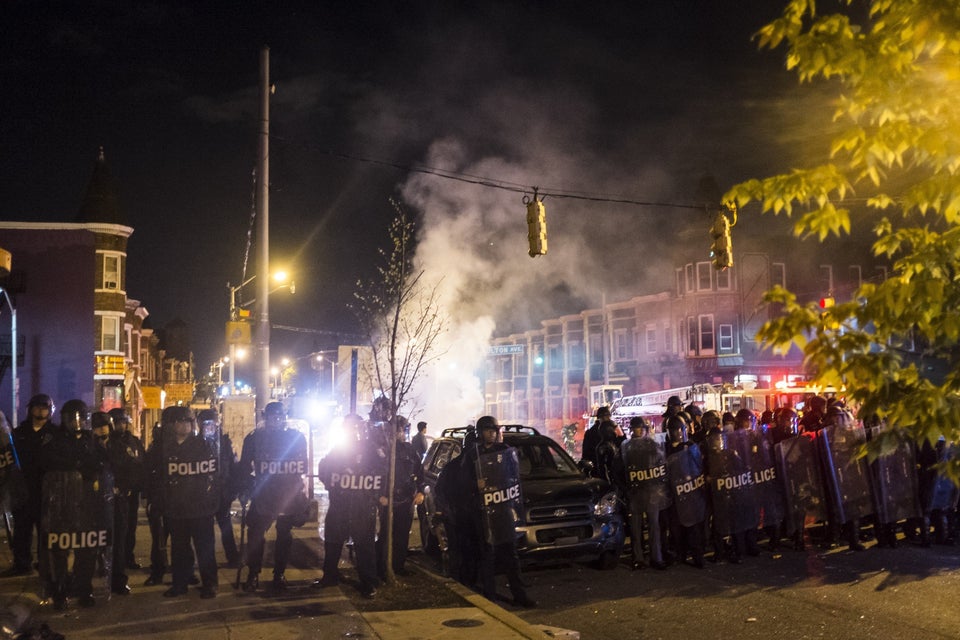 Anadolu Agency via Getty Images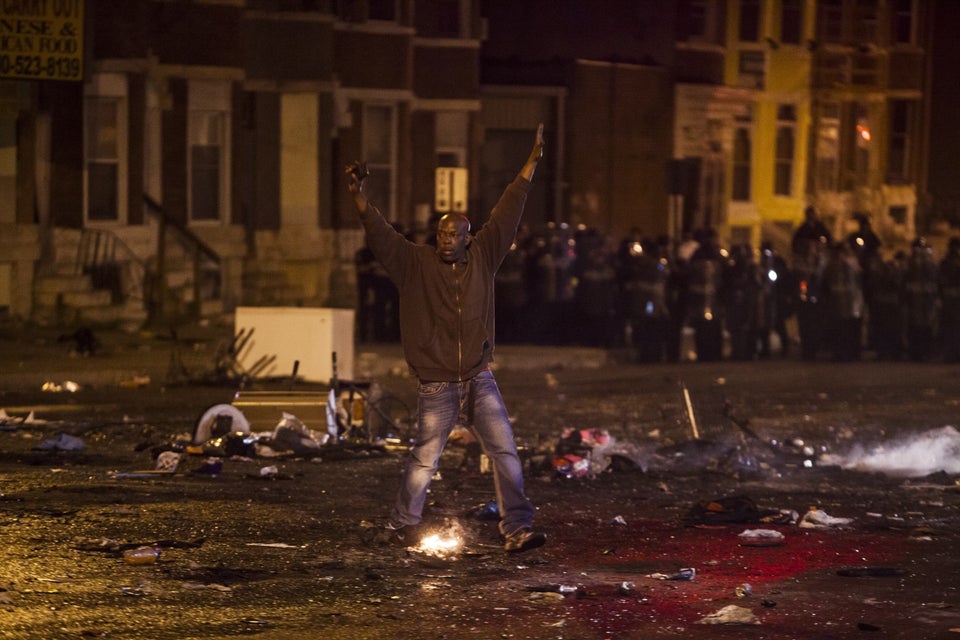 Anadolu Agency via Getty Images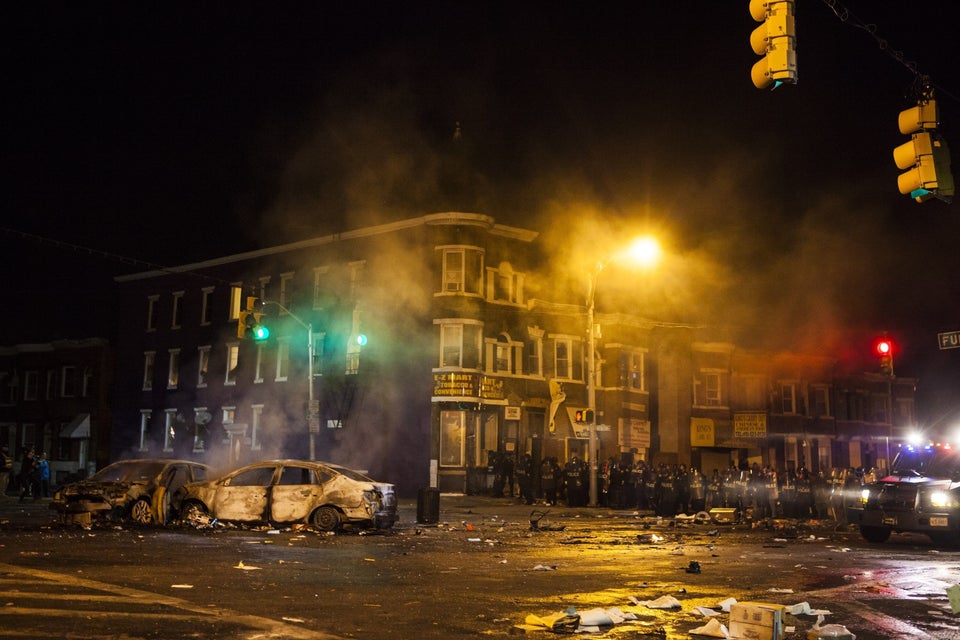 Anadolu Agency via Getty Images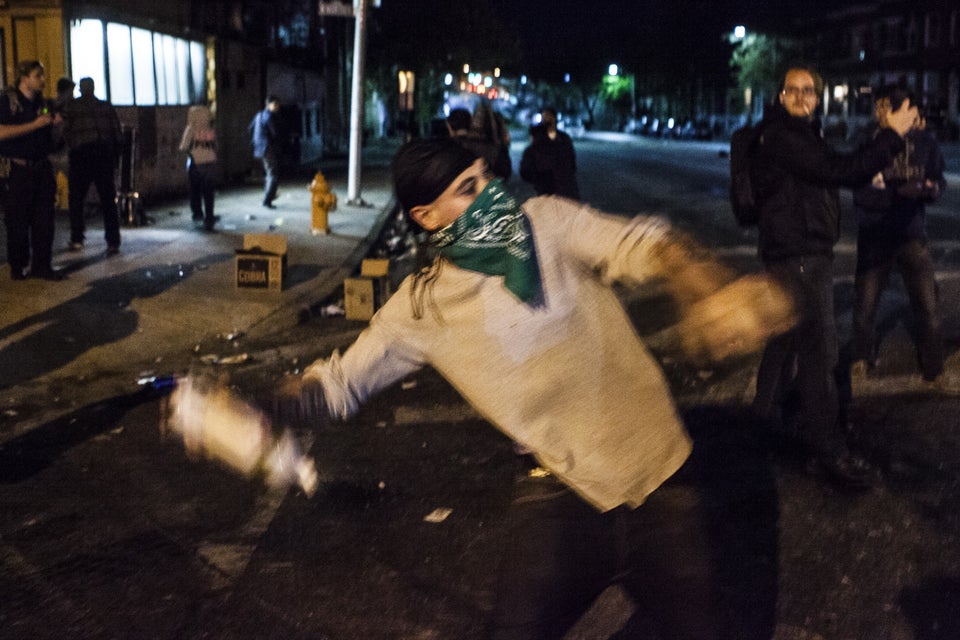 Anadolu Agency via Getty Images