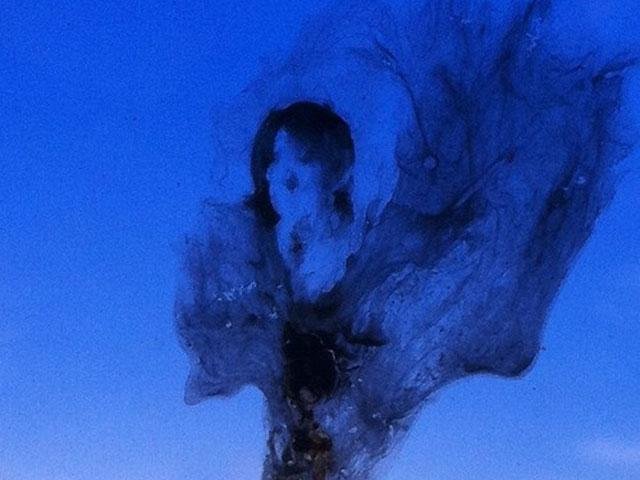 Brandon Tudor didn't have to look at the man in the mirror. He looked at his windshield, and there he saw bird poop that seemed to resemble the King of Pop.
But faster than you can say, "I'll Be There," it disappeared in a rainstorm before he could sell it.
The Jacko-shaped bird poop showed up on Tudor's 1996 Cadillac Deville while he was driving along U.S. Highway 30 near Big Rock, Ill., last Wednesday, and it was a real thriller.
When Tudor, 29, of Oswego, Ill., noticed the droppings looked even more like Jackson after it hardened, he started smelling money more than bird poop.
The auction ended Monday without a single bid, but Tudor was planning to sell it on Chicago radio station WGN-AM, until something rained on his parade: The actual rain.
It worked for a few summer showers, but Tudor noticed the poop had all washed away.
"Who would have thought that after a summer of drought, it would rain every day," he lamented to the paper.
Still, he said he would have felt worse had someone actually bid on the Michael Jackson bird droppings.
"The fun part of it is getting it out there," he explained to Examiner.com.
Calling all HuffPost superfans!
Sign up for membership to become a founding member and help shape HuffPost's next chapter
BEFORE YOU GO
PHOTO GALLERY
Sacred Sightings?