A recent storm over Goochland County, Virginia, has turned out to be a "Thriller" for the entire Internet.
6 years after Michael Jackson's death on June 25, 2009, WTVR CBS 6 News is reporting photographer John Plashal may have captured MJ's triumphant return. Plashal was apparently just submitting pictures of a June 23 storm to the CBS 6 Facebook page and didn't know what he had until it started blowing up. Now, the image that many believe looks like the King of Pop moonwalking has "gone international," according to Plashal.
The fact that the photo happened so close to the anniversary of Jackson's death seems too good to be true, but it has reportedly not been tampered with.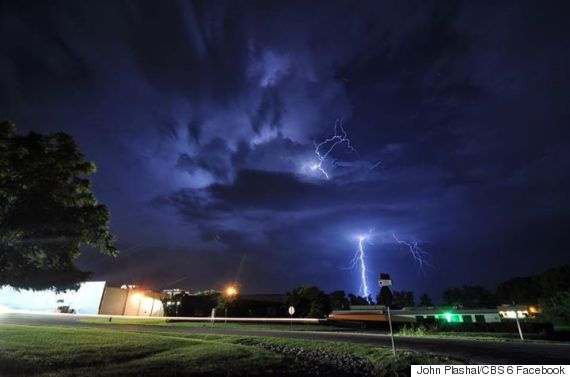 If the photo was altered, it could be devastating to fans. Following the pop star's death, everyone became excited when a video on "Larry King Live" appeared to show Jackson's ghost, but that was later proven false.
In defense of this image, however, moonwalking across the sky does seem like a very MJ thing to do.
So are we just getting our hopes up? Or could this actually be Jackson in the clouds? If it is, we can only hope upcoming summer storms bring some encore MJ performances ahead.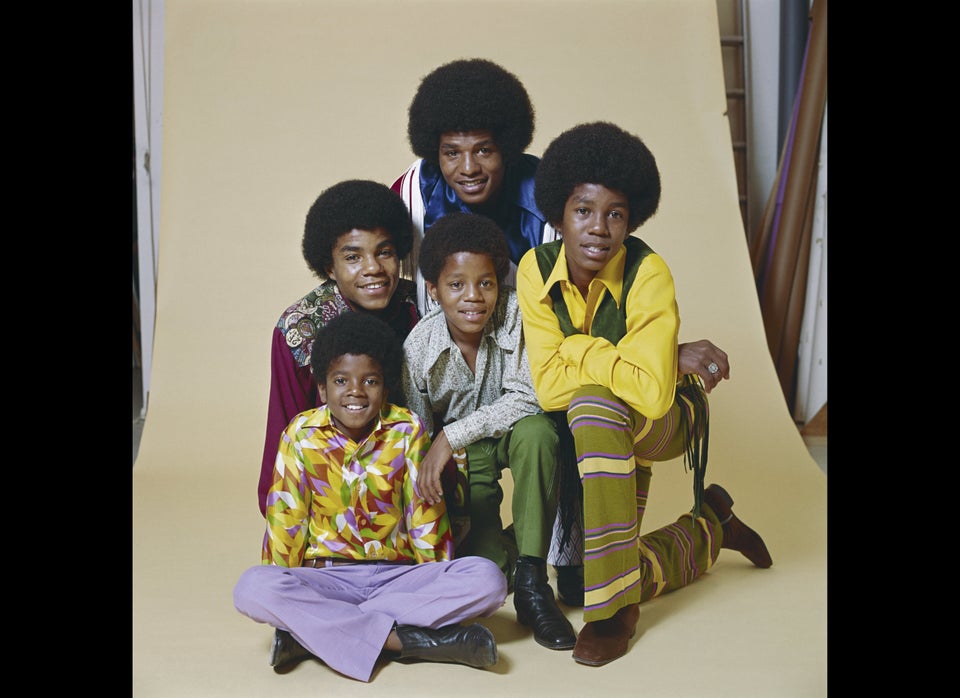 Michael Jackson Style Evolution
Popular in the Community