On June 25, 2009, the world lost Michael Jackson, one of music's true greats.
Five years after his death, we remember the King of Pop as a pioneer whose work remains a huge part of our cultural consciousness. The legendary artist began his career at just 9 years old when The Jackson Five signed to Steeltown Records in 1967. He was only 11 when, after signing with Motown in 1969, the group had their first single, "I Want You Back," hit number one in 1970. A two-time Rock and Roll Hall of Fame inductee, Jackson continued to write and record original work for four decades, and still holds the record for best-selling album of all time for his 1982 record,"Thriller."
We continue to hear his genius talent as both a vocalist and songwriter in hits like, "Beat It," "Billy Jean," "Bad," "Smooth Criminal," "Man In The Mirror" and "The Way You Make Me Feel."
As Recording Academy President Neil Portnow told Rolling Stone back in 2009:
"Rarely has the world received a gift with the magnitude of artistry, talent, and vision as Michael Jackson. He was a true musical icon whose identifiable voice, innovative dance moves, stunning musical versatility, and sheer star power carried him from childhood to worldwide acclaim. A 13-time Grammy recipient, Michael's career transcends musical and cultural genres and his contributions will always keep him in our hearts and memories."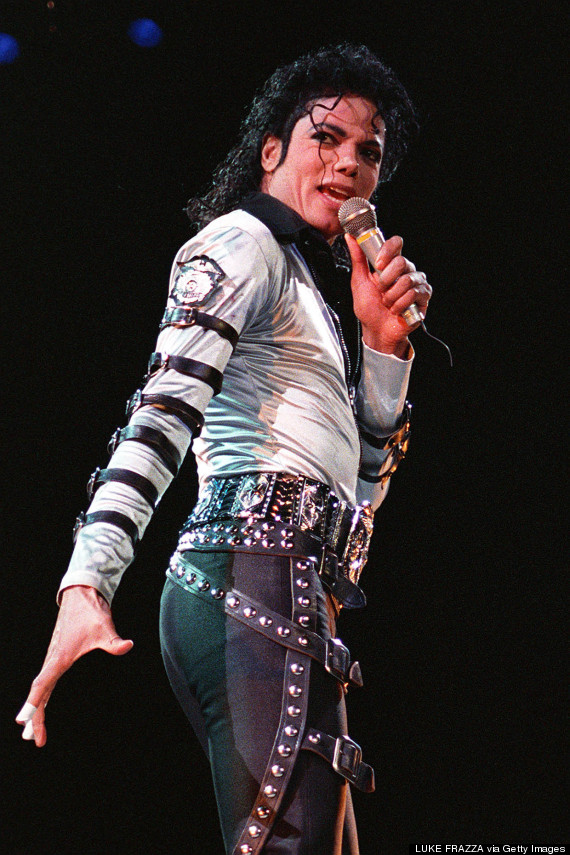 Before You Go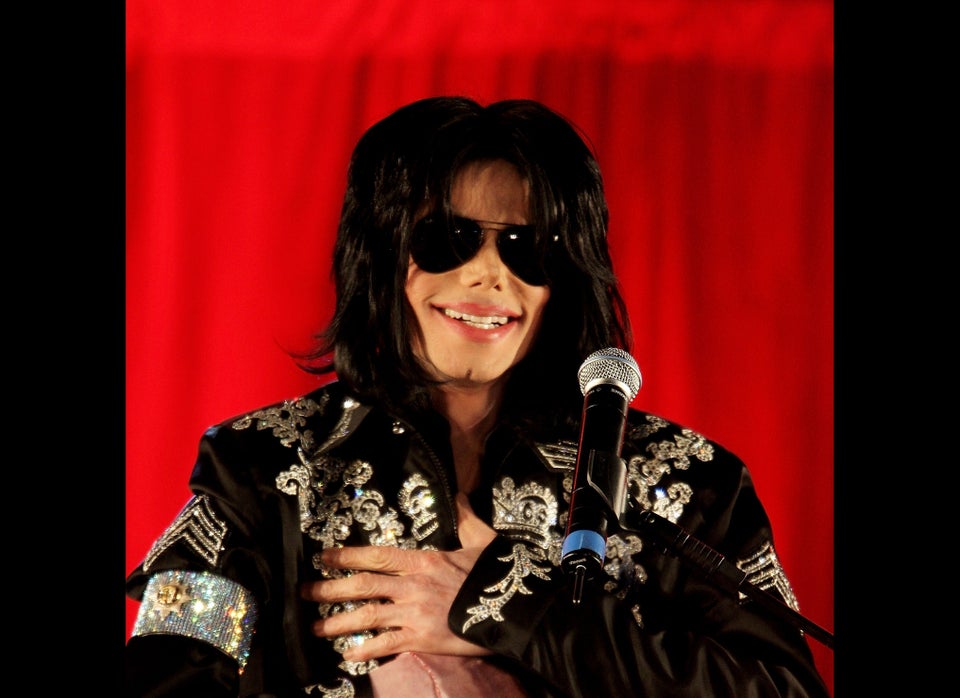 Michael Jackson
Popular in the Community