 Rumors that Michael Jackson is not the biological father of his three children have long persisted despite the late singer's claims he did not use a sperm donor. But a new motion filed by Jackson's family in their wrongful death lawsuit has the question of his paternity looking suspect once again.
According to legal documents obtained by the website, the Jackson family also wants to exclude any evidence of financial problems in the family, and they want the judge to exclude any mention of child molestation allegations as well.
The Jacksons are suing AEG Live -- who sponsored Michael's "This Is It" tour -- for its alleged negligent hiring and supervision of Dr. Conrad Murray, who was convicted of involuntary manslaughter in the singer's death in 2009. The family is asking for $40 billion in damages.
The fact that Jackson's family doesn't want information surrounding the paternity of his children made public might suggest that evidence would prove what's been believed by many all along -- Jackson didn't father his children.
The judge has yet to rule on the Jackson family's motion in their wrongful death case. However, if the judge decides to include paternity evidence, rumors of who actually fathered Jackson's kids may finally be exposed.
Related
Before You Go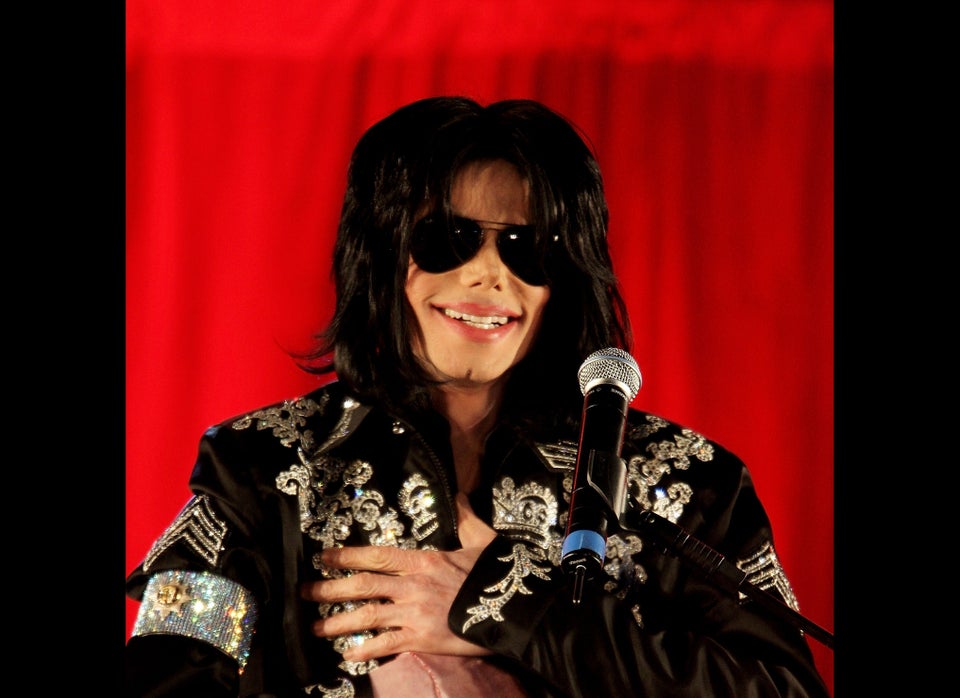 Michael Jackson
Popular in the Community