Michael Jackson earned the title "style icon" the very moment he stole the spotlight as lead singer of the Jackson Five. The young musical prodigy, who hailed from Gary, Indiana, captured our hearts with his smooth vocals, bright smile and huge Afro. Decked out in flashy '60s gear such as floral button-down shirts and bell-bottom jeans, Jackson still managed to add some flair to the decade's biggest trends.
Embarking on a solo career in 1971 with the heart-wrenching record "Got to Be There" and eventually releasing his chart-topping debut album "Off the Wall," Jackson would continue to make major fashion statements. From the moment the world first saw him moonwalk in thick white socks and penny loafers to the time he told us to "Beat It" in his red leather jacket, M.J. knew no style limits.
So in honor of what would have been Michael Jackson's 55th birthday today (August 29), we're breaking down the King of Pop's many transformations by era. Which M.J. look do you like best?
Little Brother, Big Style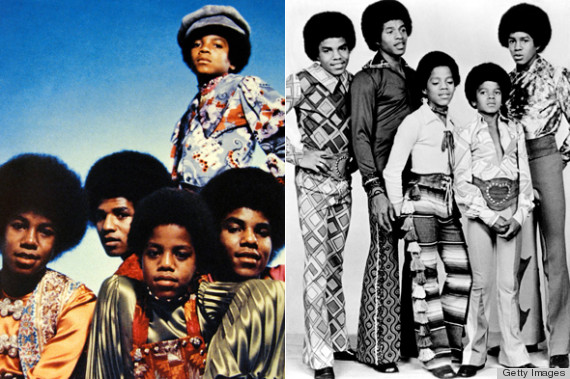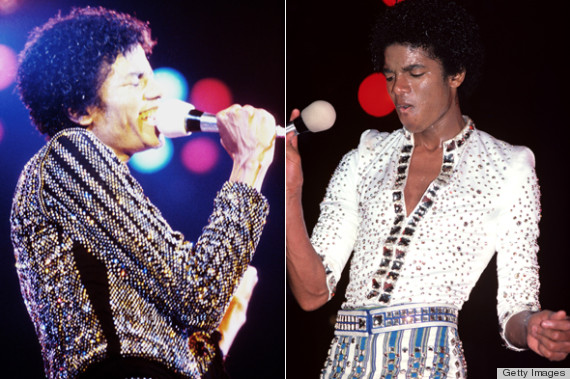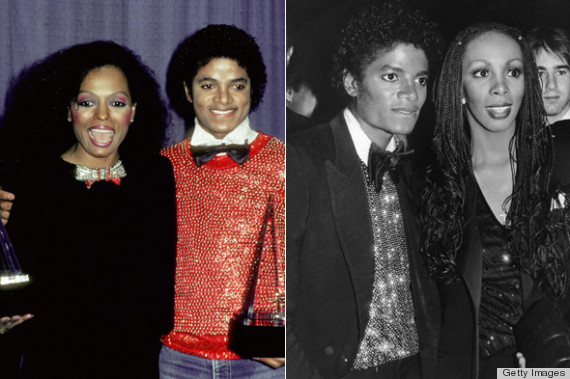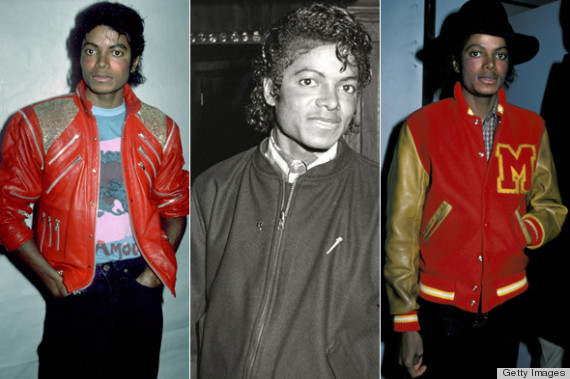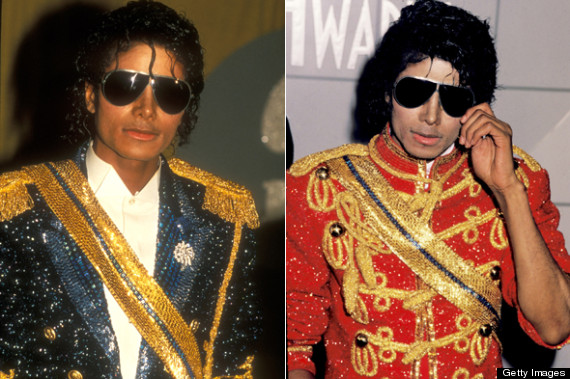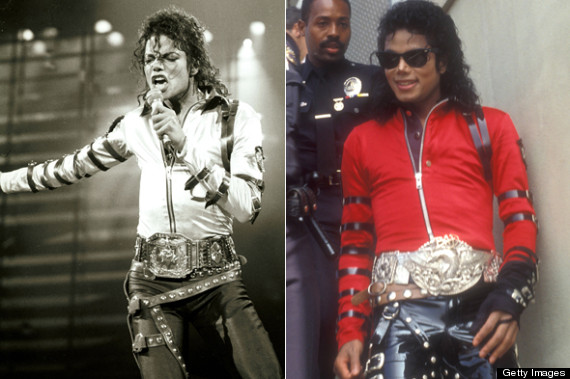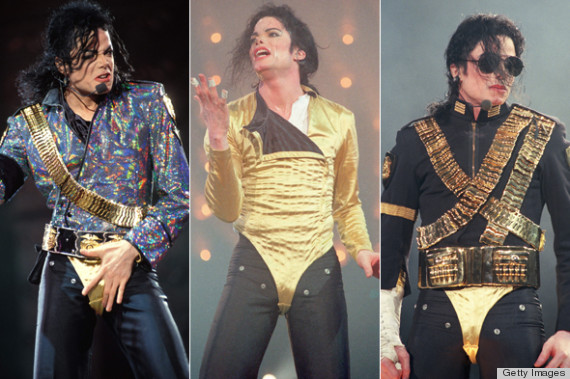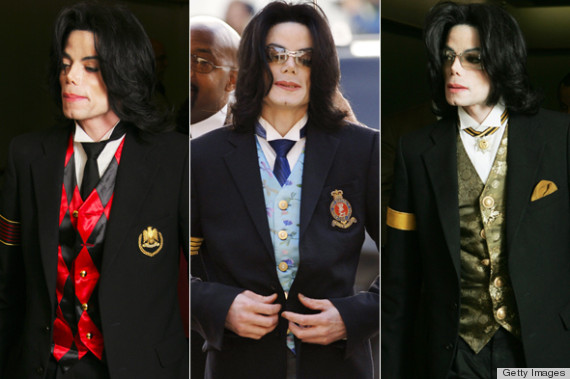 Don't stop 'til you get enough of Michael Jackson's style: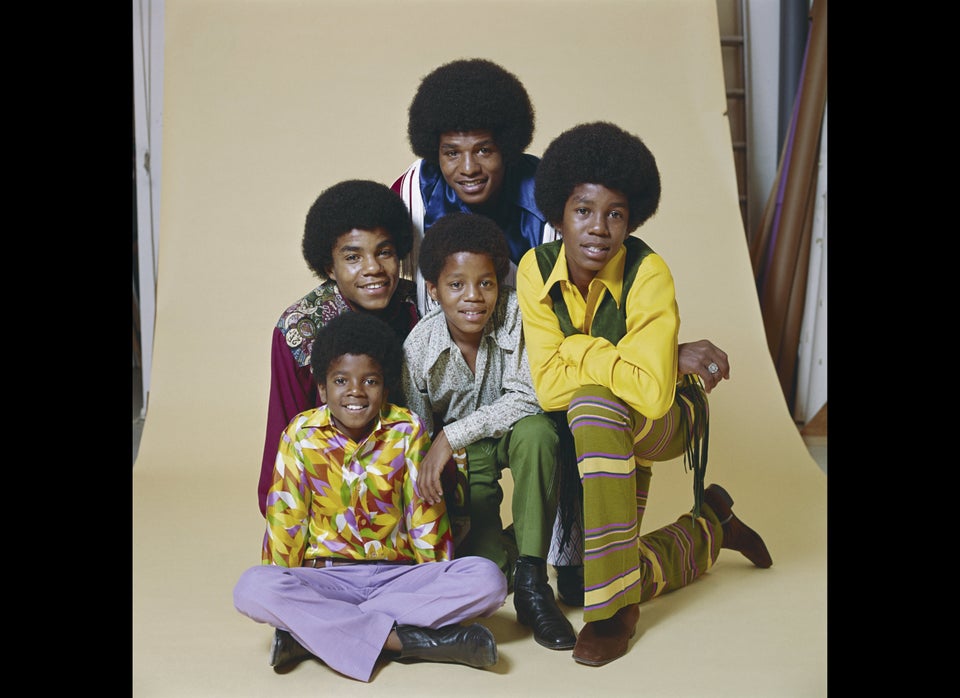 Michael Jackson Style Evolution