A video reel of one high school's talent show was posted to Reddit, but it was one performance in particular that stood out: A teen boy dancing to Michael Jackson's "Billie Jean." He clearly spent a lot of time studying MJ's classic moves, and then did an excellent job executing them.
His dance starts at 1:11 in the video, and as the caption on Reddit says, he "absolutely crushes it." Watch above.
The King of Pop would be proud.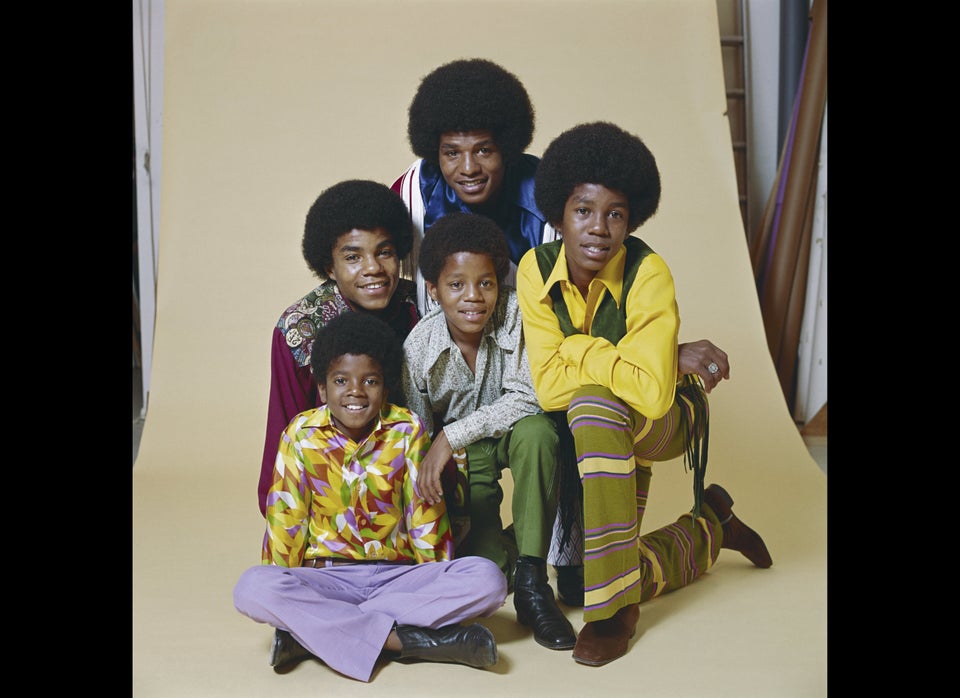 Michael Jackson Style Evolution