As tribute concerts and celebrations keep popping up around the world, it's clear that Michael Jackson's musical legacy will live on forever. Perhaps less obvious to his loyal revelers is that he truly was and remains "the man in the mirror"--or what I like to call a "perception-giver"--reflecting the tragic effects of a misguided world. I, for one, feel tremendous relief for him: he has finally been released from the torment of his existence.
My father, Ben Barrett, was in the music business and recorded a great deal of Michael's music, from the early days with the Jackson Five right up to the "Dirty Diana" album. My brother Roman and I spent a lot time in the studios, and I remember spending time with Michael--playing video games and consuming "studio snacks" (sugar cubes, Hershey's Kisses, Melba Toast, etc.). For the record, he was always kind and engaging--never once inappropriate with us.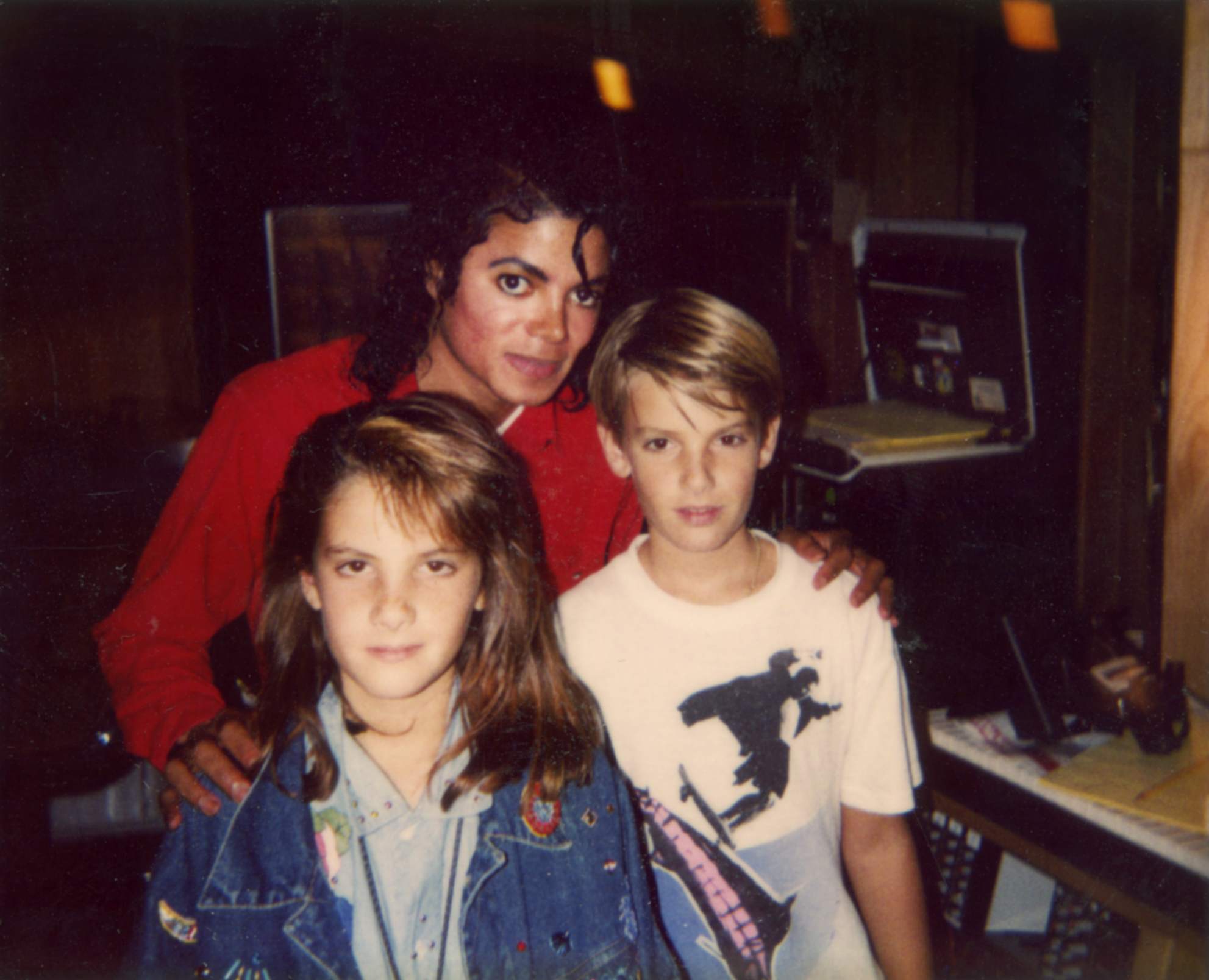 For many years, Michael lived with his parents and siblings down the road from us in Encino, California, on a street called Havenhurst, just off the main road of Ventura Blvd. As kids, Michael and his brothers would ride their bikes up to our house to visit my dad. Just take a moment to imagine Michael as a ten-year-old--that gorgeous little boy singing "My Cherie Amour"--riding his bike around the neighborhood like any ordinary, innocent kid. He was beautiful and, by anyone's standards, astronomically talented.
Michael's father was a hideous character. As famously documented in his sister LaToya's memoirs, he was dominating, violent, and abusive. His soul-annihilating abuse--all the destructive stories and lies, reinforced by those who neither challenged them nor taught Michael to challenge them--would usurp young Michael's truth and imprison him for the rest of his life.
Yet, despite this, young Michael was a natural. His light shone so brightly. He was innocent, exploding with creativity, and in enough possession of his own soul power to radiate his essence. Let's all take a moment to acknowledge that what he expressed in his 1970 recordings of "ABC" and "The Love You Save" was his true, irrepressible spirit--inspiring, enchanting, downright magical! That was the real Michael, before the world of untruth had at him. I believe this is where his soul is returning as he sheds the cage of his physical body and all the abuse that it absorbed throughout his life on earth.
The unfolding of Michael's public life has revealed to us the effects of the causes supported by a world of blindness and pain. What happened to Michael could happen to any innocent, and indeed does--every second of every day. A dramatic display of suffering and wasted life can sometimes jolt us out of our programmed, blinkered ways of seeing so we can glimpse the truth. But then most of us get distracted and fall back into our old ways.
The fact is, like Michael, we are all mirrors, reflecting through personal experience the truths and untruths of our humanity. But when will we also become perceivers, discerning between that which generates life and that which destroys it? If Michael was taking substances to numb his pain, and if this played a role in his passing, let's pay closer attention. The rampant consumption of drugs, both pharmaceutical and recreational--not to mention all the other perverse forms of over-consumption--indicates a world of pain and untruth.
Question: when will we finally see the truths we reflect to each other and undertake the shedding process that deep healing requires? When will we stop accepting and expecting pain as a normal part of life?
One of my favorite songs is "The Nightshift" by the Commodores. It reminds me of my dad making music-magic in the studios in the 60s, 70s, and 80s--when most of the biggest R&B hits were recorded. The Commodores recorded this song as a tribute to two of their friends who both passed in 1984: the legendary Marvin Gaye and the great Jackie Wilson. Check out the lyrics, or just download it and have a listen. I invoke it here as a tribute to Michael's legacy and the mirror he offered mankind.
This is for you, Michael. May your pain not be in vain, and may your harmonies bring about greater harmony here on earth.

Related